-Increase the inflow of creativity and boost employees' morale simultaneously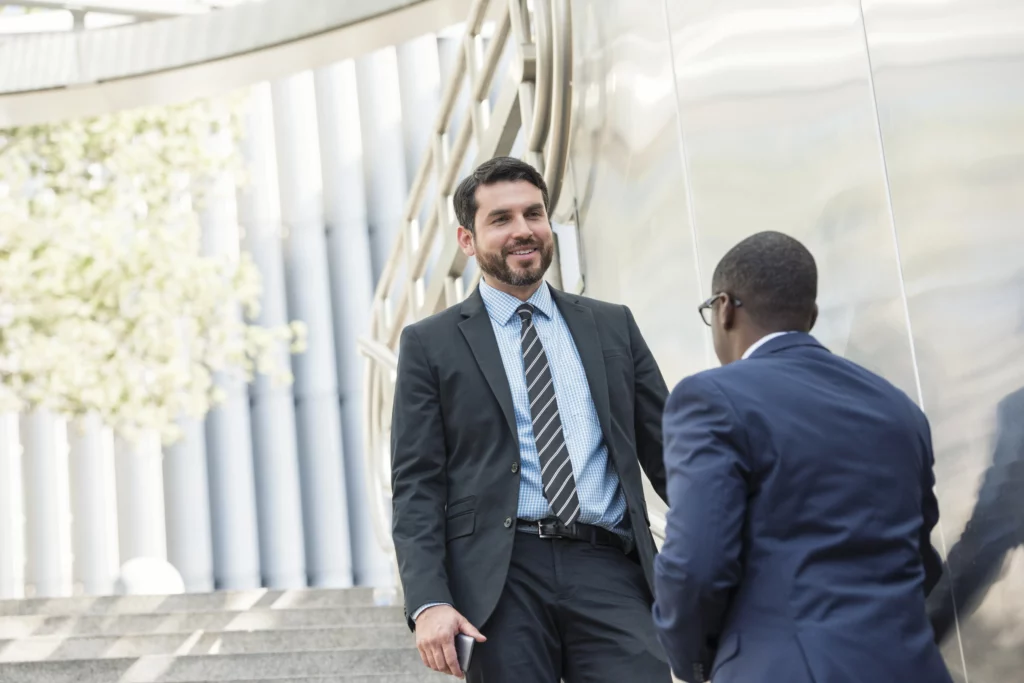 The current crisis has increased the urgency and volume of work. Teams are tired, job demands are increasing, and more and more time is committed to working rather than to ourselves. But, few employees feel comfortable taking the necessary time off, particularly as travel plans and other vacations are canceled.
Management must rise to the situation by encouraging staff to schedule their vacation time ahead of time. This allows to plan for absences and gives staff the freedom to rest and rejuvenate.
Why and how to support advanced planning of leaves?
1. Prioritization
Burnout is not merely a pandemic issue. Our workplaces appear to be getting busier all the time. Employees who do not utilize intent and establish time off objectives at the start of the year may go months without taking a single day off.
Employees can organize vacation time around job priorities and what matters in their personal lives now that the entire year is laid out in front of them. That could entail extending a planned work trip for leisure purposes or taking advantage of company holidays and calm weeks.
2. Increased Employee Morale and Retention
Holidays' anticipation can help employees get through the daily grind while boosting energy and positivity. This can also serve as a retention tactic. Increased time off improves life satisfaction and reduces burnout, which in turn improves job happiness. It's a win-win-win situation.
3. Improved Resource Planning
A sudden rise in last-minute time off requests during the summer months or at the end of the year might result in a backlog of undone tasks and stress for the firm. Teams can better utilize resources and manage workloads if they have advanced visibility into employee vacation schedules. This can assist ensure that projects are finished on time and that business operations run smoothly even when key team members are not present.
4. Creating a Work-Life Balance Culture
Many employees are discouraged from taking time off. Managers may easily combat this by asking staff when they intend to take their planned leaves. The ultimate goal is to create a positive and productive workplace.
Now that you know why it is important to plan ahead of time for holidays, let's discuss how we can achieve that. Firstly, creating a team is a good option. To cycle time off without interrupting work, ask team members to share duties and cover for one another. By incorporating the entire team, you make taking breaks, as well as supporting and being generous with one another, part of the culture.
The second task on your to-do list is to take the help of travel and expense management software for your company and make it easy for your employees to do all the bookings and track expenses in one go. Either for business travel or for leisure travel, managers must extend this support to their team.
TrackEx, a unified travel and expense management platform, helps companies to gain control and visibility on travel budgets, make paperless claims submissions, and provide transparency in the reimbursement process. Its Employee Travel Benefit Program provides employees access to flight and hotel bookings at discounted prices. With minimum effort, corporates can offer this low-cost benefit to their current employees and, more importantly, to their families. To know more, try a 90-day free demo yourself.