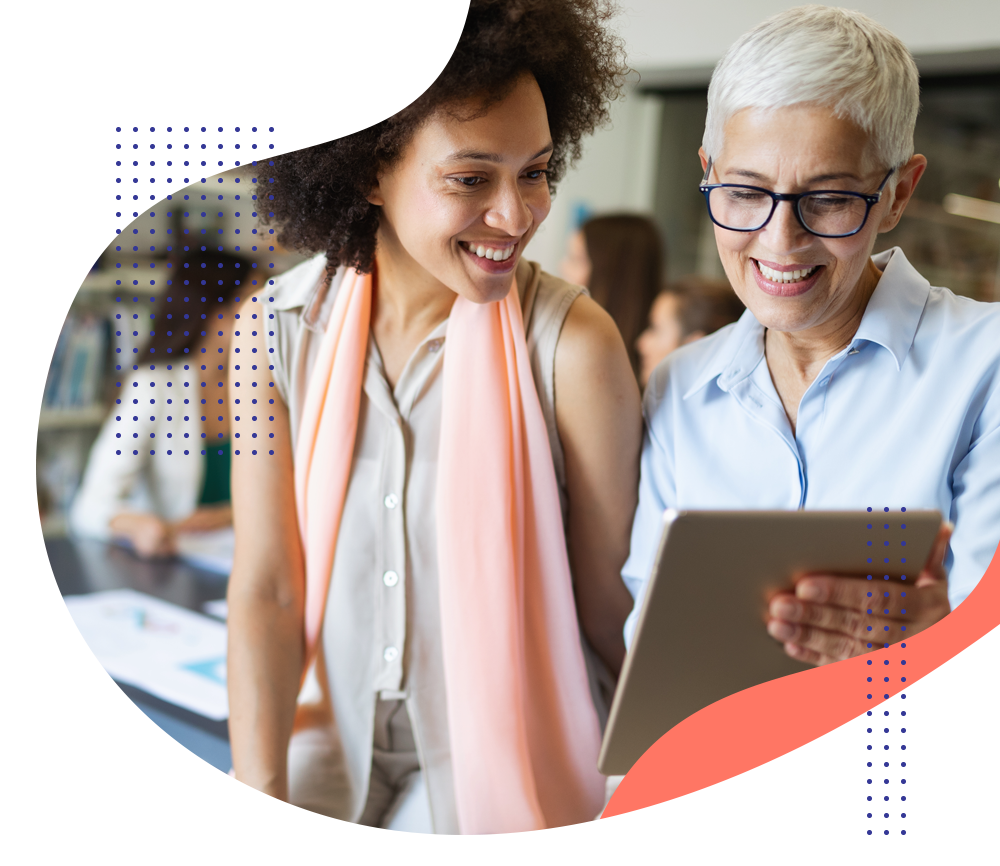 A Solution That Help CFOs Get A Full Picture Of Travel & Expense Metrics At-A-Glance
With interactive dashboards giving an overview of all the KPIs, dig into profile activity, and dissect T&E with custom reporting. Empower CFOs with the right data to make decisions in real-time.
Request a demo
Measure Travel Expenses, To Manage Them Better
Trips tracker dashboard:
Understand travel patterns to determine cost reduction opportunities.
Get all important industry-ready tabs to analyze travel costs incurred by the company and dissect reasons for better management.
Understand the pattern of most frequented places, trips planned and completed, and more to take timely enhanced decisions.
View in detail trip expenses by week, month and year and compare travel cost variances.
Claims tracker dashboard:
Identify and control unauthorized expense and fast-track reimbursement cycle.
Detect suspicious claim submission and check for chronic offenders before approval.
Identify high claim categories and reduce the risk of duplicate submissions with the right data.
Understand reimbursement cycle, their cause for delays. Win employee trust with timely resolutions.
Flights dashboard:
Study employees' flight preferences, to negotiate better deals with the vendor/airline through TrackEx
Gain access to departmental airfare spends data by year, month, and day. Drill deeper and establish ways to control it.
Analyze the reason behind destination preferences and confront the sales team with better questions on their targets.
Get critical inputs from employees' on their most favored airline in terms of quality and service offered. Negotiate with the airline through airline to get the best deal.
Hotels dashboard:
Gather information on employees' stay selections, and make tie-ups with the right hotel partner.
Get a detailed expense report generated on business stays to calculate and compare year/month/quarter budget expenditure.
Understand the different discount schemes and categories and services purchased on specific dates or times of the year.
Critically evaluate the various reasons behind eleventh-hour bookings and unutilized stay.
Get started for free.
3 months free trial. To start your free trial of TrackEx, use your enterprise email address.
Start free trial
Request a demo.
We look forward to showing you how our platform simplifies T&E management for you.
Request a demo