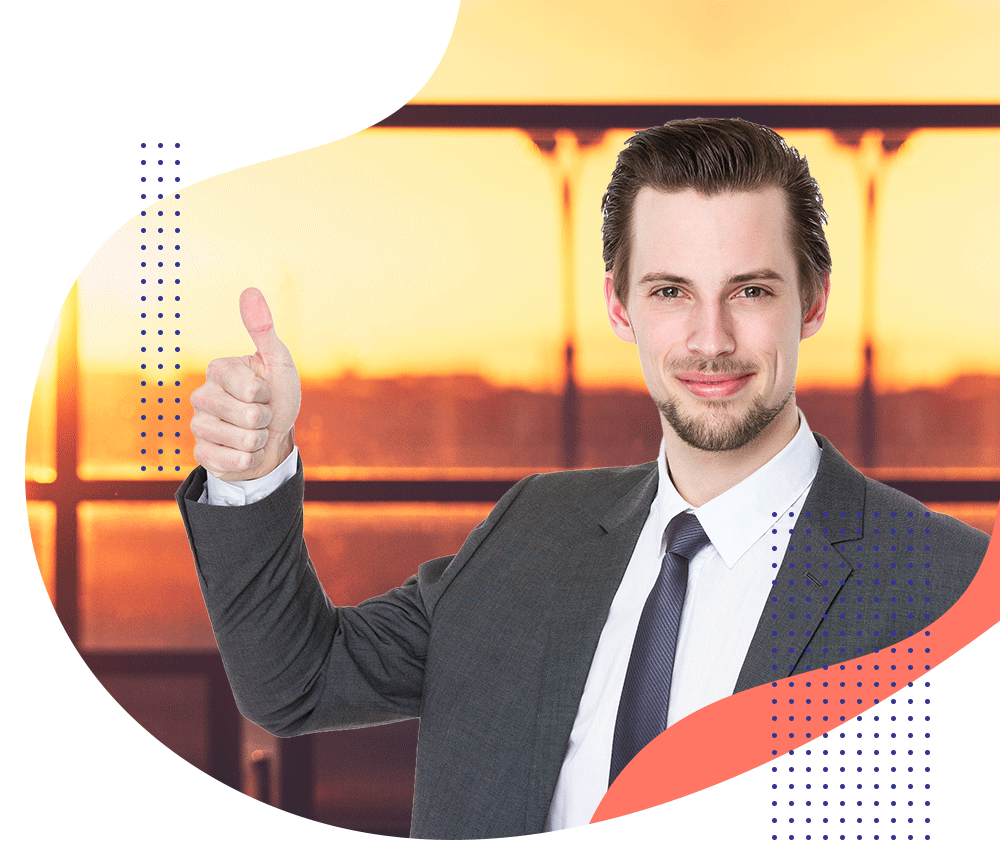 Corporate Flight Booking Simplified
Helping corporates drive savings and efficiency with a global inventory that focuses on business travel needs.
Book A Ticket
Start A Free Trial
Elevate Your Business Travel With A Better Booking Experience
TrackEx booking tool brings together information that helps you keep your corporate travel needs aligned to the current world of travel.

Broad inventory with global booking options making flight selection easy
Mobile app enabling travelers to book and manage their travel on the go with greater independency
Enforce travel policies that help employees stay compliant to corporate travel budget
Fare comparison and flight rating system to assist travelers to understand the various airline offerings and make choices wisely.
Making Corporate Travel Booking Hassle Free
Travel booking simplified for your business needs
An online booking platform with in-built travel inventory developed in partnership with global travel agents to provide value to enterprises by helping them drive cost savings. The broad inventory aggregates data from multiple GDS systems and other negotiated deals, which gives users get a wide array of choices to make compliant bookings.
Guaranteed savings and full travel assistance with every booking
Expect maximum outcome when you book with TrackEx. Besides getting the best corporate negotiated rates, users can also compare deals to understand what comes with the choice they make. In case of a query or after booking hiccups, our friendly travel consultants are available 24×7 to give support wherever and whenever you need it.
Get started for free.
3 months free trial. To start your free trial of TrackEx, use your enterprise email address.
Start free trial
Book A Ticket
We look forward to showing you how our platform simplifies T&E management for you.
Book A Ticket