Business Travel Simplified
Full workflow travel management application
Single, Unified Travel & Expense Management Platform
Claims and Reimbursements Process Transparency
Gain Control and Visibility On Travel Budgets
Actionable Insights
ROI Metrics on Travel Spends
Auto Approval Policy
90 days FREE trial (no credit card required)
The features your business needs
Automate Mileage Tracking For Business Travel
Record traveled miles. Classify trips. Use logs to create customizable report. TrackEx Mileage Tracker gets your travel expenses ready the way you want.
Custom-designed datacenter and multi-level encryption
TrackEx's custom designed data-server with continuous monitoring helps protect your data and enhances security. TrackEx also has a multi-level encryption and authentication system to securely protect and safeguard information from cyber threats with real-time security alerts.
Pre-trip, multi-layered approval and scheduling
This travel and expense management platform is designed to meet all your process requirement. It helps employees to easily update their travel dates along with the purpose and travel cost of the trip. After the details are saved they are then auto-sent to the respective managers for approval. Managers can speed up the process by approving the travel requests from anywhere and any device. When the required approvals are complete the employee can book the flight/accommodation/car on the same platform. And that's not it, an employee can capture the expenses on-the-go and tap away to send it for reimbursement.
Corporate Car Rental Service
We simplify the mobility needs of corporate employees by helping them choose from a wide selection of comprehensive car rental deals.
Scan Receipts Effortlessly On-The-Go
Digitize your expense tracking. Scan single to multiple receipts anytime, anywhere with TrackExmobile app.
Scale and configure the T&E program to your business-specific needs
You can seamlessly integrate the travel and expense management program to interface with your CRM, HRMS, & accounting software or ERP solutions.
recently added posts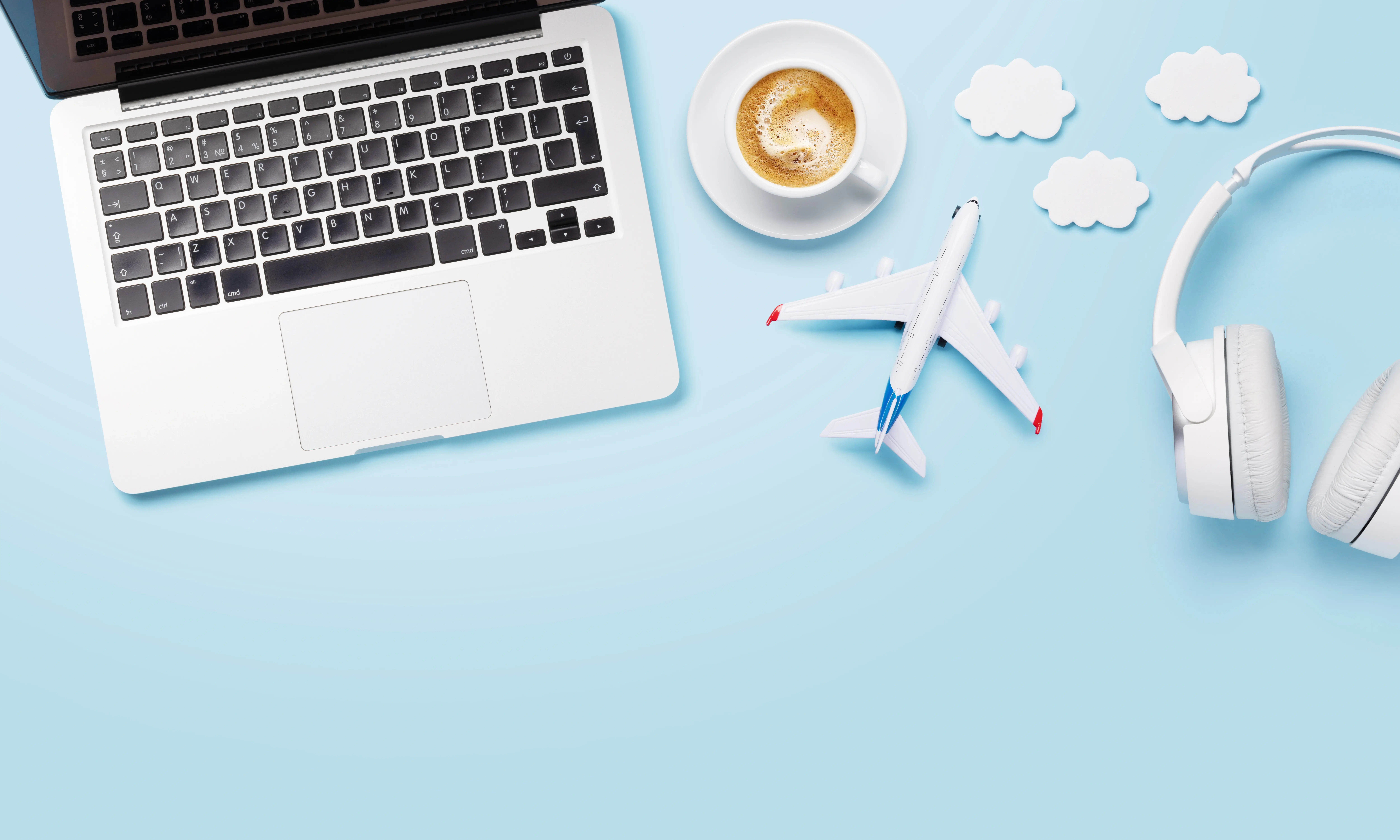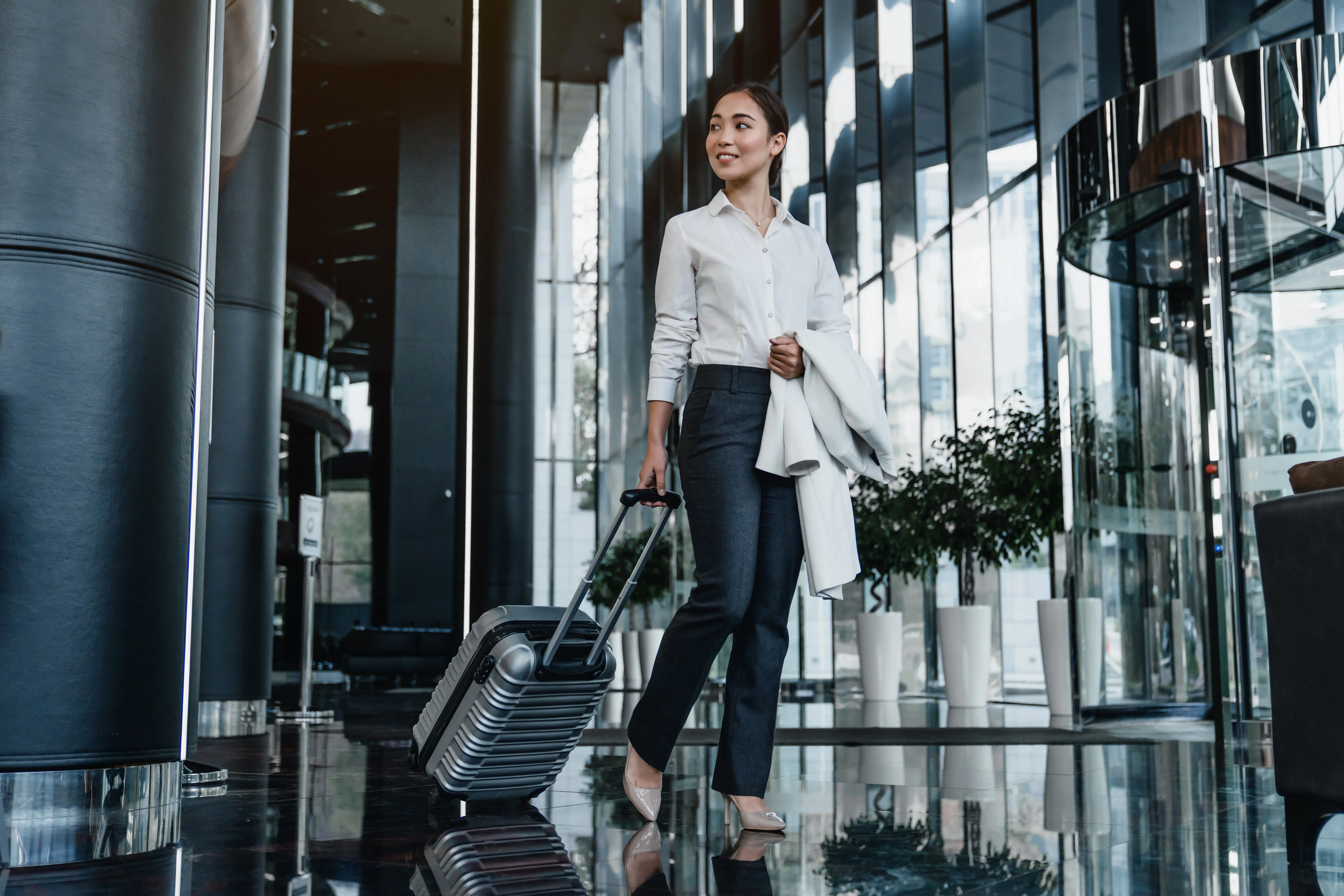 Things to keep in mind for business travel in 2023
After all travel plans were canceled in 2020 and 2021, businesses recognize that in-person meetings are now more crucial to growth than ever. They have relied on sales teams to close new agreements and nurture current customer relationships. As remote work has become the new normal, dispersed teams are increasingly relying on travel for stronger cohesion and collaboration.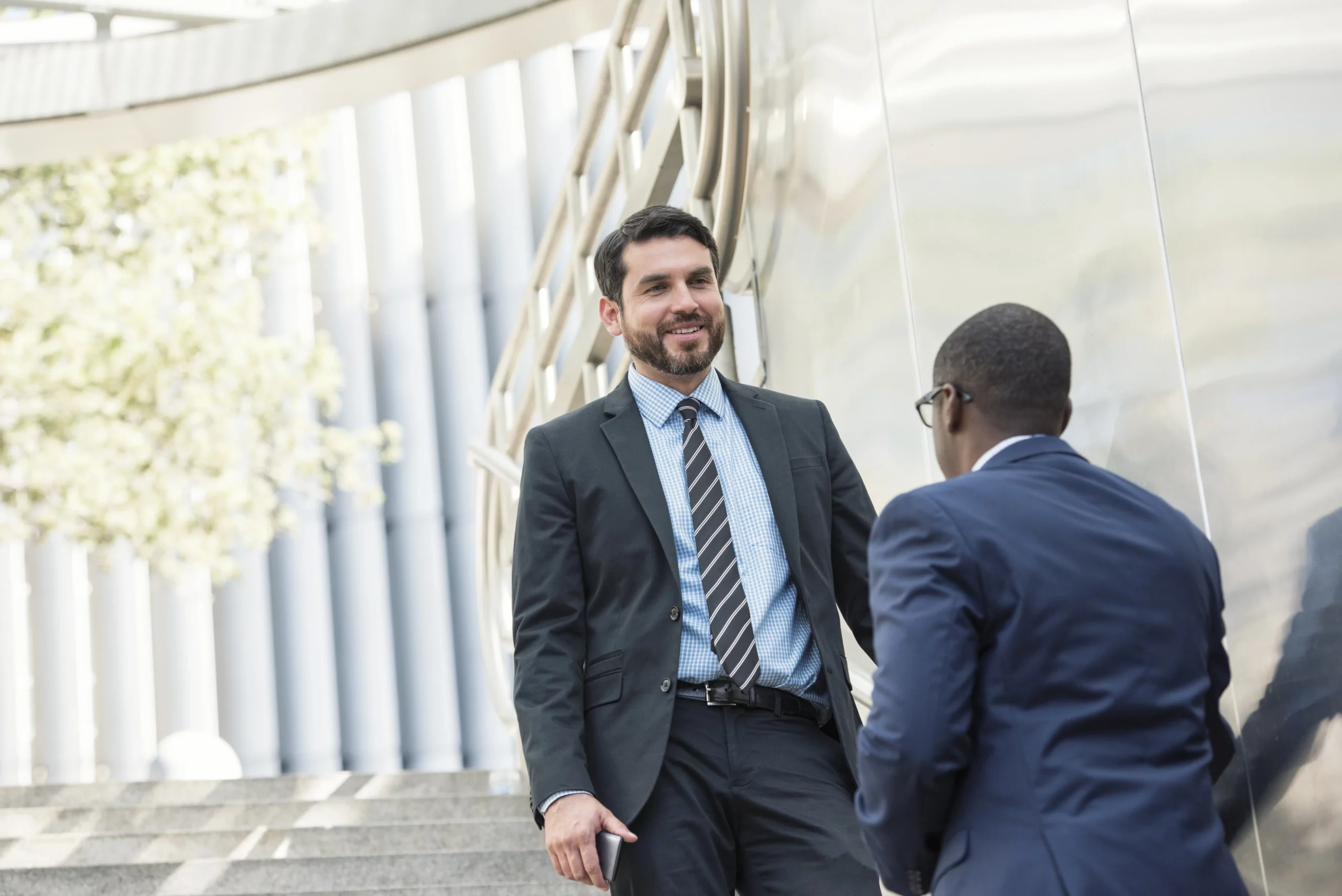 Why Managers Should Encourage Early Vacation Planning
The current crisis has increased the urgency and volume of work. Teams are tired, job demands are increasing, and more and more time is committed to working rather than to ourselves. But, few employees feel comfortable taking the necessary time off, particularly as travel plans and other vacations are canceled.