Business Travel Simplified
Full workflow travel management application
Single, Unified Travel & Expense Management Platform
Claims and Reimbursements Process Transparency
Gain Control and Visibility On Travel Budgets
Actionable Insights
ROI Metrics on Travel Spends
Auto Approval Policy
90 days FREE trial (no credit card required)
The features your business needs
Custom-designed datacenter and multi-level encryption
TrackEx's custom designed data-server with continuous monitoring helps protect your data and enhances security. TrackEx also has a multi-level encryption and authentication system to securely protect and safeguard information from cyber threats with real-time security alerts.
QuickBooks
Connect TrackEx's Expense Reporting With QuickBooks In Just A Click Get all you expense accounts, employee information, customer lists in one place by simply integrating your QuickBooks account with TrackEx.
Corporate Flight Booking Simplified
Helping corporates drive savings and efficiency with a global inventory that focuses on business travel needs.
Set control, delegation and smart compliance check
You can set control or define a budget, timeframe, resources, project, travel-class type or any other variable. You can even delegate control to an authorized person for a day or more (as required) for any number of activities. TrackEx comes with flexible features and a smart-compliance engine to configure and handle complex policies with real-time alerts of violations.
Automate Mileage Tracking For Business Travel
Record traveled miles. Classify trips. Use logs to create customizable report. TrackEx Mileage Tracker gets your travel expenses ready the way you want.
Corporate fares and travel booking
TrackEx also has an advanced in-built travel booking tool with an exclusive and wide range of corporate fare inventory. This feature comes with an advanced fare-search intelligence across GDS and multiple sources. This feature is simplified on the web, mobile, and app interfaces in such a way, that it easily sends the booking request to managers for pre-approval, and facilitating instant booking upon approval.
recently added posts
How and why business travel will take off in 2023
Following a nearly two-year gap caused by the Covid epidemic, corporate travel in the world has regained momentum. Sustained momentum in business travel is now observable, with a jump-start in business activity across all industries since January 2022. After months of virtual meetings and phone calls, younger business travelers, such as college graduates and those who have recently entered the labor or business, such as traders and small businesses, are eager to resume face-to-face encounters. Companies, small and medium firms, and public sector travelers are experiencing a strong comeback recently.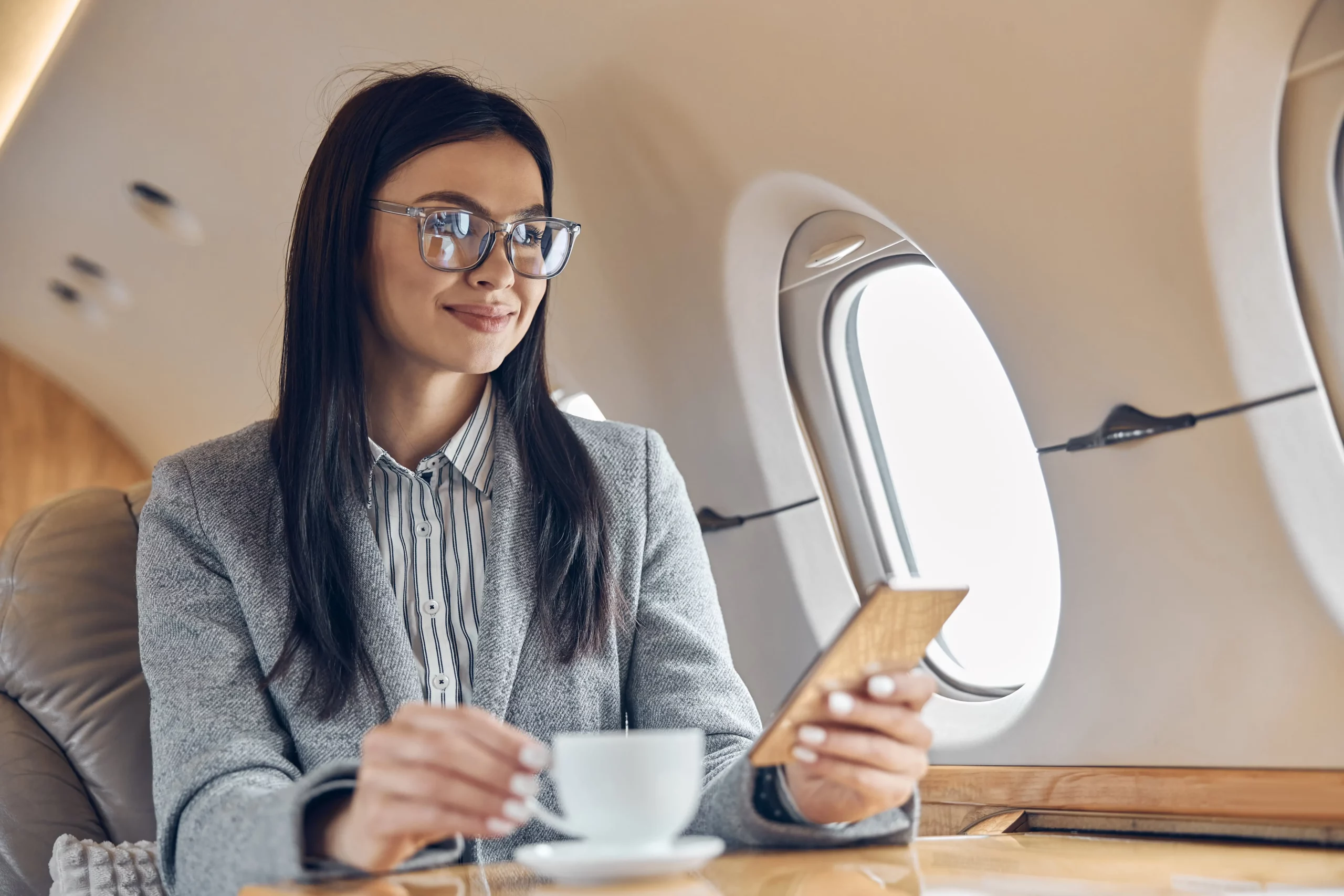 Top 5 trends for business travel in the airline industry
Let's look at how airline executives and travel managers should think about the key developments shaping the year ahead as they try to restructure backend operations and modernize technologies to provide an optimal traveler experience. Here are five insights that industry executives should remember in 2023.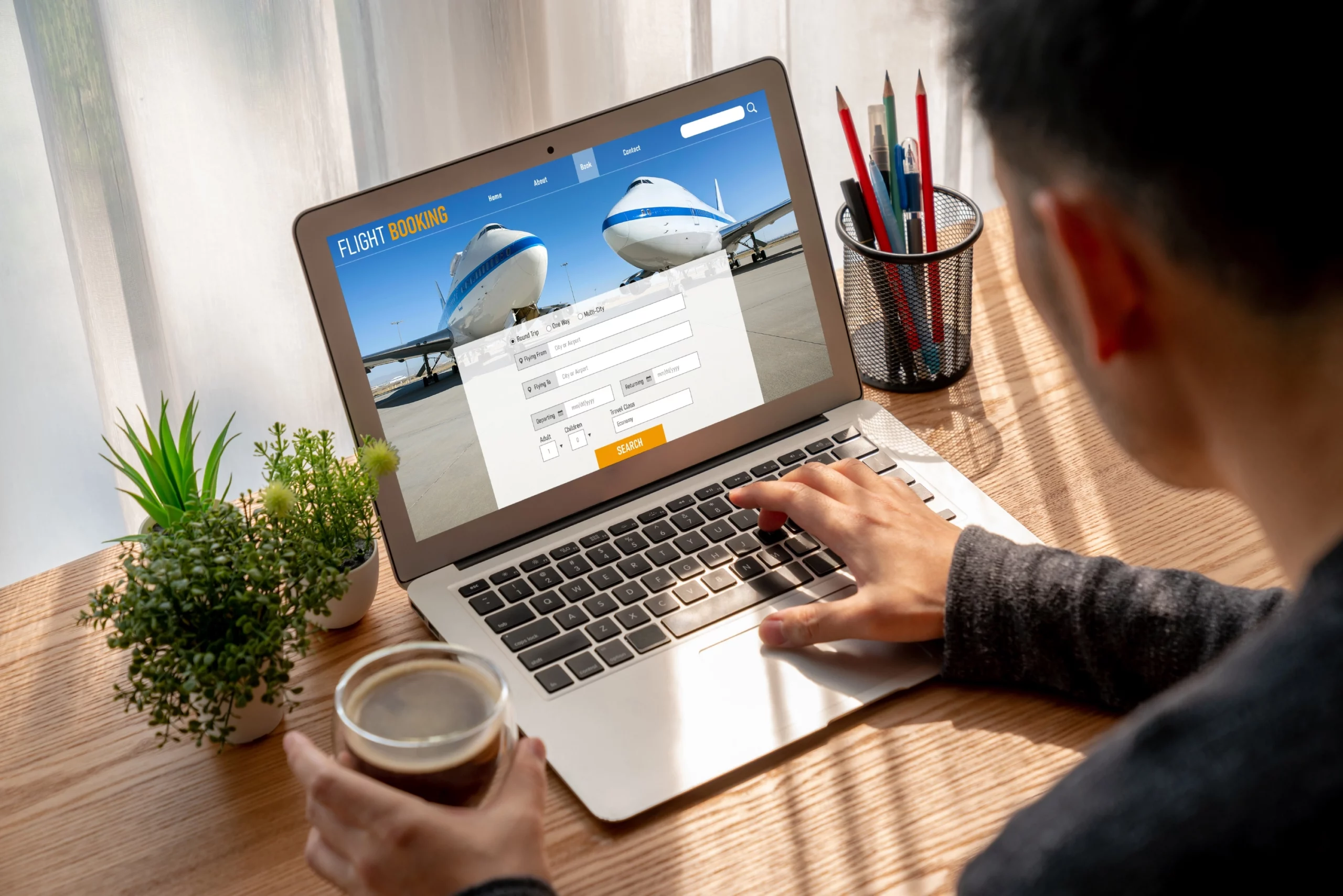 4 Things to consider while picking the right Expense Tracking Software
The right cost-tracking software will help your business save time and money by streamlining how you keep track of your money. Operating expenses include expenses that you can track, such as business meals, travel, entertainment, mileage, and miscellaneous supplies. Unlike fixed costs like rent, variable operating expenses need to be tracked and managed regularly, especially if you have numerous Staff to reimburse.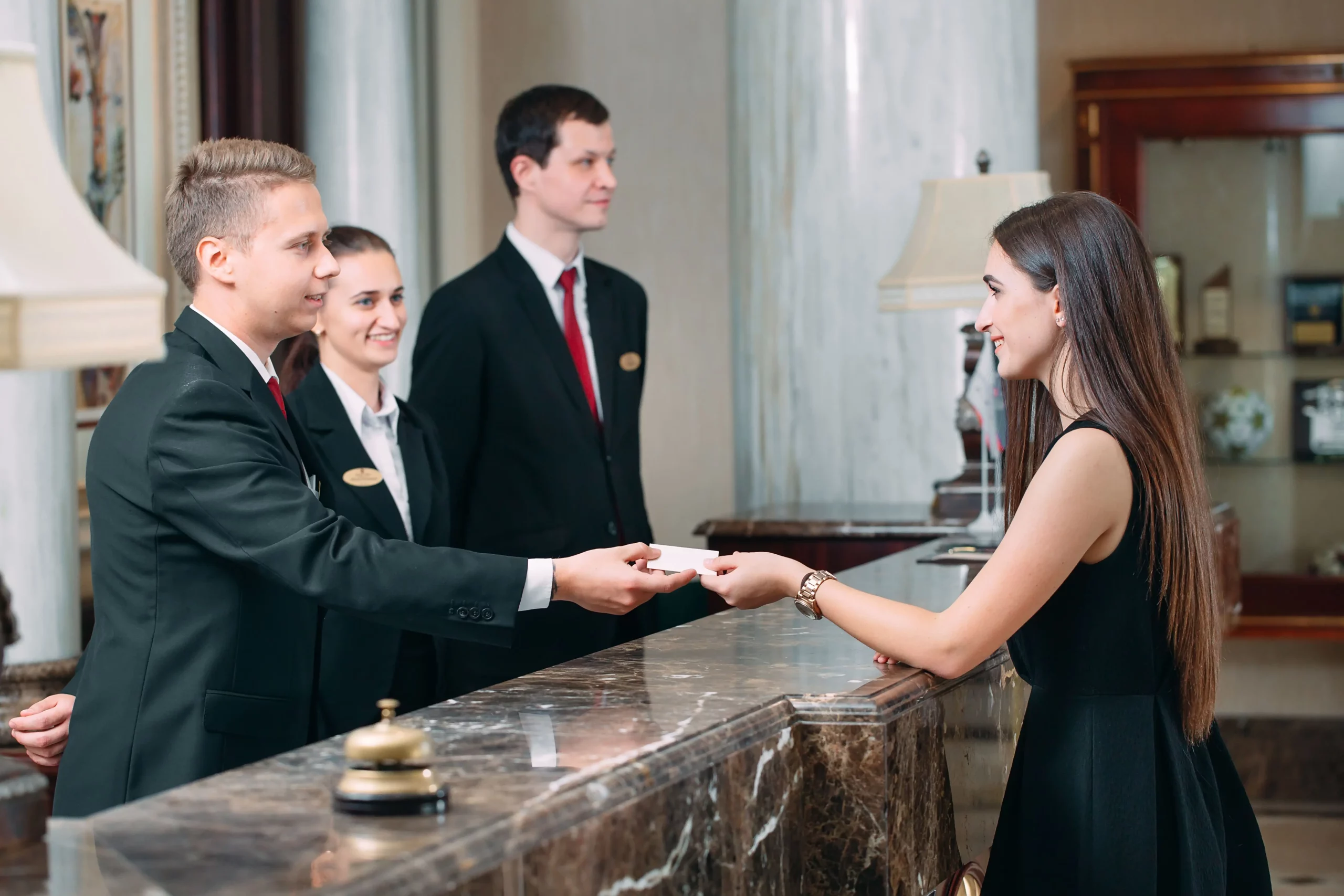 5 latest trends in the business travel hotel industry
There has been a shift in society's values and perspective following the pandemic's severe phase. While the popularity of staycations, hygiene regulations, and contactless technologies - firmly established in hospitality organizations' daily activities - has risen dramatically in 2020 and 2021, some new trends are emerging.