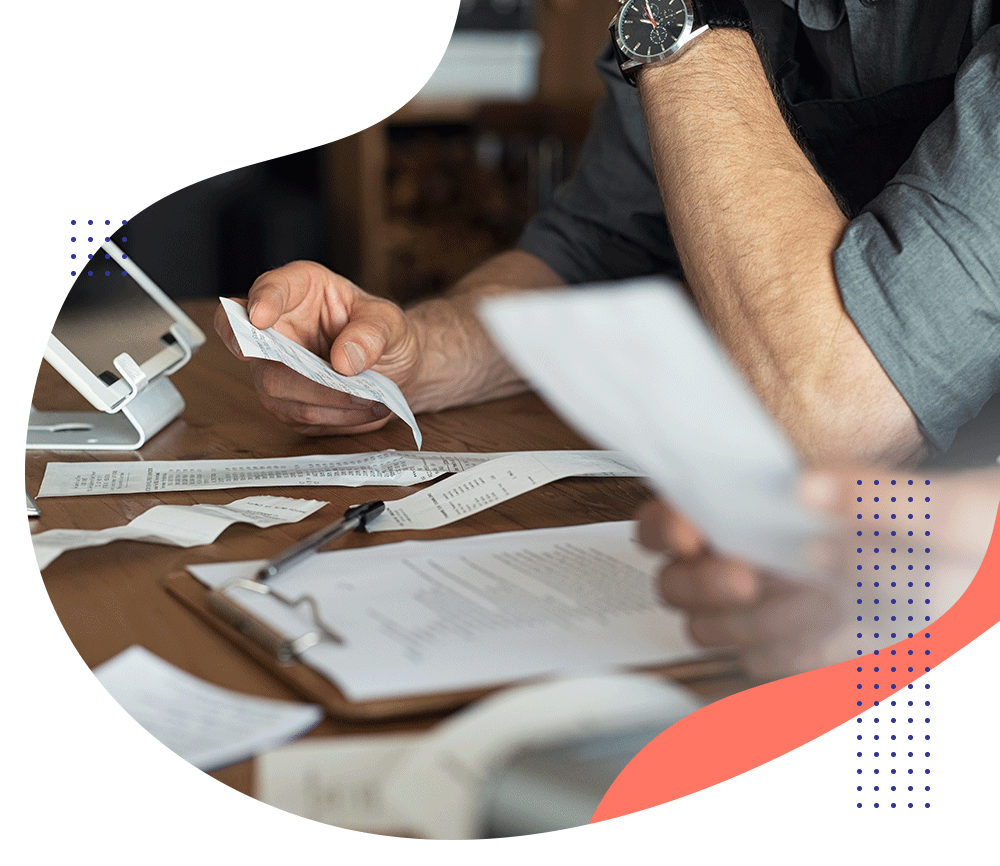 Effectively Manage Per Diem Expenses
Streamline per diem expensing process by fixing daily allowances for traveling employees as per company preferences or use default country rates using the TrackEx per diem module and ensure full compliance with tax regulations.
Request a demo
Start A Free Trial
Complete Process Transparency For Travelers
No matter where your employees travel, TrackEx keeps track of all their T&E expenses and automatically calculates per diem allowances using the rates set for the location. Employees just need to submit the expenses they incur and let TrackEx take over their hassles of reimbursement.
Per Diem Management simplified
Pre-set Country-specific Per Diem Rates
Per Diems rules & regulations differ from country to country. Use TrackEx to establish custom per diem rates or use region rates of the most visited countries and manage expenses submitted for each category separately without much hassle.
Define per day allowances for departments
Assigning different per diem rates and managing them for different departments can consume a lot of time and effort. Define rate brackets for different departments and expenses, then sit back and let TrackEx do all the calculations.
Keep Travelers informed about the different per diem rates
Whether working on a client project or traveling for business, categorize and list rates for different types of expenses and upload on TrackEx. Customize view access to keep respective employees and departments informed of their per diem rates.
Get started for free.
3 months free trial. To start your free trial of TrackEx, use your enterprise email address.
Start free trial
Request a demo.
We look forward to showing you how our platform simplifies T&E management for you.
Request a demo