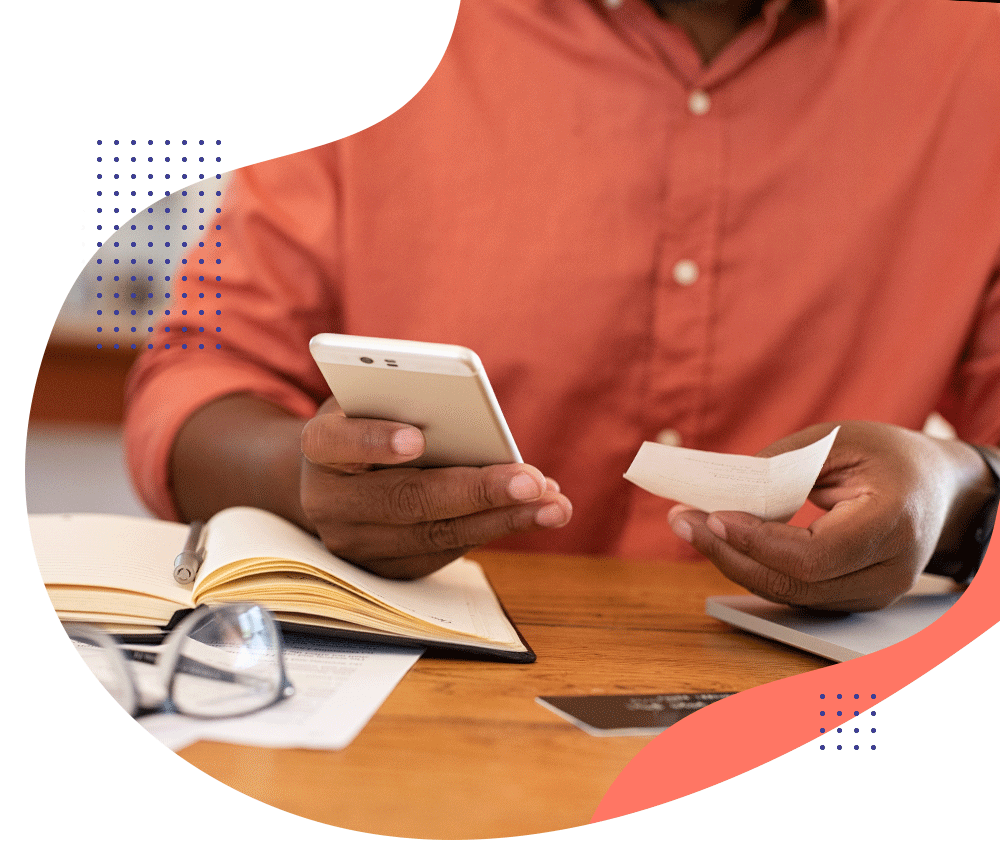 Automate Expense Reporting To Improve Employee Efficiency At Different Levels
Eliminate the need for paper reports by digitizing your entire expense management process. From scanning receipts on the go to sending expense reports – get all done in one tap.
Request a demo
Start A Free Trial
How TrackEx Simplifies The Expense Management Journey
TrackEx is not just your any T&E software. This device-agnostic, cloud-based expense software was built to address the new age expense reporting concern. From increasing operational efficiency, enforcing expense policy, simplifying expense reporting to ensuring faster reimbursement, it takes care of your company's end-to-end expense management needs.
Making Managing Expense Effortless For The Team
For Employees
Get rid of paper receipts forever. File expenses on the go by scanning receipts with the TrackEx app all while staying compliant with the company policy.
Save time from long boring manual receipt submission. Allow TrackEx's OCR technology to read out all relevant data from the receipt image as you scan.
Be always in time for every reimbursement cycle by submitting expense claims as and when incurred.
Book trips and assign for approval to the corresponding manager without delay using the same app.
For Managers
Ensure full compliance with Company Policies and procedures in the workplace
Get notified about the different expenses raised and be on time to approve them without affecting work hours
Keep control of employee spend. Trust TrackEx's robust real-time policy-check engine to warn every time during a breach of policy.
Automate approval cycle where needed to reduce workload and save ample amount of time in the process.
For Finance Teams
Use data to your advantage and make smart decisions to control company costs
Gain in-depth insight into businesses' financial health in real-time and optimize T&E policy accordingly to control costs.
Track the number of claims submitted by employees to ensure reimbursement on time and build trust in the process.
Access expense dashboards to understand the pattern of expenditure at different levels and the various costs incurred using credit cards
Get started for free.
3 months free trial. To start your free trial of TrackEx, use your enterprise email address.
Start free trial
Request a demo.
We look forward to showing you how our platform simplifies T&E management for you.
Request a demo