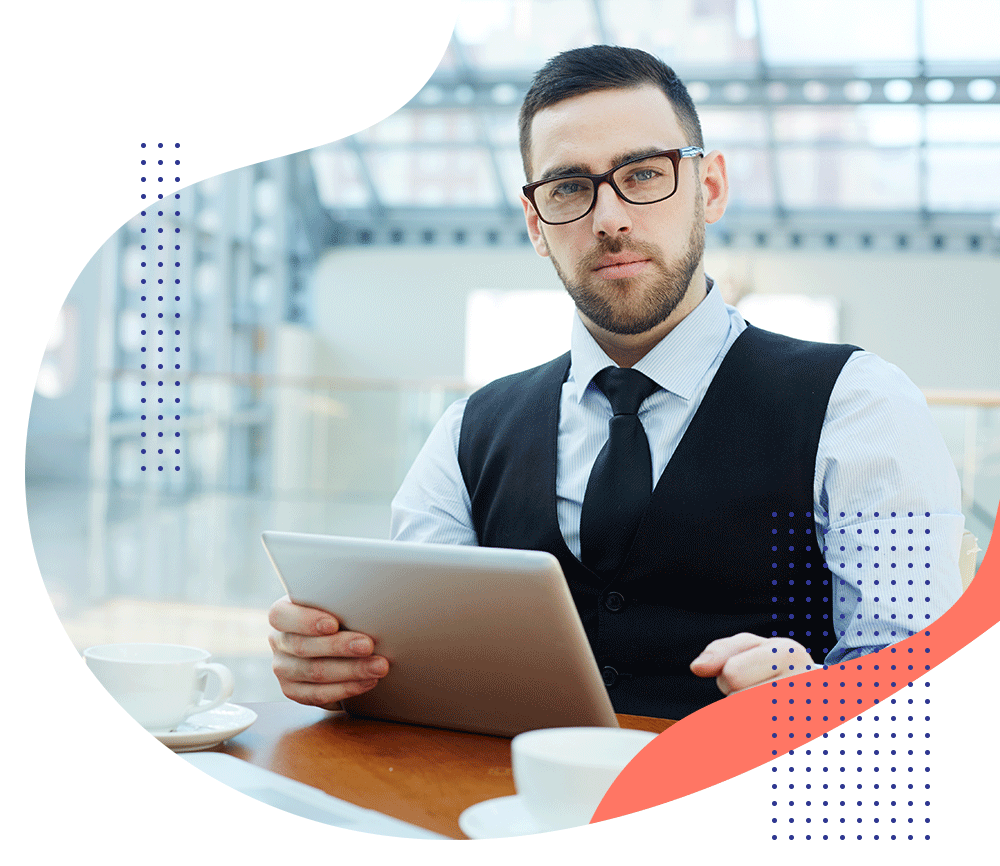 Make The Most Of A Cloud-Based T&E Service
Access the travel and expense management tool anytime, anywhere. Make travel bookings, expense claims, approve T&E reports, and much more on your computer or phone by just having an internet connection.
Request a demo
Start A Free Trial
The Convenience of Using A SaaS Service
TrackEx's SaaS service (which is backed by the right mix of infrastructure and features) is highly compatible and connects to any internal system, namely CRM, HRMS, Accounting Software, or any ERP systems. All data exchanged with the 3rd party software are highly encrypted and assures safe business transactions. Besides, you enjoy the ease to access it anytime from anywhere using any device with an internet connection. Log in using the computer or phone and start making travel bookings, submit expense claims, import expense reports, and more. You can have real-time travel communication with geographically dispersed teams. Irrespective of the number of users, TrackEx can be dynamically scaled and configured for your business needs. All this and much more, without the need to invest in additional hardware or licenses.
Full Setup Assistance At Zero Charges
We, at TrackEx, don't charge you a penny to set up your corporate account. You can rely on our specialist for step-by-step guidance to set up the whole infrastructure for your internal systems. Additionally, we will give you a 360 tour of the tool and explain the different TrackEx features which you can always pass onto your users. Furthermore, you will also have access to our explainer videos as a source of reference.
Get started for free.
3 months free trial. To start your free trial of TrackEx, use your enterprise email address.
Start free trial
Request a demo.
We look forward to showing you how our platform simplifies T&E management for you.
Request a demo