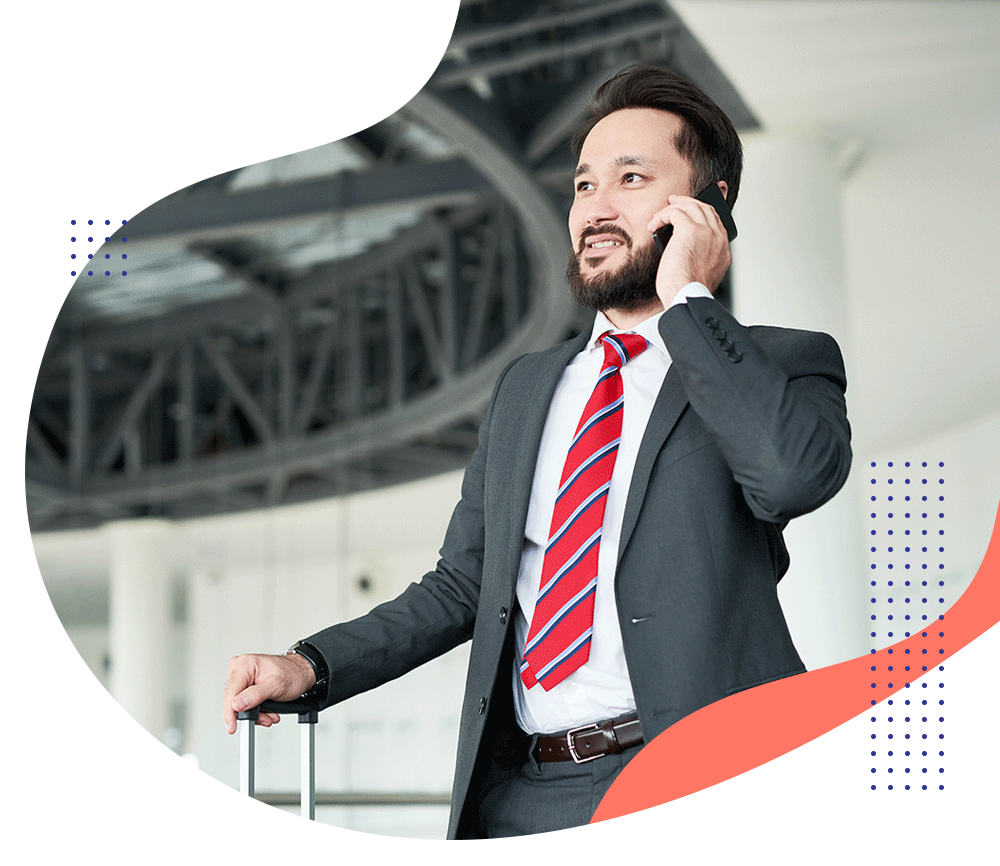 Travel & Expense Management For ITES
Effectively manage business travel and expenses together in one integrated solution. Get full visibility into corporate bookings and spend data to improve productivity, compliance, and control.
Request a demo
Start A Free Trial
Integrated T&E data that lets you make informed decision
Get business data right at your fingertips. Analyze and derive deductions to improve the process and plan things.
Benefits of Optimizing T&E Programs
Get Visibility and Control of Employee Spend
Get a single, unified view of all employee expenses across the organization. Inspect spending patterns and devise ways to control them.
Simplify expense forecasting and budgeting for the finance team by giving them a consolidated view of all spend
Cut down effort on expense tracking by authorizing managers to access spend dashboards that detail departmental budgets and expense patterns.
Receive alerts when department spends exceed budgets. Take timely measures to keep things in check.
Enforce corporate travel policy
Manage travel arrangements by overseeing every little detail without feeling the time and effort associated with it.
Keep budget on track by implementing a policy that guidelines employees about their corporate spend limits
Get complete control over what is booked and spend by ensuring pre-approval of trips before they are booked.
Revisit travel policies to evaluate, tweak and restructure them from time to time to keep them relevant and according to the times
Centralized booking tool
Get all travel information in one place and avail full visibility into company-wide travel plans
Simplify booking for business travelers by providing important information related to booking such as costs, itinerary info, travel expenses, etc
Easily track travel expenses in real-time to understand spend trends and save time and money in the process
Avail unlimited 24/7 traveler support to help with any issues they meet during their business trips.
Unlock actionable insights from data
Utilize analytics to derive insights on the overall performance. Understand the type of spenders, spending trends, policies and see if they require up-gradation.
Individually consider data of each department to cross-reference and compare to get a greater level of business insight
Track and analyze spend data based on project-specific, vendor-specific, travel-specific, curriculum-specific, etc.
Get real-time updates on the number of reimbursements, cash advances, and other expenses incurred in a particular time frame
Get started for free.
3 months free trial. To start your free trial of TrackEx, use your enterprise email address.
Start free trial
Request a demo.
We look forward to showing you how our platform simplifies T&E management for you.
Request a demo