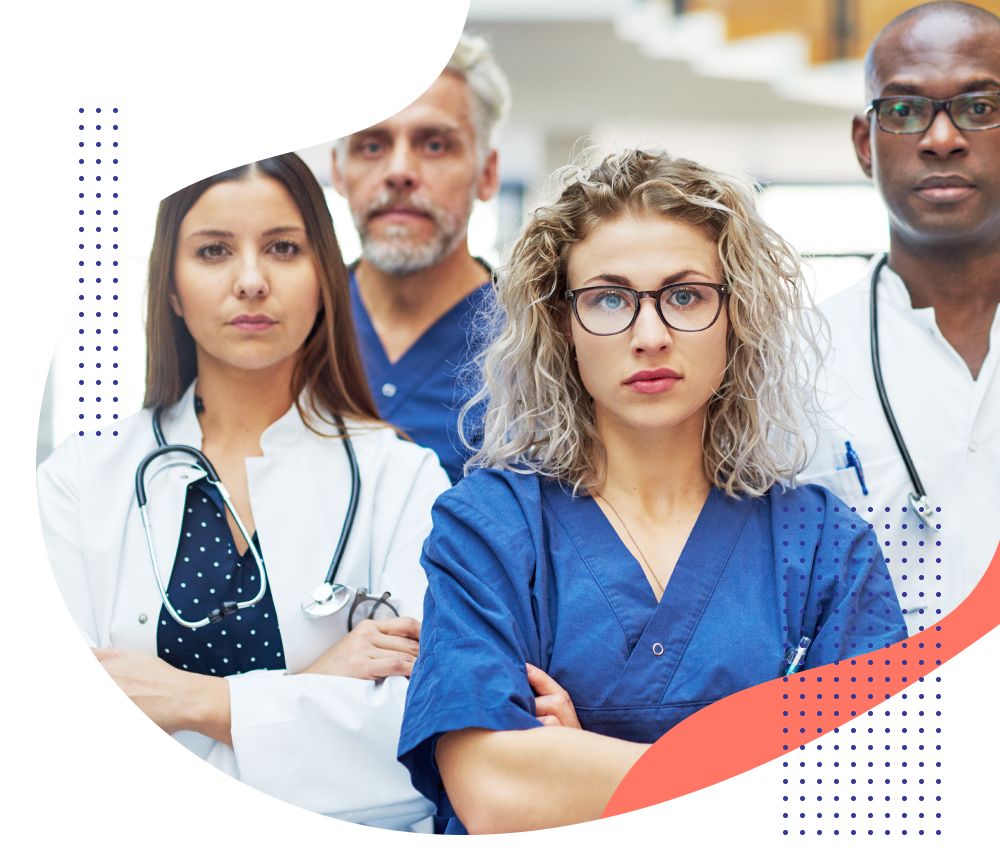 Travel And Expense Management Solution For Healthcare Businesses
Get complete visibility and control of business travel and expenses, to cut costs, be more efficient, and accomplish high standards of care.
Get 3 months free
Request a demo
Consolidated dashboard giving a complete picture of employees T&E history
Automate the T&E workflow of your healthcare workforce to streamline the process, increase efficiency, eliminate dependency on manual work, and access an unprecedented level of data.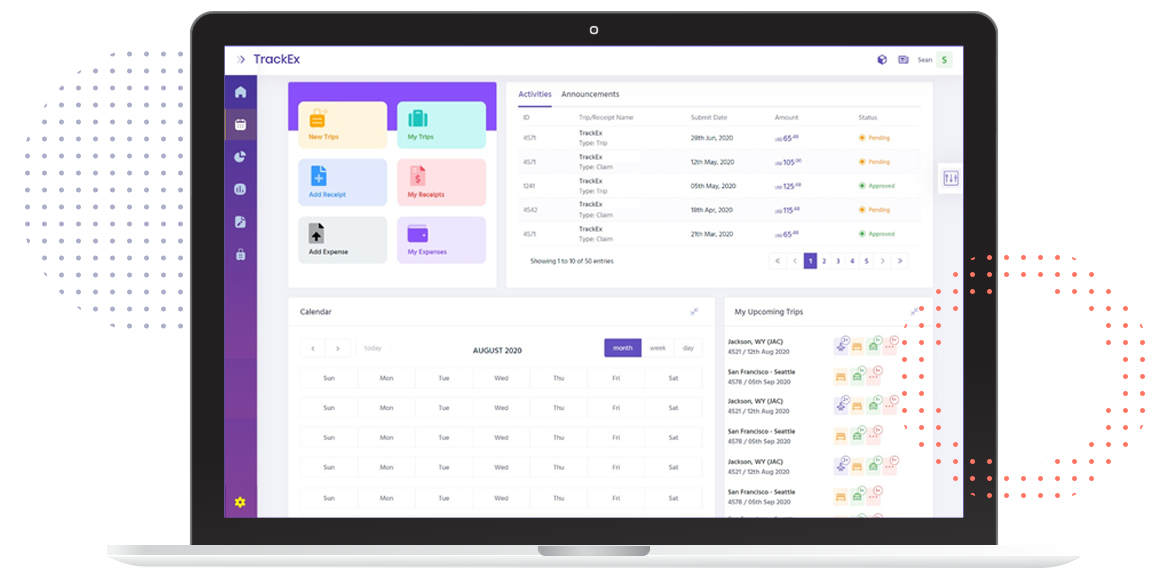 Benefits you get with a high-performance T&E program
Visibility into travel transactions
Gain visibility over employees' travel spending through the admin dashboard. Analyze the pattern of expenditures and strategize ways to control them
Get a consolidated view of your medical field force's travel transactions as they book (flight/hotel/cab) business travel using TrackEx
Help keep managers updated on how travel budgets are utilized by different regional sales teams, especially where there is a lot of mobility.
Proactively manage budgets to remain compliant with policies that govern the healthcare industry.
Integration with invoicing systems & CRMs
Improve cash flow management by integrating business-critical invoicing systems with TrackEx.
Shorter implementation time. Easy deployment and activation.
Fast and accurate accounting and ready access to reports of medical representatives when needed. No manual data entry is required.
A custom-built solution to solving your industry challenges, ensuring all expense related information is captured properly.
Track and monitor performance
Track sales force mobility to gain insights and identify effective practices. Bring certainty to field sales process and increase productivity.
Boost morale by incentivizing the mobility and performance of medical representatives, super stockists, distributors.
Live tracking of field force to understand process hurdles and extend timely support or make necessary amendments
Enable localized monitoring to understand what's working and what isn't in the sales process and take corrective measures to improve work efficiency
Drive actionable insights
Utilize real-time analytics & insights to understand business challenges and make strategic decisions to achieve better business outcomes.
Get a unified view of expense categories to control costs better and strategically allocate budgets
Study consolidated data in near real-time to understand and channelize cash-flow for various healthcare activities
Create reports and build visual charts to give a comprehensive view of expenses to key stakeholders
Get started for free.
3 months free trial. To start your free trial of TrackEx, use your enterprise email address.
Start free trial
Request a demo.
We look forward to showing you how our platform simplifies T&E management for you.
Request a demo