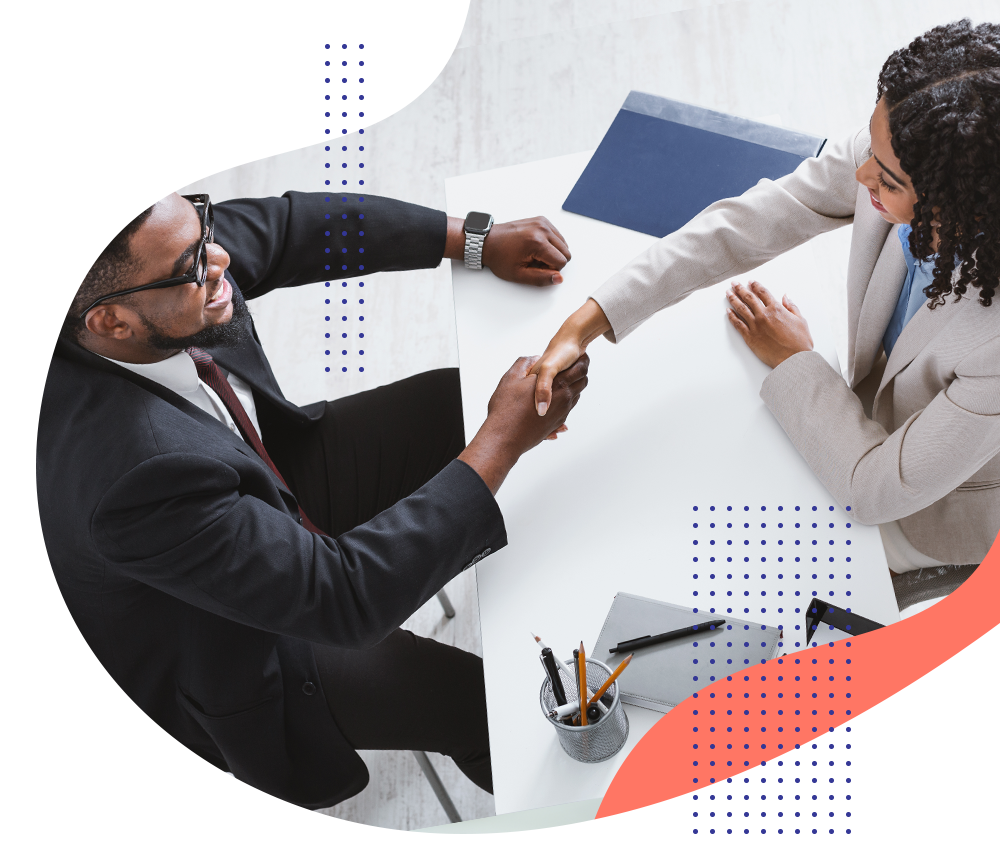 Travel and Expense Management Simplified for Staffing Firms
Reduce the T&E workload of your staffing agencies and shared service centers. Help them manage a high volume of travel and expense workload with limited manpower and easy tech integration.
Get 3 months free
Request a demo
Centralize T&E Information of Full-Time Staff & Contingent Workforce With TrackEx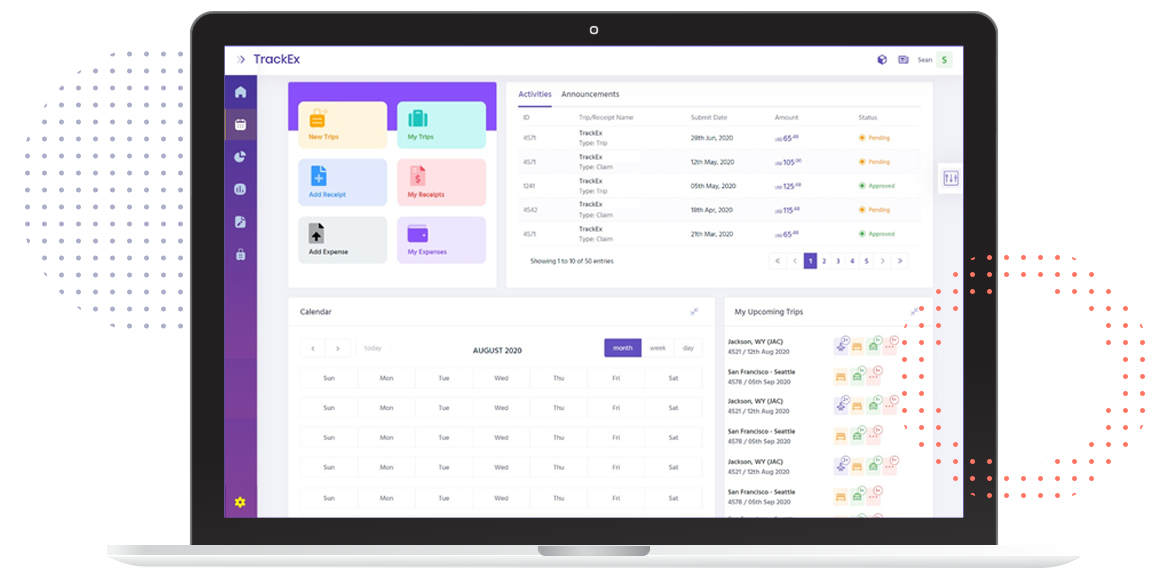 Track and Monitor the T&E Workflow of Entire Workforce
Book a Trip
Unrivaled inventory of flights, cars, hotels to make bookings and get it pre-approved.
Submit Expenses
One-tap expense reports anytime, regardless of place for timely reimbursement.
Analyze Expenditure
Audit expenditures to understand cash-flow and make informed decisions.
Manage Expenses
View and track expenses of both trip and off-trip and categorize it for easy processing.
Benefits you get with a cloud computing service
Expenses Visibility For All
Get full visibility of expenses incurred by employees through one consolidated dashboard and understand the pattern of expenditures.
Make expenses submission for employees (both full-time & flexi-workforce) easy and quick
Allow account heads to review and approve multiple expenses simultaneously to ensure payments on time
Create criteria-based approval flows to keep all expense submission in check
Integration With Payroll Systems
Scale operations and improve transactional abilities by integrating business-critical systems with TrackEx.
Fast implementation and integration with business systems (payroll, ERP Etc)
Error-free data reports, reducing multiple checks with easy data synchronization
User-friendly interface that gives a clutter-free expense reporting experience
Automate Accounts Payable
Say bye to manual spend management. Improve work efficiency of the finance team and save up to 70% of time in the process.
Boost finance teams morale by helping them do more in less time
Make on-time payments to reduce inquiries and increase employee satisfaction
Reduce manual work and errors occurring due to it. Submit payment details to clients on time.
Analytics, Insights & Reports
Use real-time analytics & insights to help clients solve business challenges and make new offerings.
Get a unified view of your employee data to forecast and make smarter decisions that impact performance
Export personalized T&E reports separately of full-time and contractual employees to understand the pattern of spend
Create customizable reports and build visual charts using Microsoft BI for client presentations
Get started for free.
3 months free trial. To start your free trial of TrackEx, use your enterprise email address.
Start free trial
Request a demo.
We look forward to showing you how our platform simplifies T&E management for you.
Request a demo