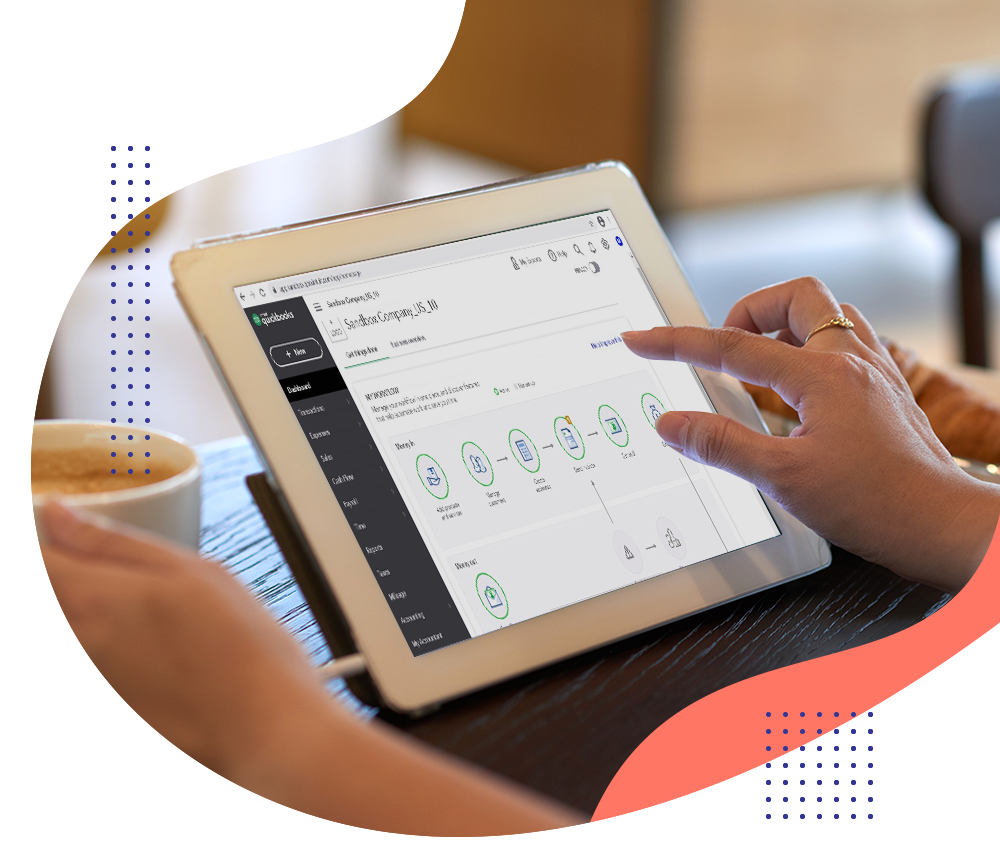 Connect TrackEx's Expense Reporting With QuickBooks In Just A Click
Get all your expense accounts, employee information, customer lists in one place by simply integrating your QuickBooks account with TrackEx. It's easy, just a single click and your information is synced.
Request a demo
Start A Free Trial
Integrate TrackEx's expense reporting with QuickBooks in less than an hour

1
Capture expense data from receipts clicked or uploaded from the phone gallery

2
Create reports by adding expenses for submission at the end of the week/month for approval in real-time

3
On approval, export reports along with the attached receipts to QuickBooks account
Why Should You Integrate?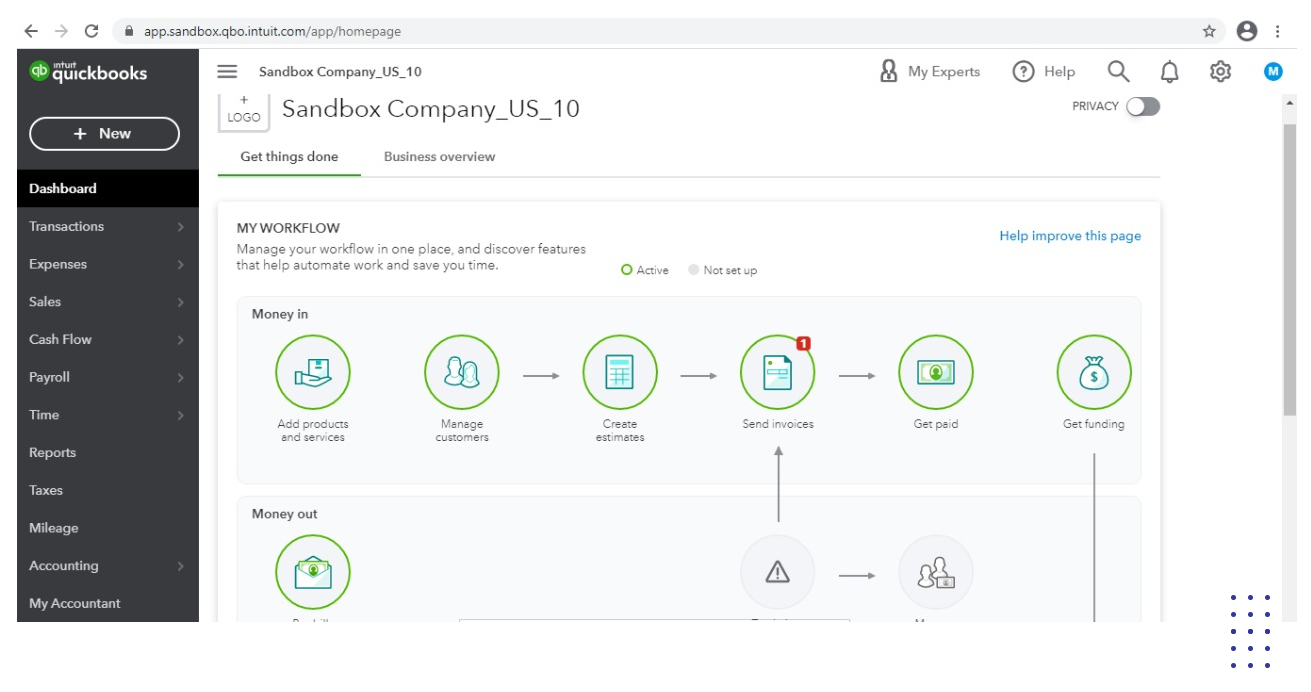 As business scales, it's common for enterprises to add more software programs to make operations easy. Having too many uncooperative software means data getting split across several systems. This inadvertently results in a mess. Modern day systems should talk to each other and coordinate easily as a whole. This increases efficiency, productivity and creates opportunity. When you connect TrackEx expense to your existing QuickBooks account you just don't share data between two systems but streamline the whole expense management process for your team.
Get complete visibility into expense history
Sync users as per categories (business, internal) for seamless expense reporting
Save hours of manual expense entry
Bring employee billables, credit cards, client information and more in one place
Get started for free.
3 months free trial. To start your free trial of TrackEx, use your enterprise email address.
Start free trial
Request a demo.
We look forward to showing you how our platform simplifies T&E management for you.
Request a demo