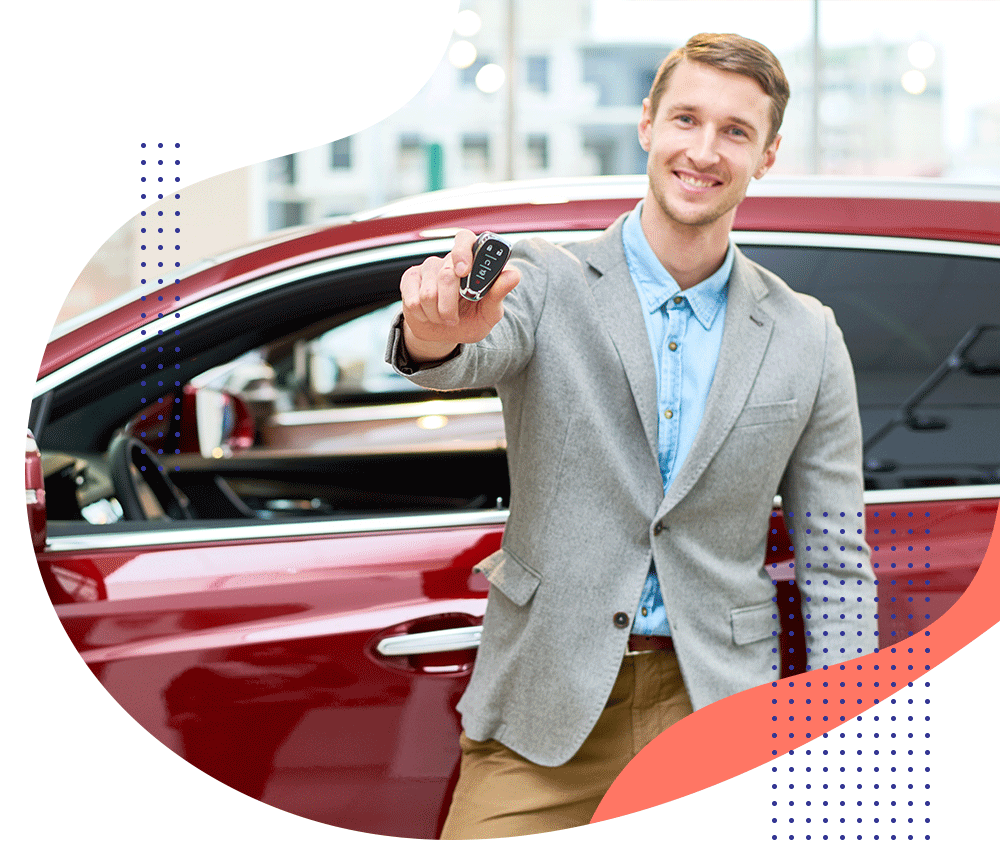 Corporate Car Rental Service
We simplify the mobility needs of corporate employees by helping them choose from a wide selection of comprehensive car rental deals.
Book A Cab
Start A Free Trial
Affordable Car Rental Services For All Your Business Transport Needs
Make business commute easy, safe and efficient with cost-effective car rental services. TrackEx populates the most affordable car rental deals to fulfill your corporate transport needs and helps save on travel expenses.
Wide range of self-driven cars and different corporate car rental packages, making selection quick and easy
Mobile app enabling on the go cab booking and easy management of schedule with greater independency
Fare comparison and rating system to guide employees to choose the best deal while staying compliant to the corporate travel budget.
Hassle-Free Car Rental Services At Your Fingertip
Find quality and reliable corporate car rental services
Trying to find a car rental package that fits the company budget or making a last-minute booking for a client visit, good news, TrackEx brings you affordable cab services right at your fingertip. One platform, multiple choices making business commute easy and less stressful. No more hassles of a long search to find reliable rides at affordable price on third party sites, TrackEx has got you covered.
Guaranteed savings and booking assistance with every ride
Choose reliable cab rental deals for any location. Our inventory caters best-curated deals to all sizes of industries and budgets. So, if you are looking for a comfortable ride within the corporate budget, no worries, compare deals or let the rating meter help you understand what comes with your choices. Still stuck or having queries or other booking challenges, contact our friendly travel consultants for immediate support wherever and whenever you need it.
Get started for free.
3 months free trial. To start your free trial of TrackEx, use your enterprise email address.
Start free trial
Book A Cab
We look forward to showing you how our platform simplifies T&E management for you.
Book A Cab