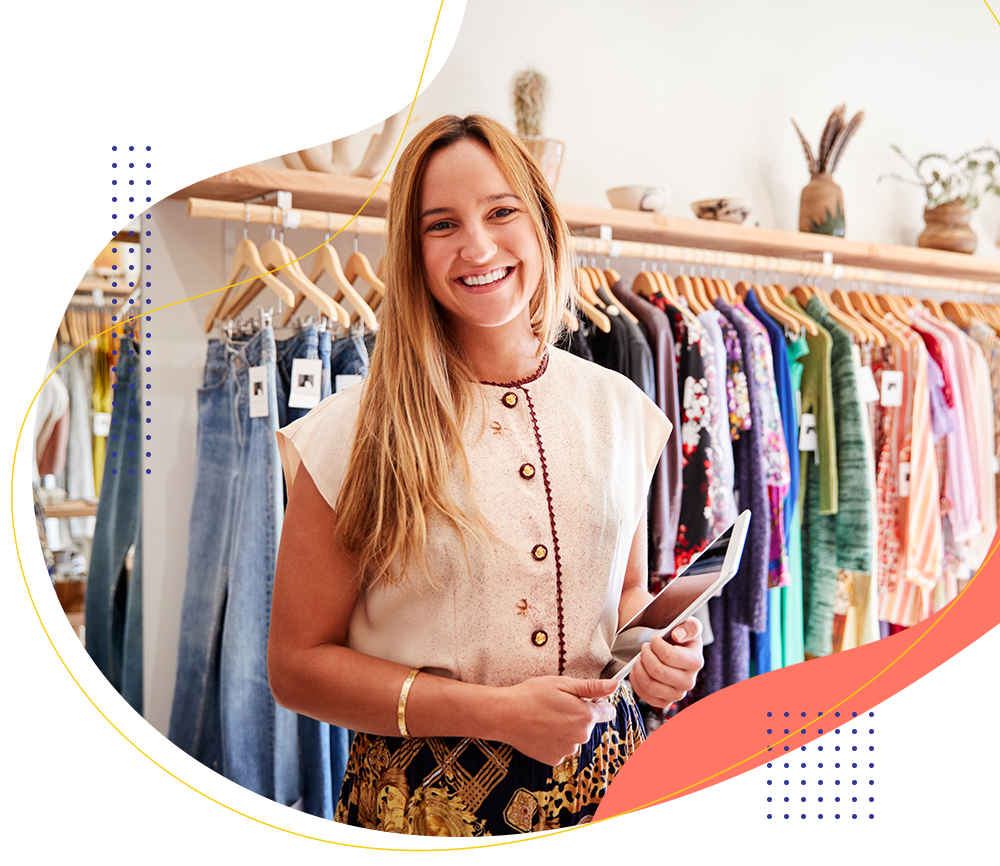 Integrated travel and expense management solution for Retail
Reduce T&E hassles, so that you as a retailer can focus more on creating a value-added consumer experience to increase footfall that adds to the business revenue.
Request a demo
Start A Free Trial
Executive Dashboards That Report Multiple Aspects Of T&E
Get an overview of both in-store and online expenditures, analyze spend, and bring the expense management process in order.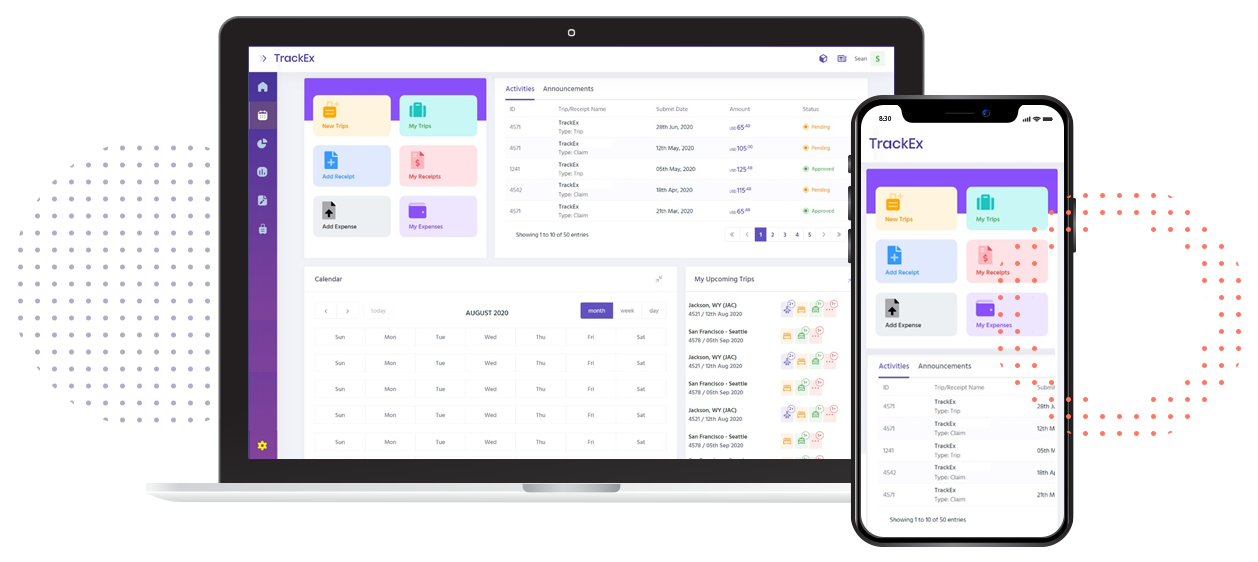 Benefits of Automating Travel and Expense
Complete visibility of store expenditures
From single to multiple stores, keep a tab on every operational expense raised by employees. Scrutinize expense reports to understand how the budget is being utilized.
Refer reports to understand the average fund requirements of each store for its smooth operation
Access expense repository from time-to-time to clear vendor payments and enhance trust-building
Identify non-compliant expense claims. Take steps to reclaim VAT and stop unwanted draining of the budget
Go cashless with Prepaid card integration
Digitize fund management by integrating retail prepaid cards with TrackEx
Go completely digital. Replace cash with prepaid cards for transactions
Get real-time data feeds of card balance to understand how funds are being exhausted and when to replenish the amount to avoid shortage
Keep track of the funds of single to multiple stores from one integrated T&E platform. Get near real-time alerts of transactions being made
Automate fund flow management
Reduce day-to-day fund management challenges at store-level. Streamline payment flow and save up to 70% of the time in the process
Give managers and finance teams a break from the hassle of keeping a continuous check on fund requirements
Get full visibility into store expenditure to avoid delays in reconciliation that cause payment bottleneck
Enable employees to submit and managers to approve travel expenses on the go, especially for sectors that involve a lot of mobility
Turn Data into Actionable Insights
Draw deep insights from real-time analytics to understand challenges at various levels and respond to them without delay.
Have a consolidated view of different categories of spend to systemize budget allocation and curb unwanted spend
Drill into datasets based on spend categories, time frames, employee targets, and stores budgets to have a deeper understanding of things
Understand expense anomalies and use them to improve negotiations with vendors when needed
Get started for free.
3 months free trial. To start your free trial of TrackEx, use your enterprise email address.
Start free trial
Request a demo.
We look forward to showing you how our platform simplifies T&E management for you.
Request a demo