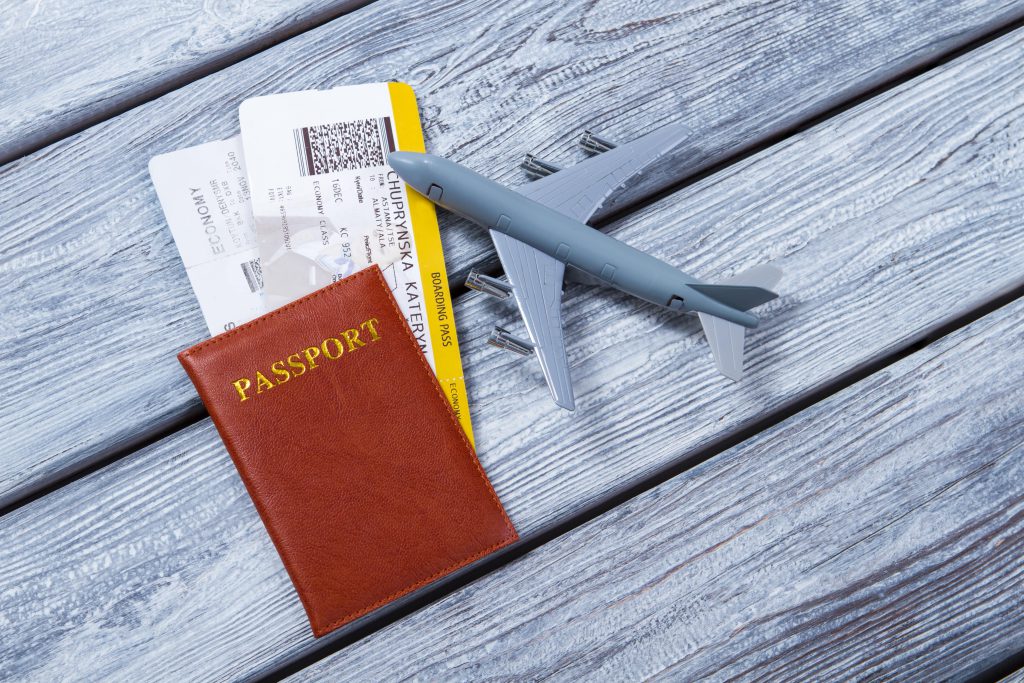 If your file cabinets are overflowing with paper receipts or your storage files are chaotic, it's time to reconsider your approach. Technology can give expenditure management solutions that make this time-consuming task simple. You may use cost management software to automate approvals, simplify expense claims, and consolidate documentation. Undoubtedly, you have a lot of alternatives when it comes to selecting an expense management system. Remember to consider not only whether the product is perfect but also which one is best for you. This article will get into a side-by-side comparison of TrackEx vs. Other T&E Companies.
TrackEx is a paperless expenditure reporting tool for growing businesses and organizations. The app saves you a significant amount of time by eliminating the need for manual input and paper-based expenditure reporting. TrackEx aims to provide current and competent travel and expense management solutions for the world's rapidly changing travel sector through development and innovation.
The following are the significant difference between TrackEx and Others:
Reimbursements
No need to worry about gathering receipts throughout the month. With TrackEx, the user snaps a photo of the receipt during purchase on a mobile app, and the program automatically processes the costs claimed line by line, preventing the user from losing or forgetting anything and reimburses within 2 days of your submission.
But with Other T&E Companies, you need to persuade your supervisor and human resources in your firm.
Real-time view of data
Other Companies does not offer expenditure reports beyond the present restrictions. TrackEx gives real-time access to consolidated data. With the addition of new fields, the interaction with QuickBooks is improved.
Integration of Data
Other Companies is unable to extract and consolidate data from several sources. As a result, reports lack advanced analytics. TrackEx, on the contrary, integrates with other sources, third-party systems, and other accounting and ERP software programs. Its integration with QuickBooks will allow you to book credit card charges, refunds and payments with a single click.
Mobile App
Employees may use a smartphone app to upload images of receipts directly from the hotel. Employees will be able to get familiar with the app quickly with simplified features. Similarly, TrackEx straightforward interface is simple to understand. This dramatically simplifies spending tracking.
24/7 Support
We provide a 24/7 support service where users may contact someone in the firm if they need assistance with the program. On the other hand, Other Companies does not provide live assistance 24/7. TrackEx implements a "follow the sun" approach for live tech assistance.
Conclusion
TrackEx, unlike other applications, not just fulfils your business requirements but provides solutions to suit your travel and expense management needs. At TrackEx, we let you customize your entire plan from employee-based accounts to several permitted trips to the spending limits. This will help to adjust your company's needs and facilitate individual employee needs together on a single platform.
TrackEx with its user-friendly system is quickest to deploy, and interfaces with a wide range of systems out of the box allowing 20-30% to reduce costs on every trip so that they don't get overwhelmed with the system's complications and enjoy the process. Employees that need to upload prices or supervise recorded spending frequently can easily indulge in the multiple authorization levels of TrackEx.
Still not sure what to choose? Take 3 months free trial yourself and then determine your best shot at hand for streamlining your company's expenses.