-- Find the best stay for your corporate travel with enhanced bookings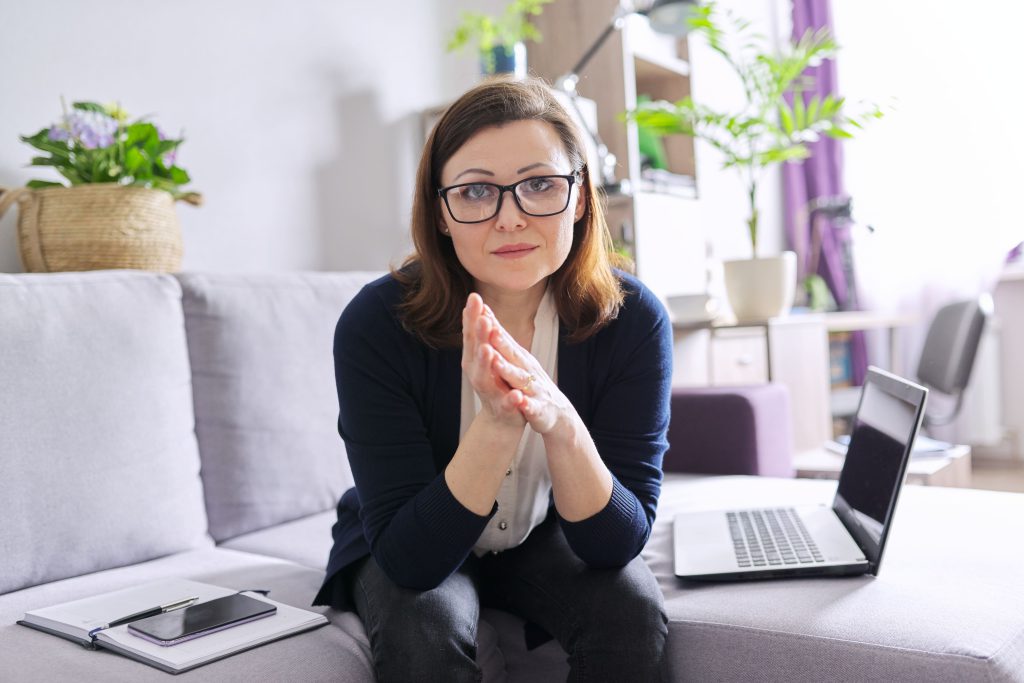 There is no denying that Airbnb has had a significant impact on corporate travel plans. Airbnb is becoming more popular among road warriors, but hotels still account for the majority of business travel expenditure reports. In reality, when comparing Airbnb stays vs. hotel stays for business visitors, you'll discover that one isn't necessarily superior than the other. Instead, they all address various and particular requirements of business travel.
Let's look at the best features of each of them separately.
For Airbnb
• Cozy areas and extra amenities- More and more tourists are choosing comfortable Airbnb's over boring, one-room hotels. We can see why by adding homey touches and extra amenities like kitchen access and private workspaces.
• Value-for-Money- In general, Airbnb will offer you better value and frequently at lower costs. And you should, for the most part, be saving money with Airbnb as long as you aren't renting out a home with unneeded additions.
• Eating Healthfully- Airbnb's give guests access to some sort of cooking facilities. It will save the corporate card a few dollars and a few calories for the passenger.
• Long travel with coworkers- Spending money on many hotel rooms is preferable to splitting an apartment with two or three bedrooms, and weeklong conferences are better spent in a setting where you can feel at home.
For Hotels
• Reward programs- Loyalty programs are one aspect of hotel amenities that Airbnb has not yet matched. Also, it is well integrated with other hotel companies' programs. Rewards can be earned and used for reservations made with affiliated airlines, vehicle rental agencies, dining establishments, and more.
• Fitness incentives- Although hotels have an advantage when it comes to physical activity, have the opportunity to get in a complete workout before or after a day of meetings because the majority offer fitness centers.
• Privacy guaranteed- Business travellers would probably choose complete apartments or a private room in a home shared with the owner when renting out accommodation through Airbnb. With every Airbnb reservation, privacy isn't always assured.
• Transport links- Accommodations designed for visitors are typically more conveniently located to link guests with the local area, whether it be through airport shuttles or adjacent public transportation choices.
In this comparison, hotels continue to be in the lead due to their superior standards of safety and services. The simplicity with which hotels can be incorporated into travel management systems (TMSs) simplifies compliance and streamlines invoicing. Through a business travel agency, corporate travellers and travel managers can simplify the booking process and travel budgets.
Business travellers may select from a variety of lodging and transportation options on one straightforward dashboard with travel and management software like TrackEx. Additionally, travel managers can configure automatic approvals to save time and define parameters to guarantee compliance. TrackEx's in-built travel booking tool with its advanced fare-search intelligence across GDS allows managers for pre-approval and instant bookings.
Boost your performance with TrackEx. Book your 90-days free trial today or contact our executives.