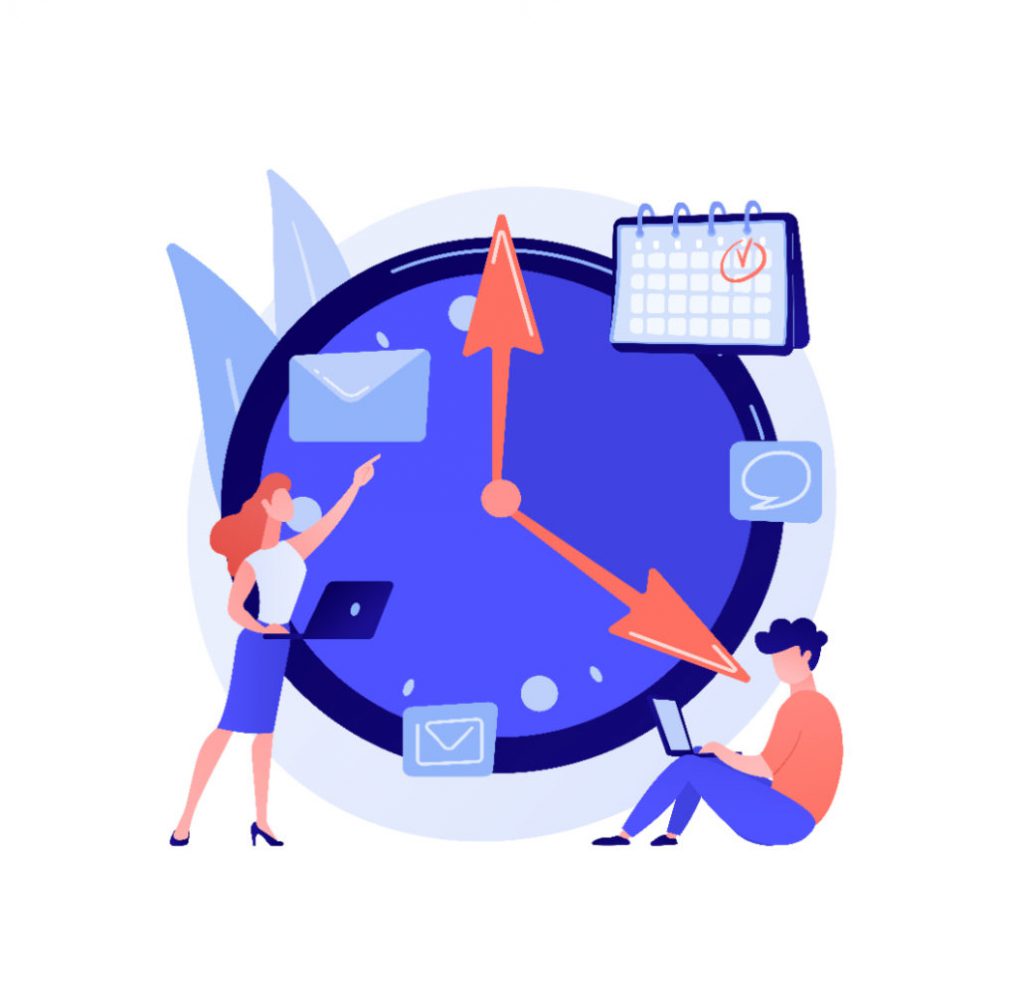 What is Spend Management?
Spend management refers to controlling all of the organization's expenditures. It begins with demand identification and spend analysis and ends with sourcing and order management. A strong spend management strategy comprises best-in-class technology and processes that enable firms to maximize cost, quality, revenue, and profit performance.
A firm predominantly suffers three expenses: start-up costs, business assets, and improvement costs. The start-up cost incurs once or when anything new is introduced. The asset cost relates to the cost for which the equipment and location are purchased, such as computers, furniture, automobiles, etc. Then there are capital expenditures, necessary constantly in business. Spend management is used to describe the management of all of the expenses as mentioned above.
Why is Spend Management Important?
Spend management aids in the management of procurement-related expenditures such as recruiting additional employees, purchasing more equipment, the cost of manufacturing more items, and improvement costs. Some of the other benefits to businesses involved in practicing spend management are-
Improved Productivity: Automation frees up your staff's time and resources for more strategic operations like strengthening supplier connections and negotiating better terms. Your management procedures should be digitized and unified to make things easier.
Increased Effective Collaboration: Because everything is managed in a single, centralized system, communication with trading partners and cross-functional teams is more accessible, allowing for improved supply chain management.
Increased Efficiency: By automating manual procedures, you save time and money associated with tracking down and correcting errors and dealing with them.
Reduced Costs and Risks: Because the system allows you to see what your organization is purchasing, who is buying it from, and how much it is spending on it, you may uncover cost reductions and create connections with suppliers that are less risky for your firm.
Are You Managing Your Spending Properly?
Every company encounters its own set of problems, hurdles, and limits. A company that wants to conduct intelligent expenditure management should concentrate on three major areas:
Automation -Invoicing, payment processing, and transaction tracking can be time-consuming. These processes should be automated wherever feasible. This will help the company develop even further.
Consolidate Spending Information- Spend analysis entails gathering, cleansing, and classifying spending data. Companies seek to reduce expenses and streamline the procurement process via expenditure analysis.
Forecasting- Preparing for the future is one of the key purposes of expenditure management. It is important for a firm to function effectively while also being adaptable to changes in supply and demand.
Streamline your Spend management
Spending, in our opinion, should be addressed as a whole. Seek an all-inclusive platform for maintaining and controlling your expenses the way you want.
TrackEx, an automated travel, and expenditure management tool, provides end-to-end travel management for businesses and workers. It lets you collect real-time and get actionable insights to analyze better and manage corporate travel expenses, including booking, user management services, accounting, audit, and compliance with well-structured reporting.
Irrespective of your company's diverse needs, TrackEx delivers a custom-build solution for all your challenges. Also, it helps to save large companies 70% of their reporting time.
Get an overall 30% saving of travel fare with TrackEx and optimize your spend management.