- Optimize and achieve optimum compliance with a consolidated air travel program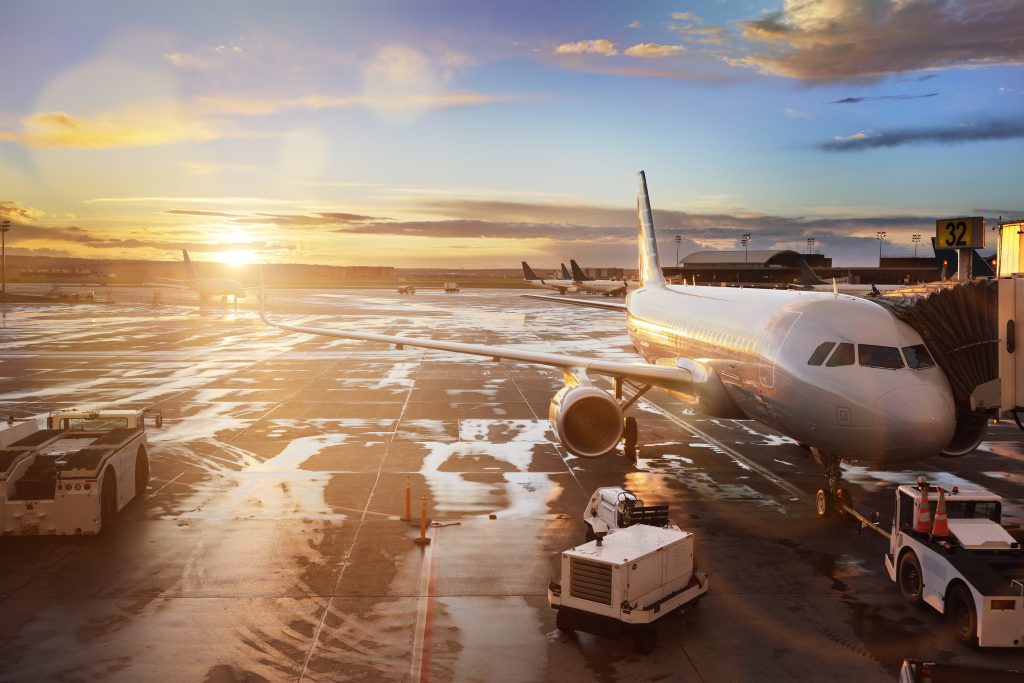 Commercial aviation has traditionally been characterized by fierce rivalry. Once passenger travel became popular, airlines raced to provide the most comfortable and, following deregulation, the lowest rates. Competition developed the air business we know today, and it is also necessary for a strong air program. Over the last 15 years, consolidations have altered the way airlines compete. It has also constrained passengers' options and purchasers' perceived power, particularly at the individual route level. Travel managers may now be wondering if they can still get attractive rates for their flying programs?
It's more necessary than ever for travel managers to walk in with their eyes open. As the airline market changes, optimizing your air program and examining your contracts is critical to ensure they provide the most value to your organization and its travelers. To your amazement, the cost-effectiveness of an air program is determined by a variety of criteria, not only contracts. As a result, best-buy plans under corporate travel programs are becoming increasingly common. Before you bargain, there are four stages that every travel manager and airline program may benefit from:
Set objectives for where you want your air program to go. 
Examine current passenger requirements regarding your airline contracts. 
Measure the traveler satisfaction with your chosen airlines.  
Analyze your trip statistics to gain negotiating power with future carriers. 
The importance of providing the most pleasing experience for your travelers and achieving the most value for your organization cannot be overstated. This includes getting the most out of your airline contracts and taking advantage of any available discounts. This would not be easy in a static workplace, but the constant in corporate travel is changing.
The airline sector has also been changing, which adds to the difficulties you encounter. Large airlines have combined with larger competitors and bought out smaller ones. New entrants have upended the industry and compelled traditional carriers to innovate. Meanwhile, the airlines have upgraded their data analytics, giving them an even greater edge. Keeping up with these developments is a tremendous struggle with limited time and resources to handle your travel program.
Hence, your corporate travel contracts should ideally reflect your company's travel habits to optimize discounts, increase compliance, and guarantee that your contract objectives are constantly met. Some of the benefits guaranteed by the air consolidation of the corporate travel program are-
Providing more safety and security
Gaining better transparency
Complexity Reduction
Travelers of the X and Y generations expect complete control over their travel arrangements. Integrating travel services across many platforms is complex and costly, but combining these features contributes to a more holistic travel service experience.
Trackex, a travel and expense management platform, provides extra resources to assist you in managing the various moving aspects of the air sourcing process. We provide complete air sourcing services, from program evaluation through RFP and execution.
Contact the business executive at Trackex today to explore your needs and book your free trial.