-Understanding the transforming business travel dynamics
There has been a change. A change in our methods of operation, our priorities, and our perspectives. What has changed, nevertheless, in business travel? Companies are reconsidering in-person meetings and debating a vacation after months of being grounded and spending more time at home. At this point, it's essential to understand your employee's perspectives before planning business trips.
There has been a discernible mental shift, with employers beginning to see the advantages of "command and control." This demand for even more flexibility is being made possible by technology. By facilitating information access, intermediaries enable business travelers to independently research options, compare prices, and book trips.
Additionally, most travelers saw travel as a benefit rather than an undesirable necessity of their work. Perhaps along the same line, they are more likely to mix business and pleasure travel.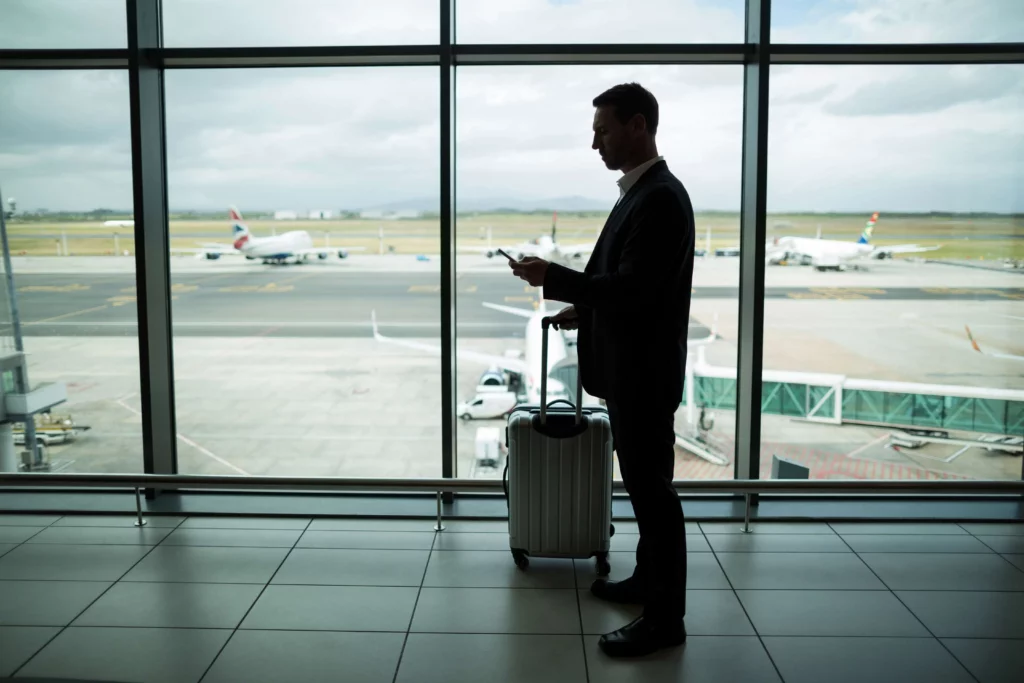 According to a survey, the majority of business travelers can be divided into four groups based on their preferences and behavior styles across all demographics and countries:
1. "Stereotypical Suits" give little thought to anything other than ease.
2. "Service Seekers" seek unique travel experiences and are willing to pay more privately for supplemental services, whether to maximize leisure opportunities like in-flight Wi-Fi.
3. Those who "tighten belts" are the most cost-conscious, investing time to reduce expenses rather than spending more to increase convenience.
4. "Points Maximizers" seek the benefits, such as increasing their points from favored travel suppliers.
Recommendations for companies to adapt and grow
Travel agencies must first gain general market awareness to seize this opportunity.
Businesses should look for eager-to-travel client categories and effectively target them to acquire market share by appealing to willing travelers.
The essence of personalization in capturing a varied market: Partnerships between ostensibly disruptive start-ups and established businesses in the same industry might take place to give tailored offerings and advance.
While dealing with numerous service providers the entire time, the typical business travel journey from booking to completion is still fragmented for business travelers and their travel managers. Travel companies must set priorities and mobilize resources to provide convenient, effective, and timely trips. Direct flight routes and suitable hotel sites are two issues that can be challenging to resolve. Thus, an integrated Travel and Expense Management platform is a need of the emerging times.
According to a survey, a company's online booking tool and other digital booking channels are often more popular than a secretary or other offline booking methods. Business travelers also desire the transition to digitally enabled booking tools, so it is more than just a priority for travel agencies.
TrackEx, a cloud-based travel and expenditure management tool, allows employees to schedule work-related travel easily and keeps track of expenditures, accounting, auditing, and compliance through well-structured reporting and real-time data. Businesses can use this to overcome issues, including travel expenditure control, visibility, and the risk of making poor spending decisions, especially when the mindset of business travelers has significantly changed.
Get an overall 30% saving on travel fares with TrackEx and book your free trial today.