-Transforming business travel dynamics
The year 2021 was a tremendously challenging one for the tourism sector. Booking travel has become difficult due to international restrictions and ongoing lockdowns. Even worse, some individuals no longer travel at all.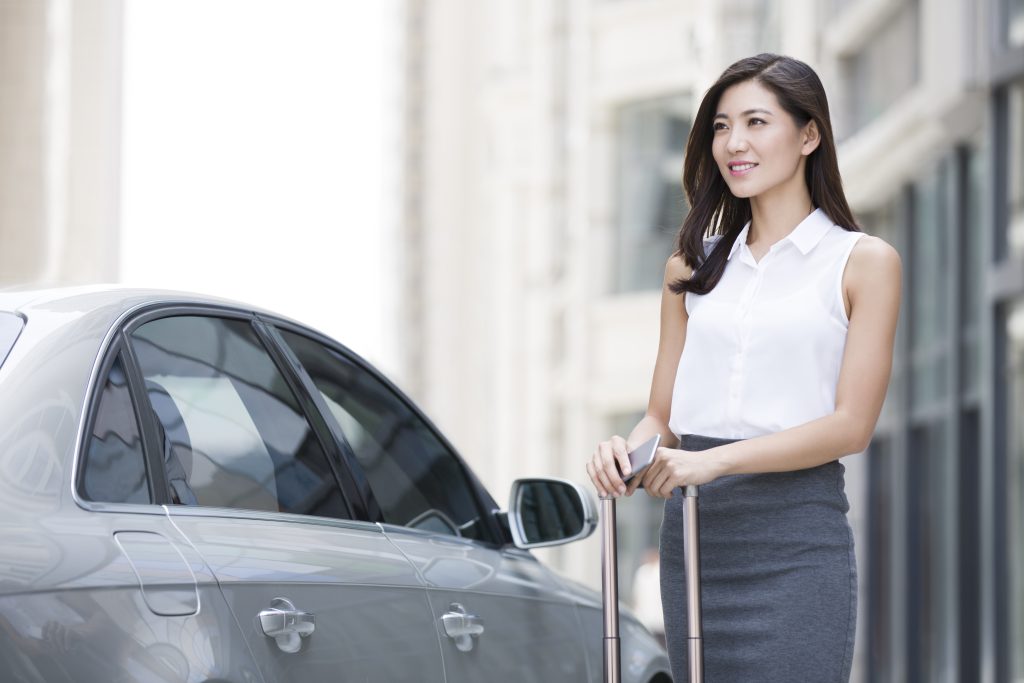 Some of the significant challenges that can shape future travel dynamics are listed below, and further down the blog, we will tell you how to overcome these.
What problems will business travel face the most in 2022?
Covid restrictions on travel being changed
The travel experience will be shaped by sanitation, cleaning, protective gear like masks, screening tools like thermal and infrared scanners, and fewer touchpoints and lines for a while. To address the new standard, the World Travel and Tourism Council has created a wide range of protocols for service providers, including airlines, stores, hotels, and restaurants. Business travelers will still have to deal with new evolving quarantine regulations.
Travel disruption continues
The epidemic has caused travel disruption, which has led to numerous flights being delayed or canceled. Demand increased, but there were challenges for the sector as both leisure and business travel were once again financially viable. The pandemic brought about a perfect storm of supply chain problems and airline staff shortages, resulting in fewer aircraft routes and longer airport lines for passengers, slowing down business travel growth in 2021.
Increased Travel Costs
Due to rising demand, constrained capacity, and increasing passenger sustainability expectations, travel expenses will grow in the next two years for all types of travel, including air, ground, and hospitality.
In 2022, more companies and organizations will use Travel Management Companies (TMCs) to book more reasonably priced business trips because of the rising need for corporate travel.
What can you do to beat after-Covid travel effects?
Planning in Advance
Aim to get to the airport before the suggested check-in timings to avoid long queues. If any irregular operations impact your ability to arrive or return on time, avoid booking the day's final flight. As much as possible, only bring hand luggage.
Duties of Care
Many businesses have emphasized their Duty of Care policies and how they intend to protect their staff when traveling during the epidemic because business travel has begun.
Powered by technology travel
Businesses are looking towards new technology to boost bookings and enable secure travel. Virtual museum tours, contactless check-in at hotels and airports, and other innovations won't disappear soon. Travel agencies will embrace this more than ever in 2022.
The business continuously seeks to improve travelers' lives, from contactless check-in, boarding, and purchasing services via applications to digital passports. In the COVID-19 travel age, sharing real-time information has become crucial, and we predict this will continue in the future.
We at TrackEx want to relieve the stress of managing corporate travel independently. Using the most recent technology, we provide cost-effective travel prices that adhere to your corporate travel policy.
TrackEx- the T&E management company enables employees, managers, and finance team from the booking (flight, hotel & car), expense management, users and role management, accounting, to audit and compliance with well-structured reporting.
Streamlined Payment Process- The simplified and easy-to-use interface helps employees quickly capture travel expenses and submit their claims.
Multi-level Encryption- TrackEx's data server provides continuous real-time information.
Corporate airline, car, and hotel reservations- The in-built travel booking tool with its advanced fare-search intelligence across GDS allows managers for pre-approval and instant bookings.
Try our free trial or contact executives to know more.