Client Overview
The client is a multi-national manufacturing company with offices across North America, APAC, and EMEA region with more than 2,000 profiled travelers.
As part of their yearly improvement plan, the client evaluated its travel process to understand if pre-trip approval of bookings could reduce cost and ensure compliant employee behavior.
Identifying The Challenge And Choosing The Right Solution
The client was having a tough time dealing with continuous complaints from business travellers regarding the issues arising from delayed trip approvals. While trips were booked and submitted for review on time, travellers faced problems getting them approved by their respective managers. As a result, most often they had to repeat the process all over again, only to find airfares increased. A total of more than 5000 such cases were identified by the management, where,
Managers often missed ticketing deadlines resulting in traveller frustration
Inflated airfares when rebooking the same flight
Unavailability of selected flights affecting traveller's schedules
Loss of time when rebooking the trip due to failed approval
A thorough assessment of the booking process revealed to what extent delayed approvals were impacting employee productivity and increasing the cost to the company. Despite the challenge, the management did not want to completely do away with the pre-trip approval process as it concerned them that this would result in out-of-policy bookings. A team was assigned to do exhaustive research on the following:
The number of trips approved timely in a month
The number of trips declined in a month
Number of trips not reviewed on time and had to be rebooked and the cost difference in fare
Average time spend by travellers to rebook flights
The survey led to many discoveries. They found that they were losing an average of $2000 every month by non-approval of trips. Managers with the highest number of missed approvals cited the inability to process approval due to their busy travel and meeting schedules.
The outcomes made it clear that it was time they leverage a modern solution that could address these challenges.
Without thinking twice, the team evaluated several available solutions, and after much research settled for TrackEx, mainly for its features and the cost.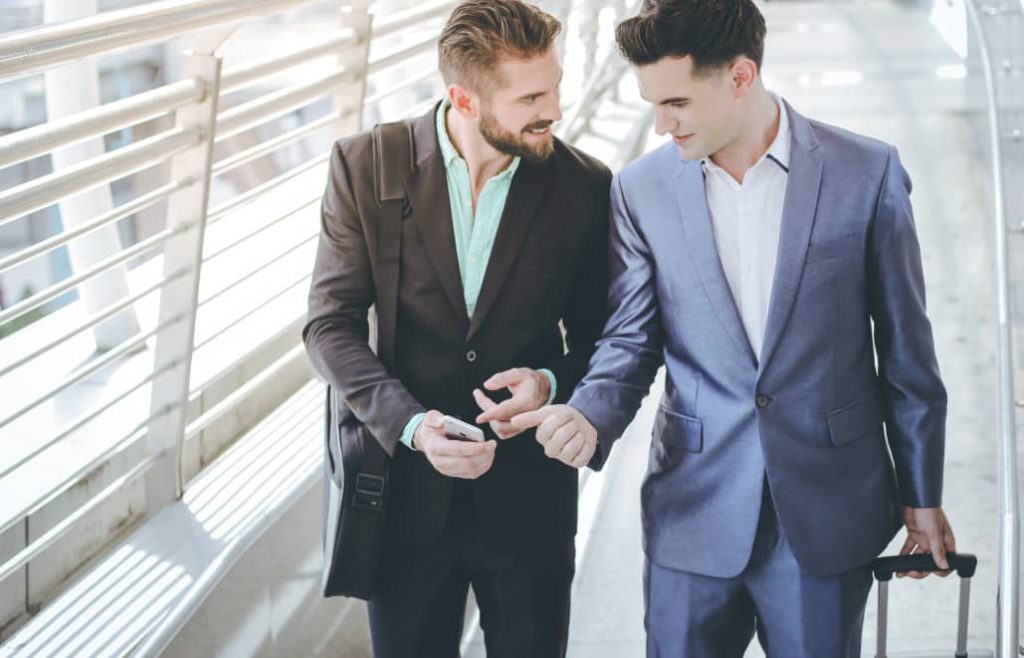 Benefits
On implementing TrackEx, the following benefits were remarkably evident:
Flexible approval workflows with no dependency on hard stop approval process. Managers get continuous notifications and reminders in their inbox when a flight is booked and sent for review by a traveller, leaving no room for misses.
Increase cost savings and improved productivity
Allows a hybrid approach that enables to specify price range for airfare that needs no approval, thus saving time
The ease to customize travel policy as and when required