Company Overview
The company is an emerging leader in the IT Services sector in India. Established in the year 2008, the company works on helping clients reinvent their business operating models to enhance productivity and get a competitive advantage in global markets.
The company had been managing its expense processes with paper/manual and spreadsheet solutions. This method didn't prove much feasible as the company expanded and its employees increased. Paper-based solutions were tedious and messy to work with and caused dissatisfaction among employees. They decided it was time for an upgrade.
Challenges
The company was struggling with multiple challenges with its expense management. Some of the major issues were,
1. Lack of visibility into corporate credit card reconciliation process
2. Data errors resulting due to manual data entry
3. Un-timely submission of claims and delayed reimbursement
4. Time-consuming process killing productive hours
5. Outdated policy creating confusion and resulting in incorrect reporting
6. Using paper systems and spreadsheets to complete long expense processes
Employees were dissatisfied with the long reimbursement cycle and the number of days it took to get processed. It often gave way to frustration and reluctance to travel for the next trip. Things were disorganized with hardly much improvement despite the incessant complaints.
The management lastly had to step in and make some serious decisions to improve things that were going downhill. They decided to automate the T&E process by deploying a travel and expense solution.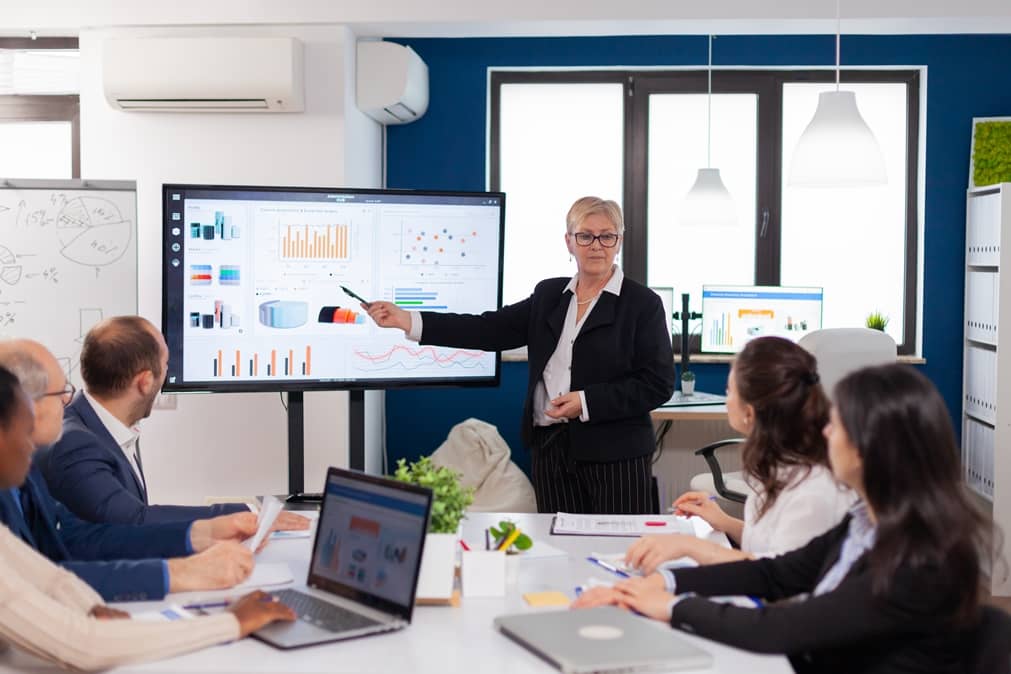 The Solution
After reviewing solutions of several market-leading providers, the company settled for TrackEx. The key features and functionalities of TrackEx proved to be the right fit for their requirements.
"We are extremely satisfied with TrackEx's ability to provide increased visibility into spend and speed up the reimbursement process. The analytics dashboard gives us a complete picture of costs and expenses, "says their COO. "We now make data-driven decisions and contribute to business KPIs."
Features that stood out and made TrackEx extremely valuable to the business are its– mobile application, intuitive user interface, automatic report creation ability, and receipts capture technology.
Additionally, TrackEx's customer support and system reliability proved an added plus and reason for its high dependability.
Using TrackEx has helped save the finance team 6-8 hours monthly. They now spend this time focusing on other meaningful and strategic work.
With TrackEx the company transitioned all its expenses processes to the cloud. This enabled remote work, as processes could be managed electronically. This right-on-time decision to deploy TrackEx especially worked wonders when the pandemic hit. Employees worked remotely but successfully submitted expense reports on time using TrackEx. The new work scenario didn't affect process efficiency. New policies were enforced through the system, keeping everyone aligned.
Benefits of Implementing TrackEx
Compared to the previous traditional process, implementing TrackEx proved significantly better in every respect.
Offers seamless credit card reconciliation capabilities
Removes manual work and speeds up expense report creation
Better policy control
Cloud capabilities help support a remote workforce
Provides best-in-class customer support and training