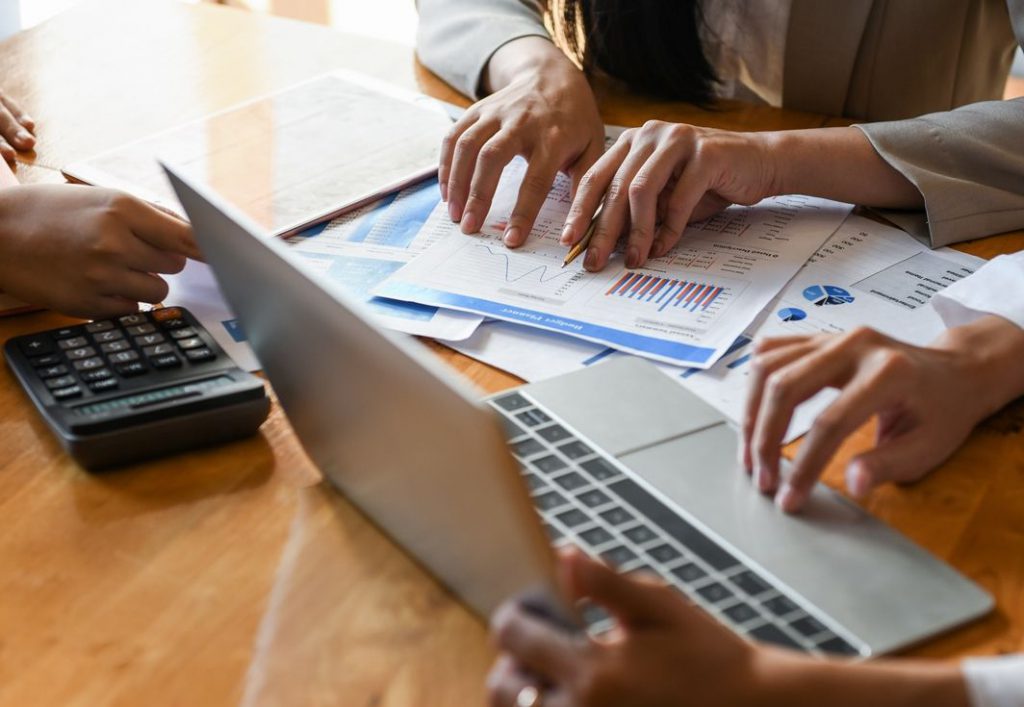 Rise in globalization has driven organizations to develop international influence and start operating on a global scale. This has evidently impacted business travel and expenses -- while it has created opportunities it comes with an equal share of challenges.
Here, we will discuss the top five challenges businesses experience with their travel and expense management and analyze ways they can get over them.
Lack of spend visibility
Businesses using traditional expense management systems or manual ways to record and predict company expenses face major hurdles tracking and analyzing spend data at the end of the month. A common complaint among their finance team – limited clarity of employees' expenses and spending patterns. The data pulled out for analysis is incomplete resulting in miscalculation and mismanagement of funds. Reports submitted to senior management are inaccurate. They end up making ill-informed decisions with no room to realize and rectify.
Having newer expense management systems can make things easier for organizations — they are tailor-made with in-built features that capture employee spends, prepare real-time reports, and delivers insights into spending patterns. With it, no need to spend hours calculating and referring to different databases to create reports. Export structured reports and get to the crux of the problem anytime.
Delayed Reimbursements
Delayed reimbursements mean unhappy employees!
Seriously, how long do you expect the staff to be patient to get their money back? Businesses ignoring this issue affects employees' morale majorly. They end up making excuses to avoid business trips as a mark of resentment towards the process.
The concern is more obvious in SMBs where a single head is in charge of managing approvals of many. And when the approver is out on business or absent, the team ends up suffering.
Besides, proper process auditing can reveal the other factors that contribute to delayed reimbursements. Here are a possible few
Missed expense reporting deadline
Incorrect expense filing
Time-consuming manual expense submission
Traditional systems with a slow processing rate
Out-of-policy expense submissions
Misplaced paper receipts
Solution – automate the process. Employing a tool like TrackEx will not just lessen hands-on-work for employees but improve process efficiency by tacking the approval bottleneck. Moreover, approvers will get the liberty to approve anytime from anywhere which will eventually speed up the process.
Unclear Policies
Let's face the truth, policies are boring!
Expecting employees, especially business travelers who are always on the move, to read through volumes of travel expense policies is like 'waiting for things to load fast on a slow internet connection'. And added to it, if things are confusing and difficult to understand, employees can't be held responsible for the misses. So the onus comes on the company to simplify policy chapters that are easy to comprehend and follow.
Indexing and categorizing things as to what falls under acceptable costs can avoid running into policy violations. Further, this would mean less back and forth for the finance team.
Best is having a mobile app with complete policy information. Employees can easily search for relevant information when filing expenses for reimbursement.
Inefficient Processes
Is your finance team getting bombarded with hundreds of employee expense spreadsheets with attached paper receipts at the month end? While frustration maybe the most obvious emotion within the team at such a time but they really can't blame employees for doing so, as the process has been mandated by the organization, itself. The situation gets even worse when these paper receipts need to be read, segregated, and matched with data recorded on the submitted spreadsheet.
Manual processes are nothing but laborious, consuming productive hours that could otherwise be spent on important things.
An integrated travel expense management system like TrackEx can be the means to overcome such roadblocks. From streamlining the expense entry process to exporting readymade reports, all happens at the click of a few buttons. Forget boring data entry and collecting paper receipts forever.
High Processing Costs
Most organizations stuck with inconvenient outdated systems are just focused on improvising their travel expense management methods with homegrown disparate systems that are helpful in reducing the time of one business unit as opposed to across the company. According to a study done by Aberdeen Group only 27% are using fully automated processes for expense management. Maximum (4 out of 5) are unaware of the cost they incur to the company when processing with outdated systems. On an average manual expense processing spend is 3X times more in contrast to what can be achieved by a fully automated travel and expense system. Additionally, it can save 70% of their time. This time can be utilized by employees to do other important work, and increase productivity. It also enhances work quality by reducing stress levels.
To Conclude It
Giving up outdated systems and automating processes with a modern age cost-effective solution like TrackEx can increase workflow efficiency by 80%. Moreover, TrackEx comes with a mobile expense management solution that has industry-specific features giving users full autonomy to use anytime anywhere and get the maximum out of travel expense. It also solves T&E process-critical problems in a jiffy.