--- Improve control and get better optimization with automated T&E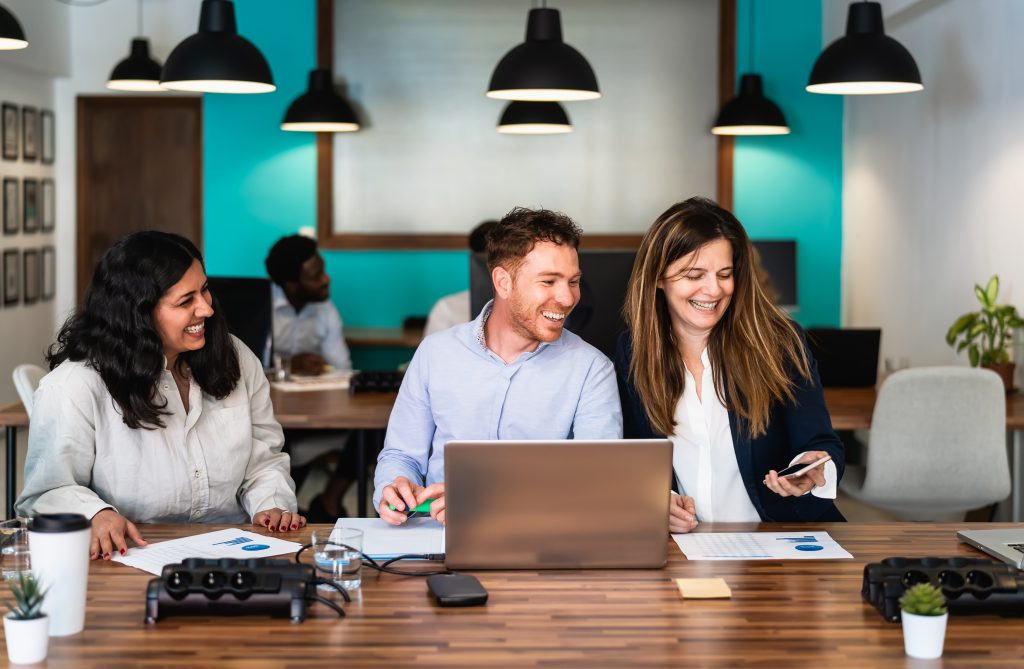 It's time to move toward digitalization if your manual system makes managing travel and spending difficult. By implementing a complex business travel program, your company can successfully track and manage business travel spending. This facilitates the filing, approval, and reimbursement of business travel expenses, in addition to increasing employee travel costs. You may also use it to analyze travel spending data using several business travel KPIs to assist decision-making.
However, you must remember that decision-makers, the most significant being the finance team, frequently find it challenging to regulate and reduce business travel spending for some reason. Here are some issues that businesses must deal with to manage business travel costs.
1. Maintaining and controlling receipts.
Businesses should always ensure employees submit their expenditure reports with associated receipts as a critical step in compliance. Then, finance staff must manually find and take care of problems involving numerous employees and numerous expenses. Additionally, all reasons and explanations for these business expenses are verbal and not documented. They take place over calls, emails, and informal conversations. This results in complete confusion and inefficient handling of business expenses and receipts.
As a result, your finance team may access the trip reports for review or reference from anywhere, using any device and at any time, using travel and expense management software.
2. Slow processing of travel expenses
A sizable portion of businesses still manually track their travel expenses. In addition to being prone to error, manual expense processing adds time and effort to managing travel expenses. Errors need more time and work from both personnel and the finance staff.
Additionally, they encounter difficulties while tracking, analyzing, forecasting, and auditing business travel expenses after looking through several expense reports and receipts. Controlling travel expenses and streamlining travel expense management need these actions.
3. Insufficient data visibility
Managing financials is impossible when a business doesn't know how its money is being spent by personnel in the field. Due to this lack of visibility, finance personnel is more likely to overlook mistakes, duplicate reports, receipts, and even suspected fraud.
4. Outdated equipment and technology
Despite the widespread consensus that manual methods are inefficient and prone to error, businesses continue to piece together spreadsheets, emails, point solutions, and paper receipts to create a comprehensive strategy.
Ad-hoc systems often become a significant burden over time for the financial team and the staff.
5. Reporting deadline missed
If there is joint accountability, late spending reports could result in costs being charged to company cards, which could lower the employee's credit score. As the finance team rushes to compile documentation and acquire spending approvals before monthly or quarterly closes, lateness often poses accounting issues.
6.Insufficient system integration
Processes like T&E management become time-consuming, expensive, and error-prone when corporate systems cannot connect directly without human intervention. A company's enterprise resource planning (ERP), general ledger, or other accounting systems can be significantly improved by an integrated expense management solution by integrating a variety of processes and automatically importing the resulting data. A consolidated view of the financial data will be advantageous to the finance team.
TrackEx, a single and unified travel and expense management platform, can be integrated with any platforms like CRM, ERP, HRMS, or accounting software as per the specific needs of companies. It helps to gain control and visibility on corporate travel budgets, ensuring transparent reimbursement processes. To provide better actionable insights, navigate through ROI metrics and simultaneously get automation in your hands. Also, it offers several benefits for finance teams as follows-
Identifies cost-saving opportunities
100% policy compliance
Improve control
Book your free trial today or contact our executives at TrackEx.