- Achieve optimization in operations with a consolidated air travel program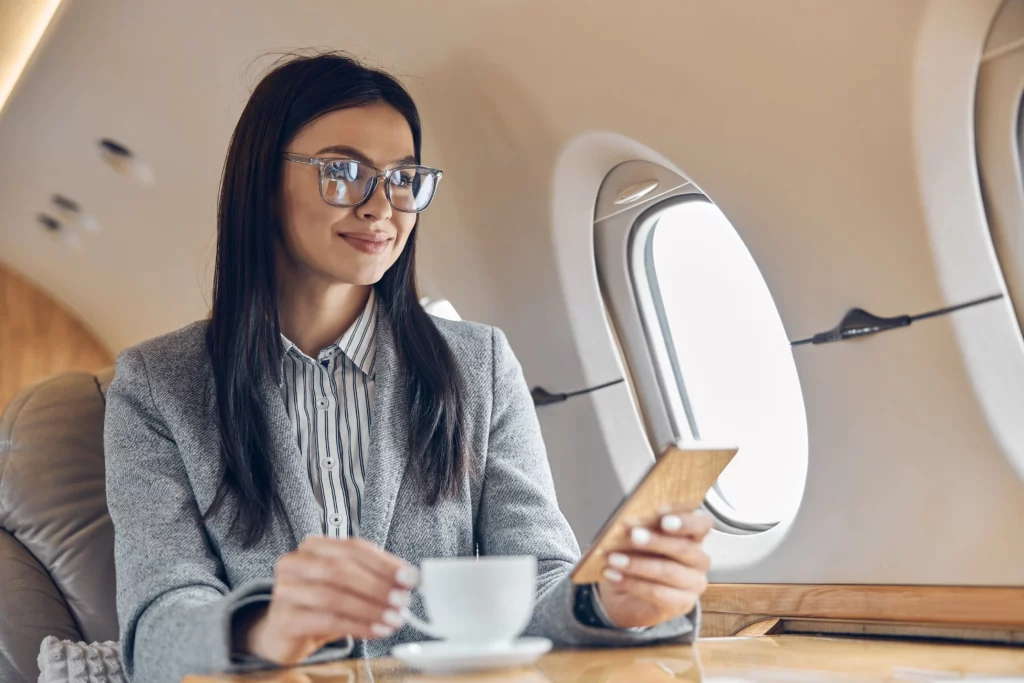 Let's look at how airline executives and travel managers should think about the key developments shaping the year ahead as they try to restructure backend operations and modernize technologies to provide an optimal traveler experience. Here are five insights that industry executives should remember in 2023.
1. Data will continue to reign supreme
While airlines have traditionally depended on historical data to power their decision-making models, it is projected that shifting traveler patterns and unpredictable booking periods would highlight the significance of examining new data sets.
There is room for innovation and creativity in using data in corporate contracting. You can get data on travel preferences into the hands of your travel manager faster. In that case, they will better understand all their bookings — including off-channel bookings and leakage — and they will be able to negotiate better terms with suppliers.
2. Bleisure
The bleisure experience, which combines leisure and business services, is another potential business trend in the travel sector. This new phrase arose due to the growing number of people who travel for work and want time for amusement, entertainment, and leisure.
Travel firms can combine their best practices and deliver better services by offering bleisure experiences. This will result in improved operations, increased client satisfaction, a competitive edge, improved market positioning, and a more extensive customer base.
3. Sustainable Energy Sources Are Taking the Lead
The contribution of air travel to the world's carbon emission problem is becoming a significant issue. While air travel only accounts for about 2.5% of global CO2 emissions, the amount of CO2 emitted is rapidly increasing.
As more people begin to travel — now, only around 20% of the globe travels by air – this could become a bigger issue. Traveling using hydrogen might significantly cut carbon emissions. The only waste produced by hydrogen is water.
4. Artificial Intelligence
Artificial intelligence has various advantages for both organizations and customers.
It gives businesses numerous chances to optimize costs and operations by enabling smart automation and less human capital consumption.
When it comes to airline firms, there are numerous AI prospects, such as biometric identification systems and the incorporation of automated chatbots for customer assistance.
5. Forward-thinking businesses will use travel policies as an employee benefit
Technical requirements and system integrations are often at the forefront of changes in airline retailing. As some employers struggle to persuade employees to return to the office, it's even more challenging to convince them to travel for a few nights each week — especially if they encounter the standard corporate policy constraints that make arranging a work trip stressful.
When it comes to attracting the appropriate personnel, a more flexible travel policy might be just as appealing as a higher salary.
Organizations can differentiate their employee experience through their travel program. It is up to travel managers to determine how to optimize the line item in their budgets to create a more comprehensive recruiting and retention tool.
TrackEx, an integrated travel and expense management platform, provides extra resources to assist you in managing the different aspects of the entire air-sourcing process. We provide complete air sourcing services, from program evaluation through RFP and execution.
Book your free demo today or contact the business executive at TrackEx to explore your needs.