-Plan before you step ahead for sharing economy services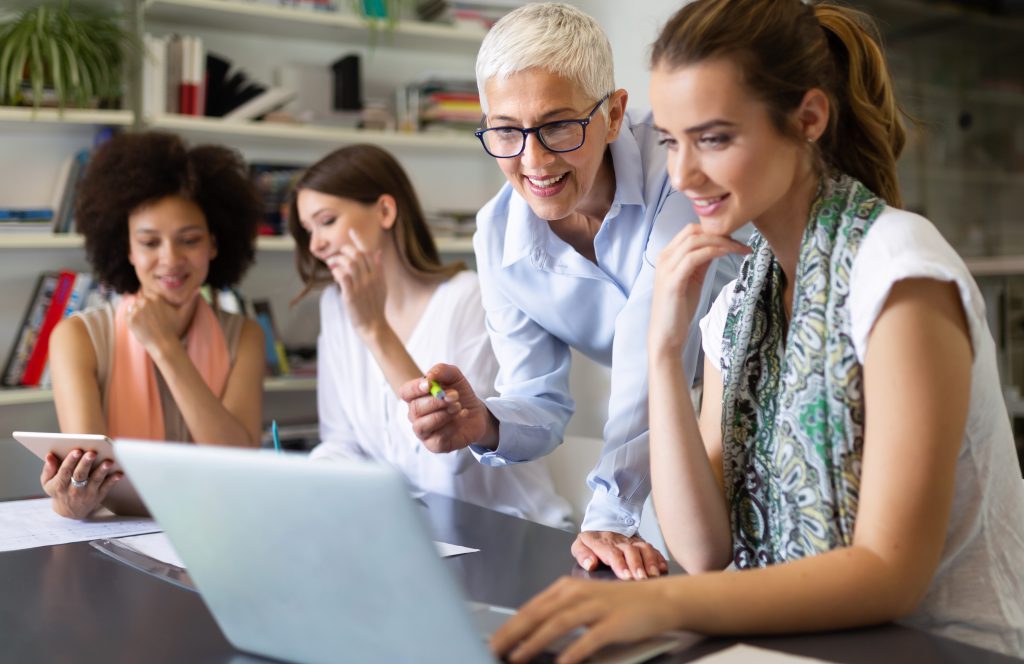 What is a shared economy?
Established hotel chains, airlines, and car rental firms continue to benefit from hefty corporate travel bills. A new trend among many business travelers is emerging: involvement in the sharing economy.
The sharing economy is a system in which individuals use the internet to share entities for free or for a price. In business travel, the sharing economy generally consists of ride-sharing and house sharing to reduce the expense of standard hotels and rental automobiles. According to PwC research, the sharing economy will rise to $335 billion by 2035. But as of today, only a tiny number of businesses have made measures to include the usage of shared economies into their travel policies.
Deciding the certainty upon the uncertain sharing economy services.
The uncertainty for the travel management business over whether to include the sharing economy into their travel strategy can result in more spending, skewed objectives, and more expense-related admin. While shared economy services may provide certain advantages in terms of accommodation variety, they may come at a cost in traveler experience, policy clarity, and administrative time.
Consider the following points to decide if sharing economy services is right for your corporate travel policy:
Duty of care - When someone travels for business, it is the employer's responsibility to guarantee that their safety is not jeopardized in any way. As a result, an employer must be assured that all lodgings and modes of transportation are safe and secure.
Inconvenience to the traveler — Because most interactions between the shared economy service provider and the tourist must occur online, challenges and frustrations may develop if they have to contact their service provider in an emergency.
Corporate culture – Careful consideration of whether shared economy services are the right fit for your organization's culture is critical. Making your employees use these services rather than those they are already used to can cause dissatisfaction – time spent away from home traveling can cause some employees anxiety.
Why should Corporate Travel Policies on-board shared economy services?
Travel managers hear the message and implement regulations that align with their traveling workers' preference for sharing services. Some of the benefits provided by these to ensure sharing services are suitable to be incorporated in your travel policy are-
More options- Most business travelers can only book travel on platforms and with brands that their company has permitted them to use. The addition of sharing platforms to corporate travel policies opens up a whole new world of possibilities for business travelers looking to improve their on-the-road experiences. 
Convenience- Corporate travel restrictions sometimes limit business travelers to only a few hotel alternatives, and these options are sometimes further away from where travelers have business commitments. Business travelers may use house-sharing services like Airbnb to identify the most convenient accommodation places for their business responsibilities and find a home-sharing alternative that is not bound by hotel brand loyalty. 
Cost efficiency- The advent of new travel platforms that incentivize employees to save money on trips by delivering prizes emphasizes the relevance of ride-sharing in terms of cost savings.