-Things to keep in mind for business travel in 2023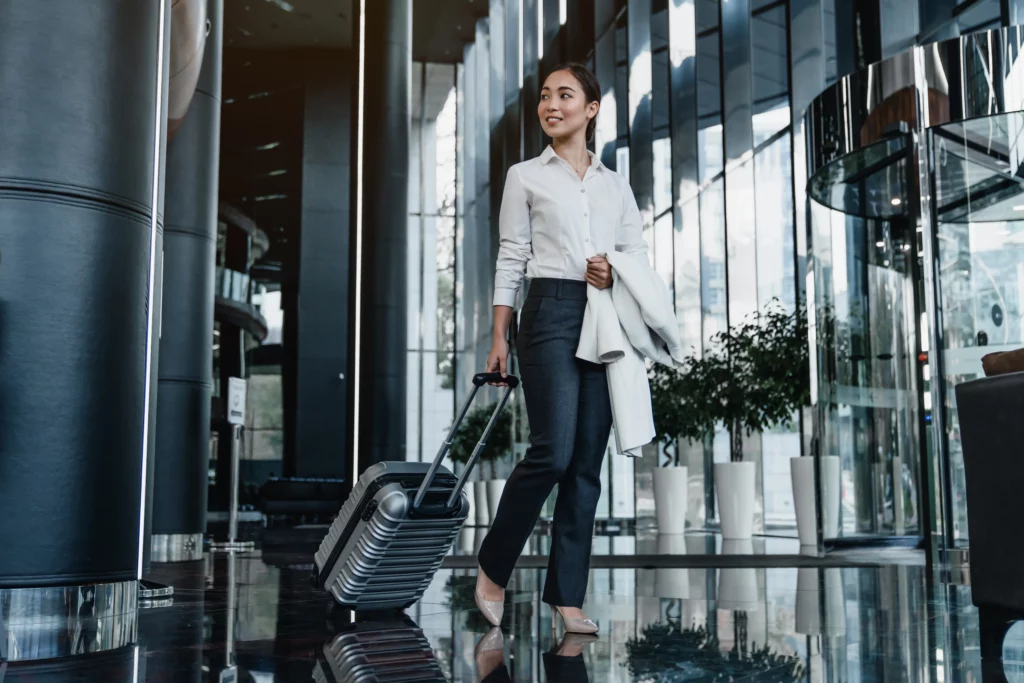 The year 2022 was a turbulent one for firms of all kinds. Inflation dominated the headlines, and the economy appeared to dominate many future news cycles. Despite this, corporate travel has returned, with employees traveling the road once again and spending as they go once.
After all travel plans were canceled in 2020 and 2021, businesses recognize that in-person meetings are now more crucial to growth than ever. They have relied on sales teams to close new agreements and nurture current customer relationships. As remote work has become the new normal, dispersed teams are increasingly relying on travel for stronger cohesion and collaboration.
Looking a the past, all we can do is take lessons and implement them in the coming future:
1. Keeping expenditures under control
To limit travel expenditures, the objective has been to reduce the cost of each trip—as well as to create efficiencies across the travel process. Businesses using conventional travel and cost solutions have had difficulty doing so. This can be achieved by using Travel and Expenditure Management Tools, which streamline group bookings.
2. Accounting for a new sort of traveler
Remote employees desire connection and novelty. Remote professionals who have been stuck at home for months, often in cramped quarters with children or roommates, are likely to have spurred the leisure travel revival. Combining business with leisure travel (sometimes known as "bleisure") may become an appealing incentive for remote workers. Even as travel for internal meetings, training, and technical help diminishes, bleisure may grow.
3. Collaborating and creating an ecosystem
To build a safe and profitable road map for future corporate travel, all parties must collaborate: Suppliers (including airlines, hotels, car rental, and ridesharing firms), corporate travel planners, travel intermediates such as online travel agencies (OTAs), and global distribution system (GDS) providers.
4. Complying with travel policies post covid
Consider what technology will be required to ensure that your staff travels in conformity with immigration and tax requirements. Install a travel and spending control tool that detects noncompliance in travel logs, expense reports, and payroll statements.
5. Adapting flexible corporate travel policies
It is critical to have up-to-date travel information available from multiple sources on a single platform. Enhance passenger alternatives and flexibility to aid revenue recovery while providing safe, enjoyable experiences (for instance, by restricting access to aircraft or shared venues to those who have received vaccinations). As a result, integrated travel and spending management software is a modern-day need.
TrackEx can help you become travel-ready. Companies can use this travel and expense management tool to handle issues such as regulating travel expenses, visibility, eliminating the danger of making poor spending decisions, satisfying employee booking preferences, and customizing the entire package.
With its powerful fare-search engine, you may find competitive rates and ease your corporate trip by reserving cars, flights, or hotels. TrackEx allows you to accomplish fast submission of e-receipts, simplify policy compliance, and automate the trip authorization procedure.
To learn more, sign up for a free trial or contact one of the business executives.