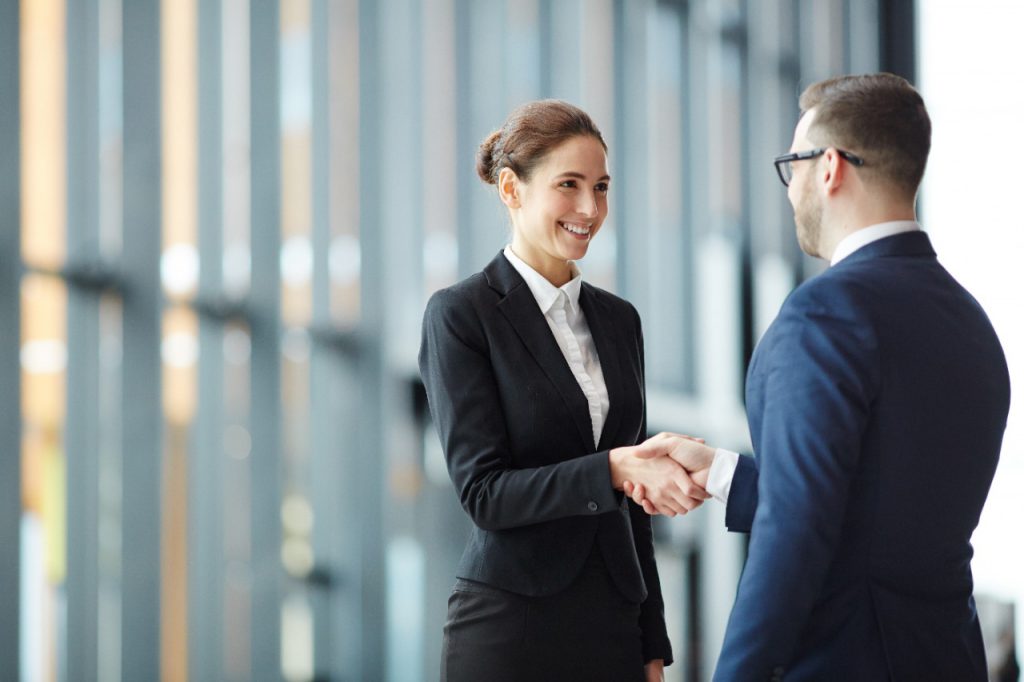 Traditionally for manufacturing companies, handling reports and accompanying documentation has been a process that demands a large amount of labour and is rather expensive. Best T&E practices integrated with automation can streamline the task and cut costs while enhancing compliance with spending policies. Manufacturing companies that effectively track T&E expenses manage to effortlessly eliminate policy violations and fraud, avoid audit grief, control costs and remain compliant with IRS rules.
Some companies pause and hang back to swap from manual processes to automated expense management systems because they're apprehensive about flawless integration and adoption. With the correct expense management strategy, finance teams can closely follow how much they're spending on items from travel and then use that data to make or refine spending policies and determine areas where they can cut costs.
Here are some of the important and best T&E practices-
Make T&E reporting easy and manageable for employees - Implement an uncomplicated T&E software that streamlines the reporting for employees as well as managers.
Create and convey precise T&E policies - In order to simplify the T&E management process, it is crucial for companies to define T&E policies and communicate those to the employees efficiently.
Describe a workflow - An effective expense management workflow is an important element of automation.
Automate everything – Automation saves money, time, simplifies all the process and improves compliance.
With automation, the amount of time spent by employees in manually managing expenses could be productively utilized in other important tasks. An efficient T&E management system that automates expense reporting can save innumerable hours of overtime. Not just this but a unified T&E management software makes it easier for the company to determine claims and spot regular lawbreakers so that approval is granted after due persistence.
Payment processing can also be hustled remarkably with a smooth uploading facility and on-the-go capture of receipts with T&E management software. It automatically occupies the respective individual who approves and reviews it according to company policy.
While looking for a streamlined T&E management tool, manufacturing companies should choose software that has the following intuitive features -
Top-quality implementation and support - Always look for a system that delivers high-class implementation and support so that when the questions arise, you will have an account manager to turn to.
Automated approvals, rejections, and policies - Look for a solution that automates all the approvals and rejections. Thus, saving the finance team plenty of time and preventing employees from making the same mistake over and over again.
A handy and user-friendly mobile application - A convenient mobile app with an intuitive and easy-to-use interface makes it easier for the employees to submit and receive reimbursement even faster without having to spend much time on it.
Expense submission that auto-populates data - T&E management tool like TrackEx auto-populates data from receipts and makes the process faster without employees having to type much information. Therefore, making T&E expense software adoption more seamless.
TrackEx makes it easier for employees in the manufacturing sector to embrace a unique travel and expense software solution and finance teams to implement expense policies. By saving cost, time and delivering beneficial insights into expense data, TrackEx can effortlessly improve the efficiency of your manufacturing company's corporate travel management.