- Improve employee efficiency with TrackEx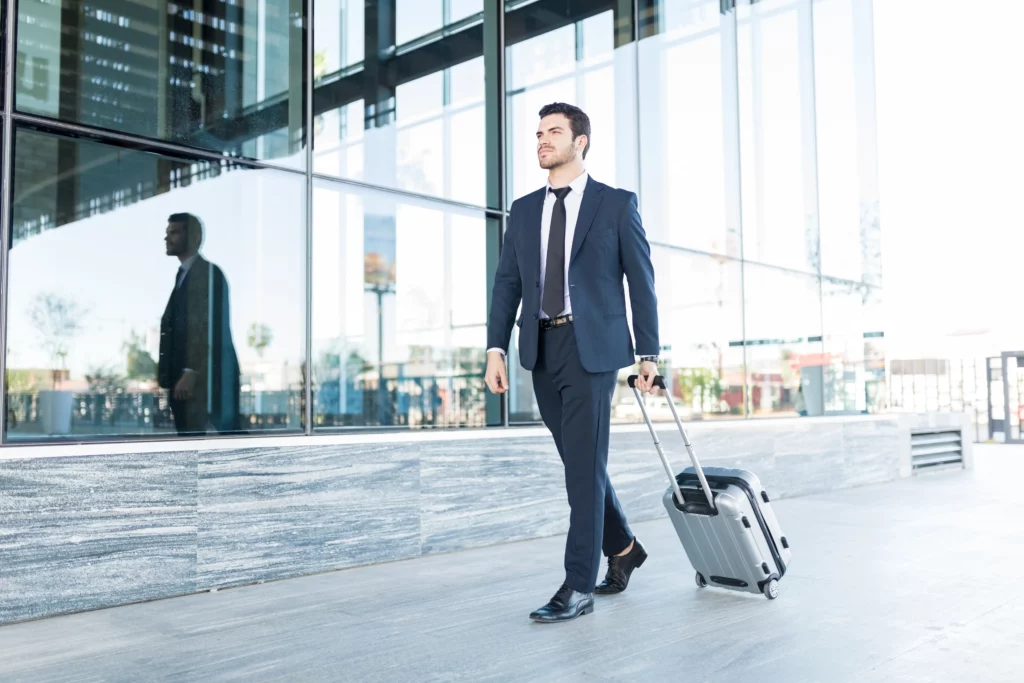 A travel expenditure report is a document that lists all of the employee's expenses. An employee typically submit digital or paper travel and expense reports to request reimbursement for the business expenses he paid for.
T&E reports are an essential component of corporate travel management for businesses of all sizes. Being a finance official, you can use travel expense reports to determine whether you are within your T&E budget and keep track of current expenses and forecast future expenses. But how all this is impacted by the pandemic?
Reasons for volumized Travel Expense Reports
i. As per a BCG Report, "More than half of travel managers intend to cut travel spending to provide more flexibility for remote employment." It means that now post-pandemic, the travel budget needs to be prepared wisely and taking into consideration the travel needs of employees.
ii. Travel-related expenses are increasing. Airfare and lodging as a percentage of total spending are close to where they were in 2019. Meals, entertainment, and mileage remained stable from 2019 to 2022. In 2021, office expenses increased as home offices and the reimbursement of related expenses became the norm.
iii. To account for changes in company travel policies as a result of the pandemic, such as increased approval requirements and additional evaluation criteria, the past spending patterns and predicted trends need to be observed closely together. All of this calls for a better and more comprehensive expense report for businesses.
iv. The average amount paid per supplier invoice is increasing: The number of line items per invoice has increased. Small company suppliers are submitting more consolidated invoices since they have more confidence and visibility into their clients' payment times. Because invoice values have nearly doubled, this poses a greater danger in 2022 than in past years.
Reasons for implementing automated Travel Expense Reporting
a) Make reimbursement easier-Employees cannot be reimbursed for payments made during a work trip unless a travel expense report is filed.
b) Fraudulent claims-Employees can misrepresent expenses to get more than what they are entitled. However, by implementing the proper travel and cost policy, you can avoid such fraud.
C) To gain access to vital information-Travel expenditure reports can be used by finance teams to maintain track of current expenses and anticipate future expenses. Furthermore, these reports assist you in determining whether you are inside your T&E budget.
Also, imagine you go over your budget. In that instance, you can use the data to discover the areas where you're overspending and cutting costs.
TrackEx, a cloud-based expense management software, handles your company's whole cost management needs, from improving operational efficiency to enforcing spending policies, simplifying expense reporting, and ensuring faster payment.
Use TrackEx's OCR technology to read out all essential data from the receipt image and file cost claims as they occur.
Keep an eye on employee expenditures. Trust TrackEx's sophisticated real-time policy-check engine to notify you whenever a policy violation occurs.
Ensure that you receive real-time insights into your company's financials and use the opportunity to optimize decision-making to manage expenditures.
Access expense dashboards to learn about the spending patterns at various levels.
To learn more, sign up for a 3-month free trial.