-Improve employee efficiency and save time
With the development of mobile computing technology, the cloud, and the ability to connect to corporate systems worldwide, many firms are turning to mobile app systems, and real-time solutions to help employees work more efficiently and quickly. Mobile expense management has shown significant progress in terms of corporate efficiency.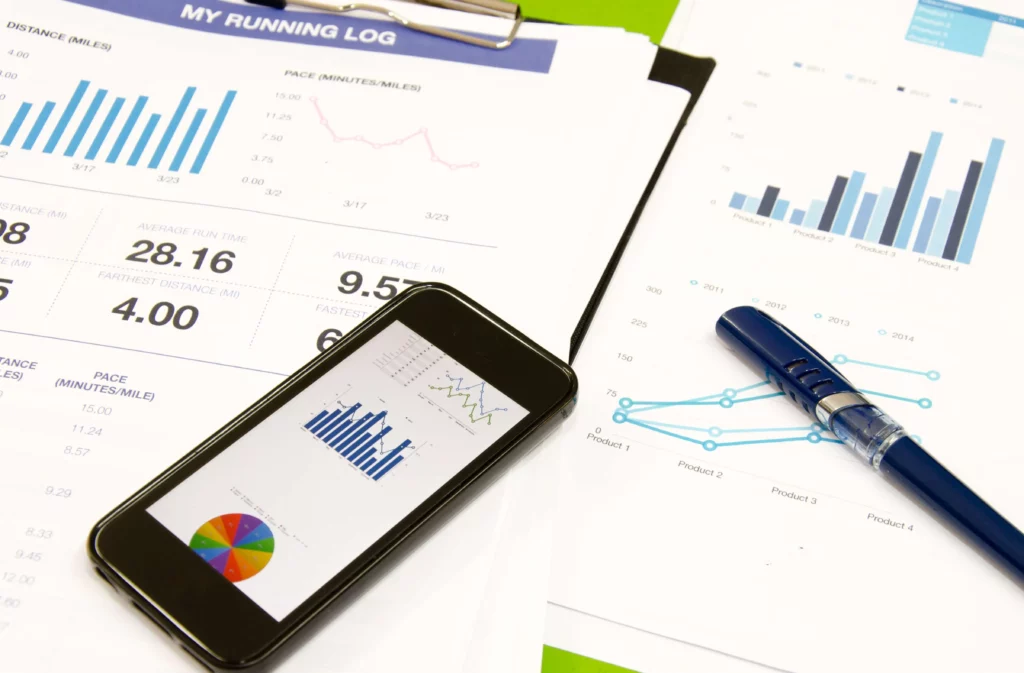 Benefits of using mobile-based expense reporting
Mobile Devices for Faster Expense Tracking

One of the advantages of using an expense monitoring system is that tracking spending while on the road is significantly faster and can be done instantly and rapidly. Some features include the option to track corporate and personal cards and the ability to submit receipt photographs to the app. Faster spending tracking also allows for shorter reimbursement times.

Increase Employee Productivity

Employees should spend as little time filling out forms and performing administrative activities as possible. Fortunately, mobile expense reporting software has stepped in to help automate this process and eliminate many of the chores employees previously had to perform manually.

Errors are reduced, and record-keeping accuracy is improved.

Mobile cost tracking software allows employees to register their expenses on time, without delays or late fees, and more precisely. This gives the employee and the company real-time insight into spending as they arise.

Improved Visibility of Travel Expenses

It also provides better transparency into what is spent because data is consolidated in real-time. It is also feasible to group important data areas, which can aid financial accountability. Many mobile expenditure reporting apps automatically communicate travel data to dedicated expense management systems. This simplifies the data and makes it easy to run reports and deal with employee and supplier expense payments, such as corporate credit card firms.

This may be less expensive than manually entering expense data.

Many firms can benefit significantly from improved personnel workflow in terms of cost savings. Not to add the cost of printing paper and ink, which is sometimes neglected when assessing the total cost of processing charges. Furthermore, automating the travel and expenditure process can save a significant amount of time for Finance teams and other personnel, such as those in charge of trip schedules.

Integrated Travel and Expense Solutions

Some of the finest expense apps provide a whole travel solution by combining travel management, the duty of care and itinerary notifications, and expenses into a single app for added functionality.
TrackEx, a cloud-based expenditure software, takes care of your company's end-to-end cost management demands, from enhancing operational efficiency to enforcing spending policy, simplifying expense reporting, and assuring speedier reimbursement.
File cost claims as they are incurred using TrackEx's OCR technology, which will read out all essential data from the receipt image.
Automate the approval cycle whenever possible to decrease the burden and save time.
Maintain control over employee spending. Trust TrackEx's powerful real-time policy-check engine to alert you every time there is a policy violation.
Be assured of gaining real-time insights into your company's financials and grab the chance to optimize decision-making to manage expenditures.
Book your 3-month free trial to know more.