Company Overview
The client is a media and internet management company that handles the production, procurement, and marketing of prominent media enterprises in the US. They operate across the country and EMEA region through their 24 branches, with 4000+ employees.
The company has a large globetrotting workforce incurring over $50 million in travel-related costs to the company every year. As the company still relied on manual processing, managing expenses on such a large scale became difficult for the Finance team. To address this problem, they decided to adopt a travel and expense management system.
Travel and Expense Management Challenges
With a majority of employees traveling for business every month, for an average of 3-5 days per month, the company's finance team had to process nearly 200-500 expense reports on an average every single day in form of vouchers. The average processing time per claim took 45-60 minutes.
"Expense Management can be one of the toughest jobs in an organization where employees are continuously touring for business. Completing timely verification and approval of expenses at such a point can become critical at times," says their Finance Head.
Each expense report was cumulative of receipts of all the expenses incurred by an employee during a business trip. Accumulation of receipts resulted in a stack of faded paper receipts, with mountains of paperwork. The finance team had to manually check every single receipt and cross-verify against the permitted expense policy and limit before making the final settlement.
Moreover, since the process was paper-based, employees were unable to categorize expenses properly, and often included incurred costs under the 'miscellaneous category'. This made verification difficult for the finance team, as no accurate record of sales associated with a particular category was available after evaluation of reports to understand which area drained the maximum budget.
The typical expense workflow involved an expense report of an employee getting approved by the respective manager and then being sent to Finance for reimbursement. Since it required managers to be physically present to approve reports, reimbursement usually got delayed as managers were on constant business trips. With no platform to check the status of their claim, employees ended up getting frustrated.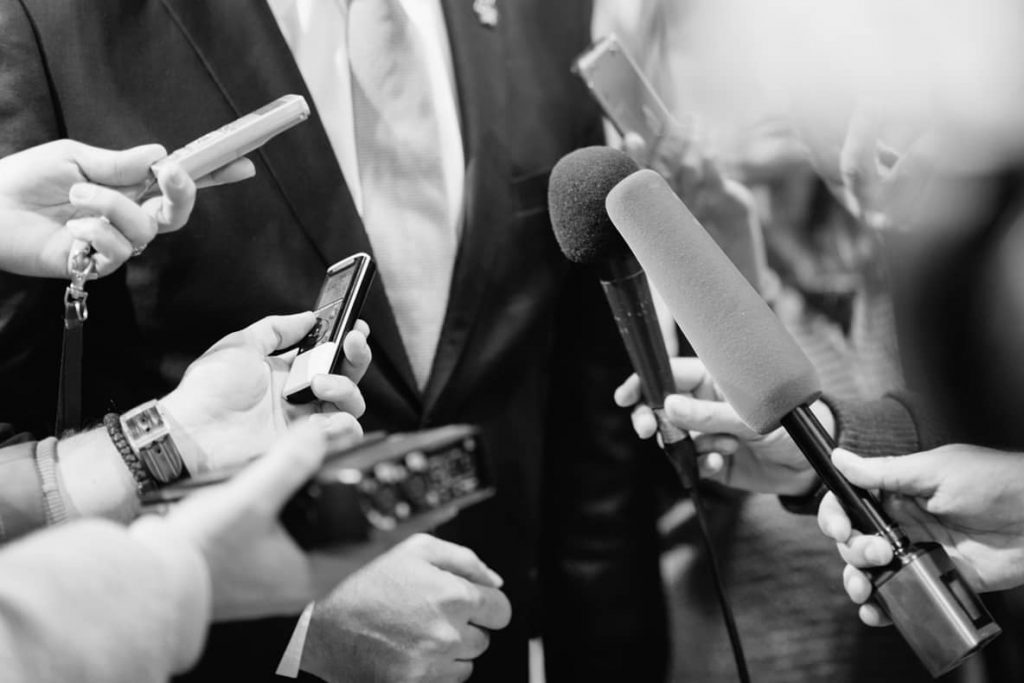 Solution and Benefits
The company was in search of the right solution for its expense management. The issue was serious and to address it they tried building one in-house. However, time constraints and lack of expertise put a stop mid-way and made them think otherwise. This is when they were referred to our cloud-based expense management software, TrackEx by one of their customers. The implementation soon took place. Since then, there was no looking back. TrackEx made a world of difference to the company with the following benefits:
The advanced OCR feature of TrackEx mobile app enables capture of receipts on the go and send expense reports with a click of a button;
Allows easy enforcement of policies and alerts users in case of violations. Policy violation now down to 1%;
Auto-approval feature instantly approves compliant reports, making them ready for a claim;
Easy integration with accounting software made expenses reporting unified across different departments;
Reimbursement cycle reduced from months to days;
97% expense reports submitted on time.
Overall, the company has been able to eliminate almost all policy violations, capture expenses accurately, increase productivity and reduce the reimbursement cycle.