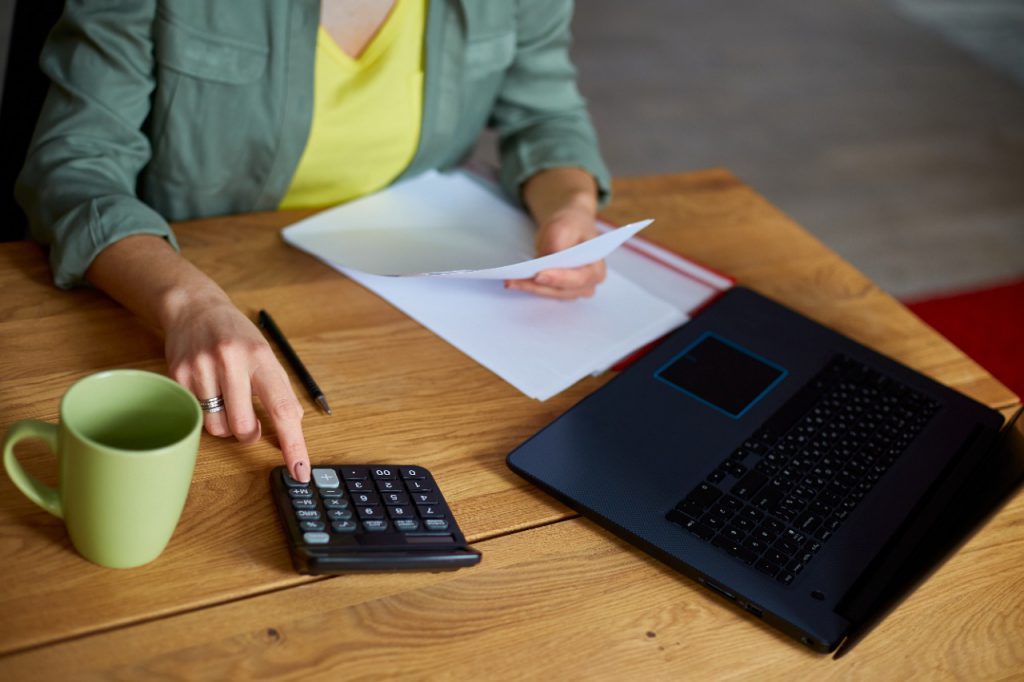 Expenses are an important part of running any business with a growing business it becomes important to manage all the expenses in a more transparent and efficient manner. Companies create budgets annually to take care of their expenses but it becomes a task to manage expenses on an everyday basis.
Controlling expenses even before they occur is something which all companies eye for but it becomes difficult to do so using the traditional methods due to the working method which is usually only recording the expenses after they occur.
Using Trackex companies can manage their expenses on a day-to-day basis and even before they are actually incurred by creating an end-to-end approval platform within the organization which will ensure that the company has a tight grip over its spending and ultimately increase productivity overall.
Controlled expenses – Using Trackex companies can create an end-to-end expense approval system wherein all, employees can share the expense requests which are to be incurred and the company can track on a real-time basis that the expenses are true and fair, and important for business.
Easy planning – Employees can easily update their business travel details on the portals and all the details will be shared on a real-time basis with the company to ensure complete end–to–end transparency between the employee and the company and the company can ensure that all the travel plans are in accordance to their annual plan for sales and marketing.
Advance approvals – Employees can take advance approvals for necessary expenses from the company which is to be incurred during the trip these are usually cash expenses and the employees can use the pre-approved expenses for future trips.
Real-time tracking – Companies can track all the expenses uploaded on the platform and keep an eye on budget spending and ensure that all the expenses are within the budget limits to meet yearly goals also in case of any over the budget spending employees can add notes to the specific item which will allow the company to understand the nature of those expenses.
Expenses planning – Using Trackex companies can keep a track of all their expenses and can be approved readily to ensure easy payment flow across the organization which will help in boosting stakeholder confidence towards the company.
Custom dashboard – Trackex provides companies with customized dashboards that fit into their business require taking care of all expenses heads and keeping only the stakeholders in the system which ensures optimum efficiency in the overall process.
Advance analytics- One of the major benefits of using Trackex for expense management is using the advanced analytics of Trackex companies can easily use the data to update their budgets for next year.
Trackex is more than just an expense management system it empowers companies to take care of their expenses even before they occur and have better control of their accounts in an easier manner and enjoy a hassle freeway and enables cost and time-saving system.