Client Overview
A pioneer of the HR services sector in India, CIEL HR began its journey in Aug 2015 with the passion of rebuilding an HR services business anchored on the values of growth, professionalism, dignity, and diversity. CIEL HR, delivers a full range of Recruiting services from Executive Search, Recruitment Process Outsourcing, and Staffing Permanent as well as Temporary roles through its 24 offices spread across 40 locations. With a CAGR of 173% and a client base of 2,000+ companies and 13,000+ deputees (temp employees) on their payroll, CIEL HR is one of the fastest-growing HR Services companies in India.
Business Challenge
Headquartered in Bangalore, India, CIEL HR has 2000+ clients located across India, resulting in an average of 30-50 employees traveling every month for sales & client meetings.
Employees traveling for business generally took 2-3 days to book a ticket (flight, hotel & cab), with prices rising for every late booking. The management and the finance were responsible for monitoring the whole travel process for the employees. However, with so many people traveling, managing the booking process manually for all became a challenge for the team.
The reimbursement process was another nightmare. Employees had to collect and submit all original bills and receipts incurred during their journey, for claims. This was a hassle for most, as chances of losing paper receipts were high, and filling excel sheets was hectic for some. While most did, many skipped as it was time-consuming, leading to iterations. To top it all, the finance team struggled to process reimbursement resulting in delays.
With no insights of employee data to fall back on the management was unable to forecast and solve business challenges and provide definite solutions. This led CIEL HR to search for a modern travel expense management solution that could integrate with their existing expense management platform to provide synchronization, automation, and an easy-to-use mobile experience.
"They needed a solution that would allow employees to make travel bookings faster and with ease, have access to customer support when they needed it, and allow the company's financial leadership to manage the reimbursement process without delay. TrackEx offered all these along with greater efficiency, and was employee-driven," said TrackEx's Sales Head.
The Solution
After evaluating several available options, and getting references for each, CIEL HR settled for TrackEx for three main reasons: the features TrackEx offered, the fact that it provided a free three-month trial with a pay-as-you-use model with charges based on resource usage per headcount, and the 24*7 support it offered.
The onboarding process happened right away after due consultation with the CEO and the HR head.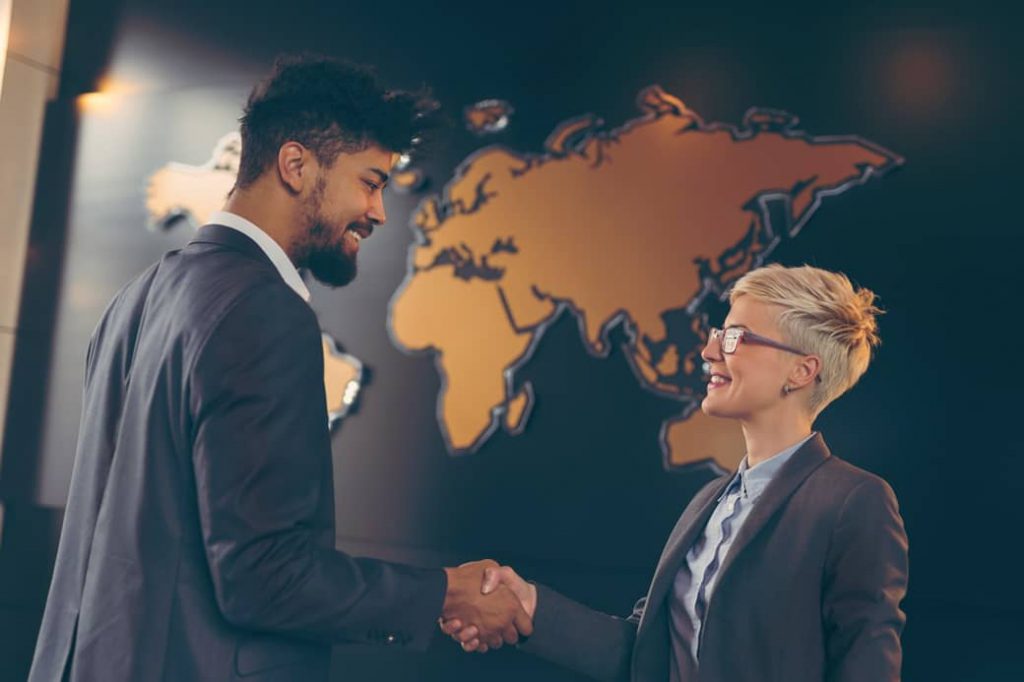 It took merely an hour to complete the whole onboarding process. Employees were then segregated as per department under respective managers. The company's travel policy was updated on the platform. Management was given full view access that enables them to monitor the booking process whenever needed and study trends through the analytics dashboard.
Lastly, the team integrated TrackEx with Tally, to improve the reimbursement process.
The Benefits
TrackEx became an immediate hit with business travellers. It offered a pool of benefits:
Employees now focused more on their jobs, and less on booking and managing travel reservations. Overall productivity spiked by 40% post-adoption.
Enabled easy group ticket booking, saving a lot of time in the process.
Overall travel fare saving more than 30%, thanks to TrackEx's competitive inventory fares.
An easy-to-use solution with a streamlined travel booking process. It eliminates added work for managers and supervisors.
Timely reimbursement reducing inquiries and ultimately leading to increased employee satisfaction.
Access to consolidated data in near real-time to understand spending patterns and make informed decisions.
CIEL HR continues to use TrackEx. They are happy to have found the much-needed solution that meets the company's needs and makes traveller's lives easier. They even provide feedback about the product and appreciates the fact that TrackEx takes it positively and uses it to modify the solution, and add new features to improve the user experience.