Company Overview
The company is a specialized health insurance provider offering health coverage and other plans and medical benefits at affordable cost. Founded in 1998, the company now operates all over India and has grown to be a recognized leader in serving the insurance and risk management needs of the healthcare industry.
After managing expenses with an in-house solution for more than two years that had limited features, the company wanted to reinvent the expense process with a well-built, modern, feature-driven expense management solution. TrackEx helped them bring that change.
Expense Management Challenges
The company has a highly mobile workforce, with nearly 100 employees traveling for business every month. This results in roughly 300 expense reports per month. Due to increasing expense management workload the company had shifted from a paper-based process to an in-house built expense solution. They have been using it for more than two years but often had complaints from the team because of its lack of features to support new process workflows and incompatibility with internal systems. The support team tried enhancing the system to meet the company's modern-day needs but fell short to get things right within an agreed timeline. In particular, requests for features to track mileage, mapping of distance, and support for per diems in the system were yet to be fixed. It is then the management had enough of the long wait and started searching for a new travel and expense management solution that could meet their present-day requirements. Ultimately, they selected TrackEx.
Solution
The company was pleased with the response they received from the TrackEx team. Our experts gave a 360 demonstration of TrackEx and answered every query to the product.
"They were patient to understand our needs and every time we raised a question, they came back with an answer the same day," says, their Chief Operating Officer. "The team has been very responsive from day one and was ready to accommodate our requests. It didn't take us much time to decide that TrackEx would be the best solution for us."
In collaboration with the client's tech team and human resources, TrackEx was deployed within two days and integrated with their accounting systems. Our customer service was very responsive all through. After three months of use, we took feedback from them regarding TrackEx.
"Our employees are very impressed with the features in the system. The ability to take pictures of receipts with mobile phone when on the road and automatically save that data in the TrackEx account is amazing for them," continues their COO.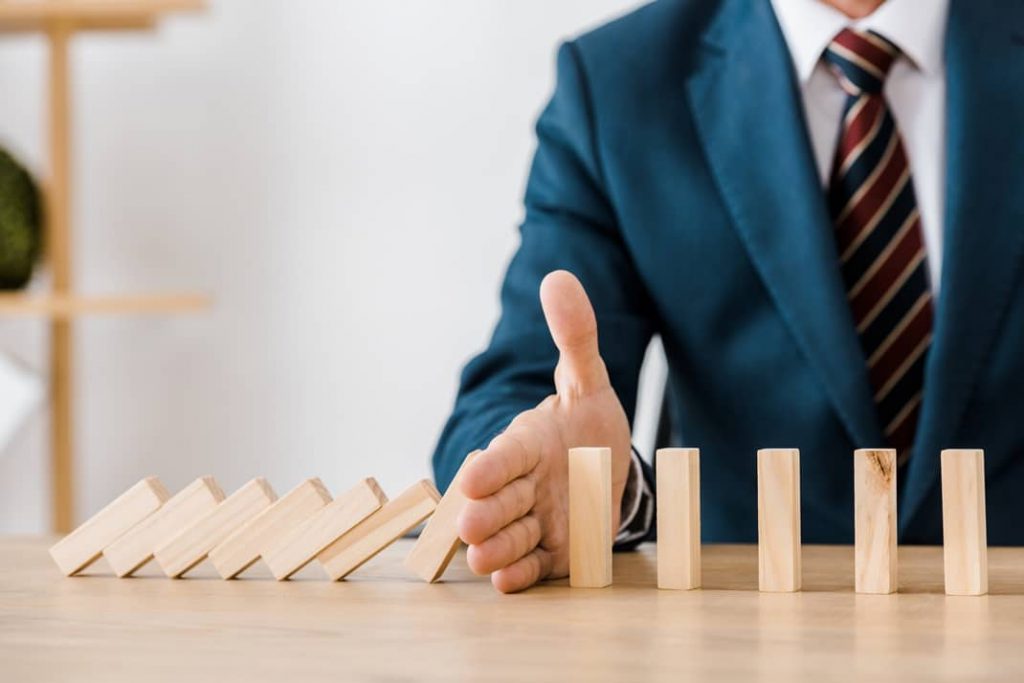 Benefits from TrackEx:
Saves almost 20% of the time for the accounting department;
Near elimination of manual data entry and almost zero error with improved output;
Easy integration with the accounting system eliminates the need for re-entry of expense data. Previously integration with the old expense management system required significant manipulation and processing to complete the data uploads;
Short approval cycle allows departmental heads to approve expenses quickly and from anywhere using the TrackEx app;
Processing time of claims reduced from days to hours ensuring timely reimbursement of employees.