--- Optimize better with an efficient solution to your business needs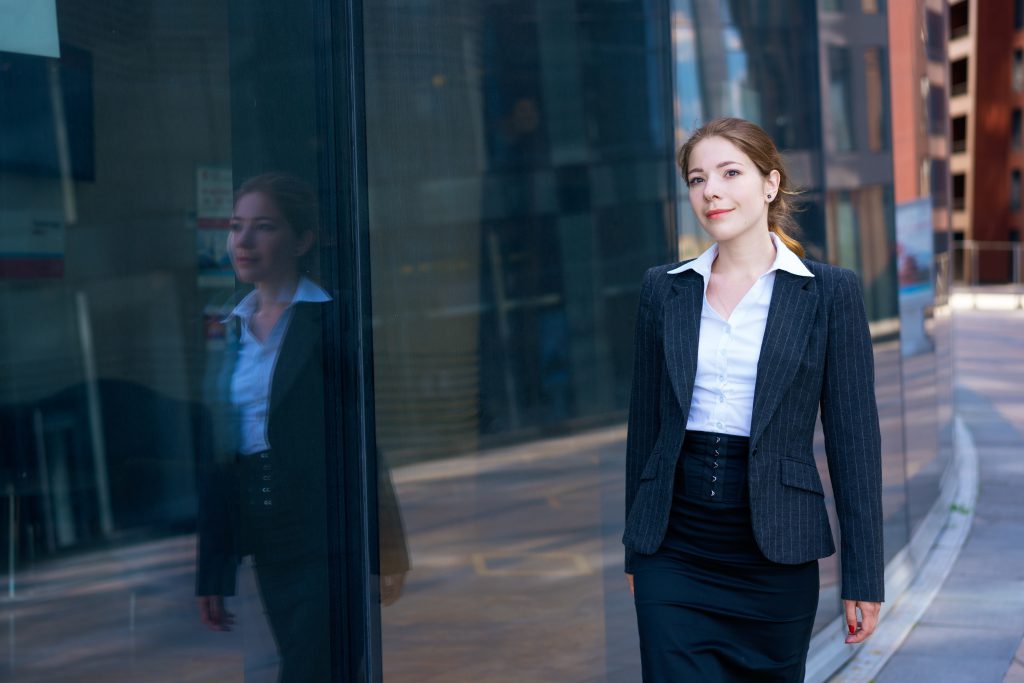 There is no longer a situation where anything is preferable to nothing due to the increased adoption of expense automation solutions by businesses of all kinds. Business apps should be straightforward, attractive, strong, and just functional. Whether you submit a few expenses monthly or frequently create and approve expense claims, they shouldn't be challenging to utilize.
Considering whether your system for managing expenses could be improved? Here are six significant indicators that it might be time to start looking for alternative options:
1. It's frustrating to manage your expenses on your smartphone.
Most persons who report business expenses are frequently on the go and use their smartphones much more regularly than their PCs. Your expenditure management system must always be portable, intuitive, and packed with features if you need to access your computer to submit or approve others' charges.
2. Expense approval is all-or-nothing.
There is nothing worse than a delayed reimbursement, mainly if it involves more than a small line item in your spending. A query regarding the billing code for a petty sum of office supply expense won't delay your reimbursement for a more considerable sum, thanks to the option to approve or reject specific line items, and you won't be forced to play banker to your employer.
3. Your business travelers are sick of the unattractive, complicated interface.
Your expenditure management software should be appealing, uncomplicated, and built to function flawlessly whether you're using a laptop connected to the company network, a tablet connected to a slow convention center internet connection, or both.
4. You modified your organizational procedures to meet restrictive software.
Your life should not be made more difficult by business software. This means that to configure things to match your demands, both now and in the future, your providers must provide a flexible solution (and be adaptable). If the software is rigid, do your organization's cost approval protocols need to change, or can the fields not be set up to suit your organization? Perhaps it's time to find a solution that works for you rather than the other way around.
5. You're sick of being overcharged.
Advanced capabilities like the OCR, bespoke ad-hoc reporting, and importing travel plans are some critical advantages expense software manufacturers highlight. However, many of them fail to mention that these wonderful services come with an additional cost and are not included in your monthly subscription charge. Additionally, even with a cloud solution, your vendor could not understand the meaning of "free upgrades." Look for the newest tools to choose a SaaS cost management system that makes life easier for you while not charging you for anything.
6. Complex per diems are beyond the scope of your expense solution.
Can your expenditure management software give complete per diem capability globally, including access to both local statutory rates and alternative third-party rates? If yes, is a straightforward and user-friendly per diem wizard available to users that will keep track of the location, dates, and time of the trip to ensure the proper rates and tax amounts are applied?
TrackEx, a cloud-based travel and expense management tool, allows you to streamline the per diem expensing process. Fix daily allowances for traveling employees as per company preferences or default country rates using the TrackEx per diem module to ensure full compliance with tax regulations. From scanning receipts on the go to sending expense reports – get all done in one tap at TrackEx.
Save up to 70% of your time and more than 20% on travel expenses. Book your free demo with us today or visit https://trackex.com/ to know more.