- Way to optimize your workflow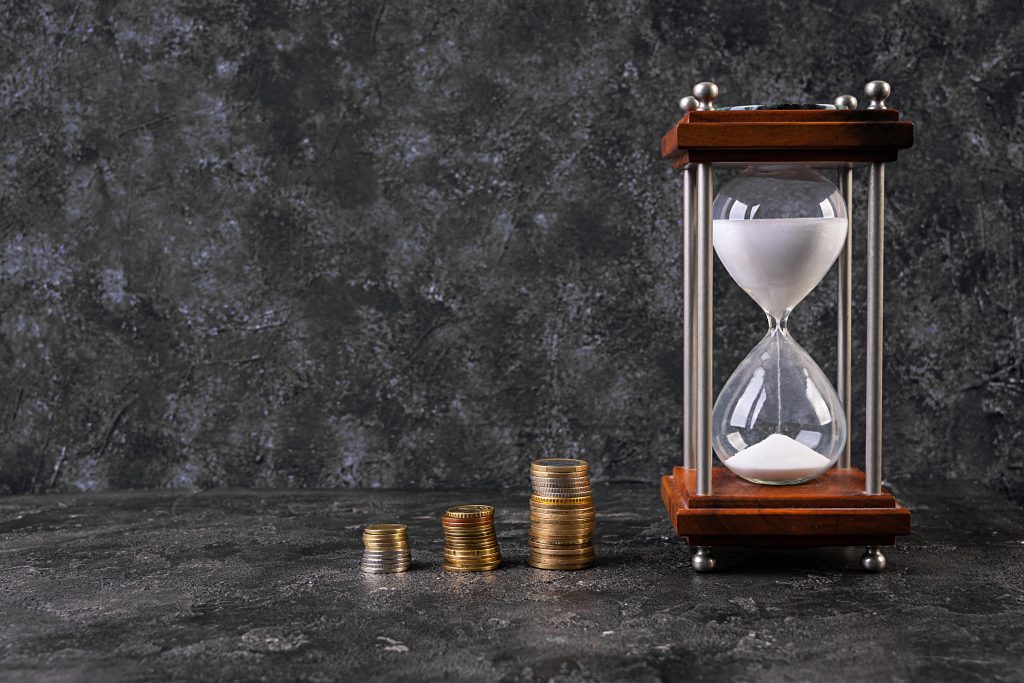 With the advent of new expenditure categories, more emphasis on time and cost reductions, and an increase in unintended fraud, most businesses are discussing expense management automation. Do you know why?
The amount of time that an automated expense system can save is enormous. Let's find out how:
1) Employee reimbursement is processed more quickly.
Employees can submit expense reports and documentation without delay, and managers can quickly and easily review and approve claims as notifications arrive. As a result, these systems get cash back into employees' bank accounts faster and minimize the stress of mistakes and delays, increasing employee satisfaction.
2) Reduce processing time.
Companies reduce the time required to complete reports because expenditure management software employs automation to transmit messages for review, detect possibly out-of-policy spending, and submit approved reports for payment. Accounting departments may run accounts payable reports on time rather than waiting for the final hard-copy expenditure report.
3) Integrated travel and expense solution.
When you combine your travel and cost system, your finance teams will have constant insight into spending across the enterprise. They will know how much each department has spent, who has traveled but has not reported, how many unfiled costs there are, and other information. All of these will aid in accurate provisioning. In addition, they can deliver clever nudges from the system itself. This saves them many hours of chasing staff to file reimbursements.
4) Save time on finance and accounting.
Automation may save hours of reconciliation work and minimize staffing costs for businesses that manage company expenses manually. Here's how it's done:
As per Global Business Travel Association assessment, manually processing one expense report takes around 20 minutes ($58 in pro-rated income). In addition, 19% of expenditure reports include mistakes. The cost of correcting one expenditure report is $52, and each filing takes 18 minutes. The cost of completing one expenditure report using an automated system, on the other hand, is just $6.85. So, now you know what big difference it creates in terms of cost and time invested.
5) Fewer delays and mistakes.
Automation capabilities in cost management software increase accounting accuracy while minimizing the time it takes to compensate workers. Expense management software may detect mistakes and duplicate entries, preventing overpaying and alerting managers if the cash amount seems excessive. Employees may use their mobile devices to collect receipts and connect them to reports using app-enabled optical character recognition (OCR), reducing mistakes.
TrackEx's Optical Character Recognition (OCR) technology is powered by AI and machine learning. It can scan and detect information on an invoice (currency, date, bill number, etc.) and populate appropriate fields, eliminating the need for manual data entry. Furthermore, we at TrackEx are constantly working to improve the technology so that employees may complete cost reporting in only a few clicks. Providing 80% of automation for your company, TrackEx can help you save up to 70% of your time.
Don't wait; try it yourself with a free demo today.