Planning a business trip is no easy task. It takes a lot of intricate planning. With employees flying for business now and then, there is a lot to be done. From booking flights, arranging accommodation, appointing car rental to food expenses, etc. it's an infinite list of costs.
What is Travel and Expense Management?
Travel and Expense Management is the process of regulating corporate travel and the expenses involved with tracking and reporting. It determines how much amount was spent by traveling employees and on what during a trip and then enforcing policies to control it.
Why Manage T&E Processes?
Travel and Expense Management is one such area in which companies should draw a slim line between effectively spending and reducing expenditures. A process that lacks visibility is susceptible to fraud, non-compliance, and inefficiencies. This becomes a hurdle for the company when auditing or optimizing T&E processes. There is no way to tell if employees are making out of policy expenditures. Expenses are likely unreported or get claimed multiple times due to inadequate monitoring and loose policies. The company is left with an inaccurate representation of overall expenses which leads to poor financial decisions costing the business. Managing T&E processes balances corporate travel needs with the budget set for it by the company.
This can be best achieved with comprehensive business travel and expense management solution like TrackEx. Let's have a glance to understand how.
Here's How You Can Streamline Travel And Expense Management With TrackEx
Easy integration: As business scales, it is common for companies to add more software to facilitate operations. Many non-cooperative software means that data is divided into multiple systems. This can result in a mess. By integrating TrackEx with account management software, companies can simplify the entire expense management process for their finance team. This accelerates the reimbursement process, saves time, and eliminates human errors.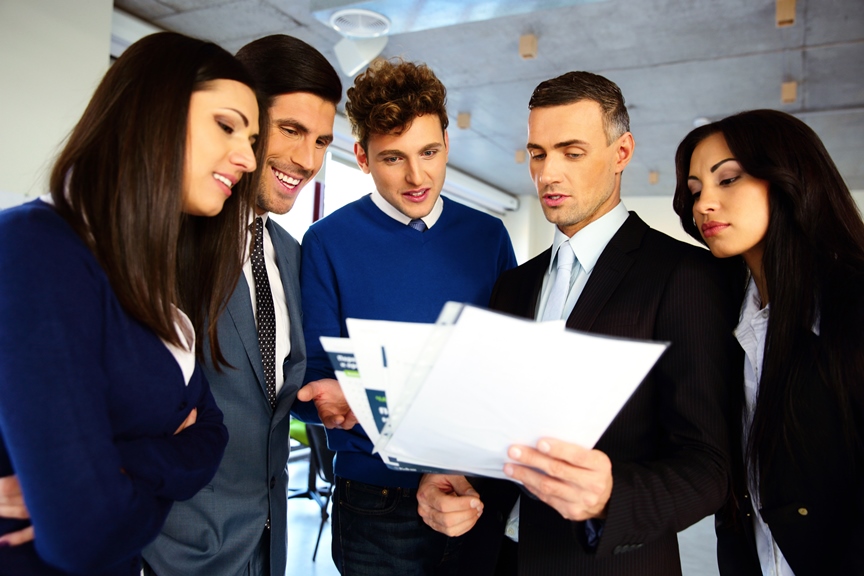 Automates approval process: We know travel is an integral part of a business, a division that requires maximum cost control. Therefore, it is very important to record costs and get them checked before reimbursement for the right settlement. To ensure this gets done properly, expenses need to be verified and approved by superiors. Having a tool like TrackEx shortens the approval cycle and relieves both employees and managers from such a long boring process. Here's how TrackEx benefits both
● Employees can directly send booked flight/hotel/car to respective managers through the app for quick approval;
● Managers on receiving notifications of the bookings can approve or refuse requests from anywhere using the app.
Faster reimbursement: TrackEx enables employees to scan receipts and capture expenses on the go using the app. Once recorded employees can send expense reports for claims. It is easy and hassle-free as it does not require the manual filing of costs from receipts and expenses are automatically stored in the user's account. Now with just a few clicks, the user can send the reports for claims.
Complete mobility: Irrespective of time and place users can manage, create, get approval, send reports even when on the road using the TrackEx app. No more waiting or physical presence is needed to complete the expense process.
If you're looking for the right tool to improve your organization's corporate travel program and save some money while you're at it, TrackEx may be for you.
Schedule a demo today at sales@trackex.com to get the benefits.