- Optimize your workflow to get rid of fake claims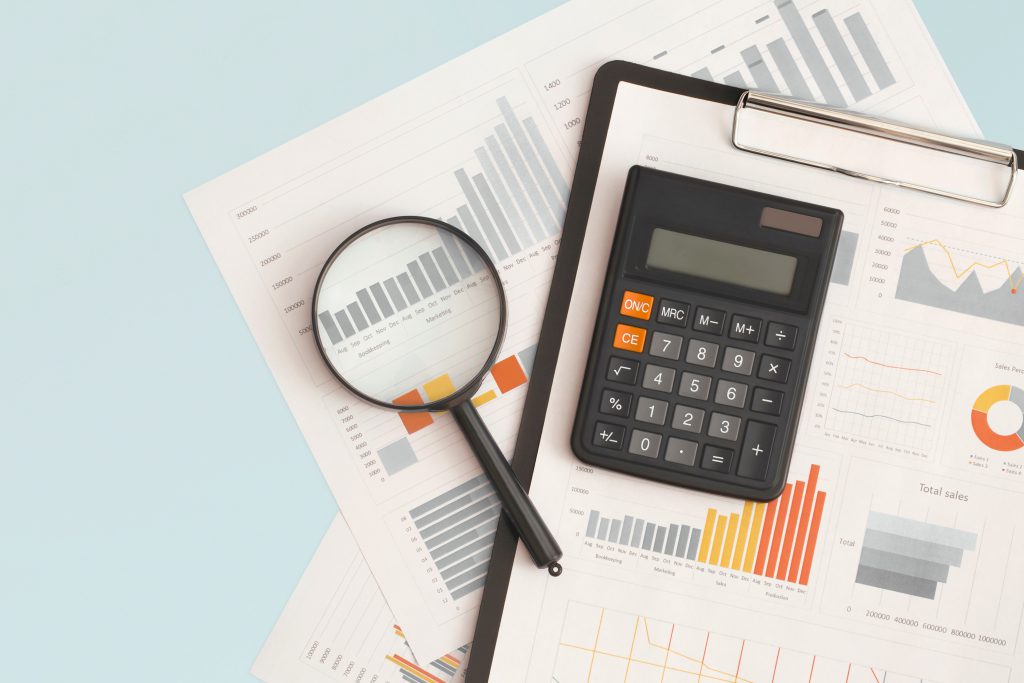 As per Association of Certified Fraud Examiners' 2020 report, cost reimbursement claims account for 20% of fraud in small enterprises and 13% in large organizations. But, what exactly is expense fraud?
Employees who seek to claim reimbursements for fictitious or exaggerated expenditures commit expense fraud.
Why do people commit expenses fraud?
Companies question what motivates employees to commit fraud and jeopardize their jobs for little compensation. Here are a few reasons why employees falsify expense reports:
Employees believe they are out of money owing to corporate travel charges.
Because of an unclear expenditure regulation, some workers take advantage.
Some businesses lack the resources to manage the approval procedure.
Impact of fraudulent claims on the company
Employers and human resource departments lose trust when employees commit expense fraud because they want individuals to be loyal to them.
1. Organizational threat- One employee with avarice and low moral standards might harm other employees. When employees see their coworkers commit expense fraud, they may be tempted to do the same for additional money.
2. Gateway to larger-scale fraud- When a person or a group has the confidence to conduct expenditure fraud, it might escalate to larger schemes in the future. In such instances, monetary losses take a back seat.
3. Source of a significant loss for a small firm- For important corporations, expenditure fraud is primarily about a negative impact on their market image. It's a direct strike on years of marketing and promotion.
How to minimize expense fraud?
It is not advisable to pay any expenditure claims that have not been adequately verified. So, keep solid internal standards to protect your firm against expenditure report fraud.
Configure automated policy checks
The automation of policy checks aids in the elimination of fraud. For example, you may configure the policies to accept reimbursement claims only during the week and reject them on weekends without any human participation. The same may be said for trip requests and reports, where you can specify permitted suppliers and expenditure restrictions.
Corporate cards can help you manage business costs
Implement the usage of corporate cards to improve travel spending control. You may obtain real-time data and extensive access to spending detail with corporate cards.
Review your expense records regularly.
Making receipts digital and required for all expenditure claims aids in the prevention of expense fraud.
Auditing your spending is an excellent approach to ensure that your travel and expense program aligns with corporate objectives and that fraud is kept to a minimum.
You may provide your staff with the necessary tools to manage cost claims with little bother and get them reimbursed at the earliest.
Improve your expense claim approval workflows
As the company expands, conducting the expense claims procedure manually requires countless staff hours and may result in erroneous, out-of-date, and expensive records.
However, automating the approval process using cost management software such as TrackEx eliminates errors and makes it simple for both staff and management.
TrackEx, a complete travel, and expenditure management tool, provides real-time and actionable insights to analyze better. It manages corporate travel expenses, including booking (flight, hotel, and car) and other user management services, accounting, audit, and compliance with well-structured reporting.
With its real-time expense reporting feature, TrackEx reduces reporting time by 80%. Some of the other features to know are-
Paperless corporate expense submission, claims, and reimbursement
Automate Mileage Tracking For Corporate Travel
Corporate card reconciliation
You can contact the business travel management executive at TrackEx or visit this site: https://trackex.com/.