Today's businesses operate in new contexts, with new needs that necessitate the creation of new expense categories. As chaos reigns and obstacles pile up, businesses need all the tools they can get to remain on top of their expenditures and keep their cash flow under control. Making educated guesses about certain business measures is what forecasting entails. It is a tool that companies use to help them establish business plans. In order to uncover trends, data from the past are collected and analyzed. Today's corporate forecasting approaches have been influenced by big data and artificial intelligence.
TrackEx, a travel and expense management platform, forecasts using real-time data. All of these expenses are brought under control and order with TrackEx solutions. Employees may buy what they need to get the job done, regardless of how or where they work, and you can be assured that every purchase is approved and every policy is followed. TrackEx also cuts reporting time with its real-time expense reporting feature. All reports are automatically generated and shared electronically, ensuring a fast, accurate, and paperless process. It provides near-real-time access to consolidated data, allowing users to better understand spending trends and make more informed decisions. The key to predicting accuracy and optimization is discovering and evaluating clean, relevant data.
The strength of an organization's reporting procedure directly affects its capacity to retain financial control and grow. Being able to deliver critical performance metrics on a consistent basis aids managers and C-suite executives in making well-informed company decisions. A strong reporting program comprises not only assessing data to make decisions based on past and current performance but also coupling employee-driven spend data with company goals as it relates to money. The difficulty here is being able to provide precise facts to assist your organization in changing behaviors that may jeopardize corporate goals and initiatives.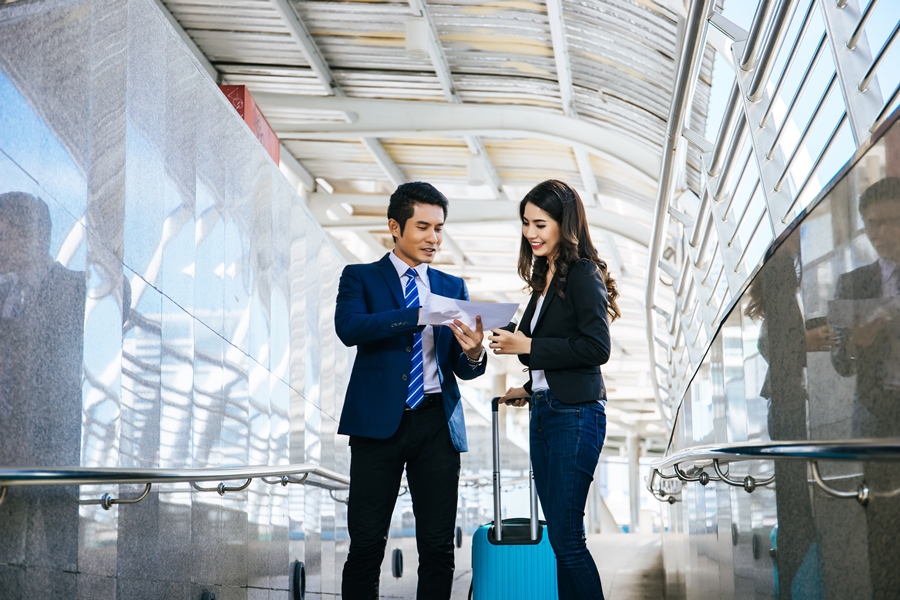 If companies can't see their spending in a way that allows them to make quick, effective decisions, they're at risk. It is not enough to access your data; you must go further to realize its actual potential. The next stage is to set your goals and develop your reporting approach once all employee-initiated spending is housed in one system. Unfortunately, data collection and maintenance is frequently laborious, obsolete, and loaded with potential inconsistencies and errors - not to mention the time spent, which can be spent better on other duties to help your business develop.
Fortunately, there is a better way to provide all levels of data to each stakeholder as needed without increasing anyone's workload. This is something TrackEx can help you with. We give you the ability to work with experts and customize relevant data so that your stakeholders can see their KPIs and push the business forward.
Contact the business travel management executive at TrackEx today to find out how they can help you streamline your payment processes as well as build an effective and efficient reporting system for your business.
Visit our website here: trackex.com or Email us: sales@trackex.com