How does having a travel and expense policy matter?
To run an operation systematically you need rules and regulations. Without rules, things can go haywire. Similarly, business travel and expense reimbursement require imposing proper rules to streamline the process. Travel expenses are ongoing expenses conducive to business growth. However, to keep things in check and ensure expenses are reported and managed effectively on time organizations should deploy a well-written and well-articulated T&E policy. By doing so, they will not just simplify the travel expense workflow for their managers and finance teams but ease the process for the employees too.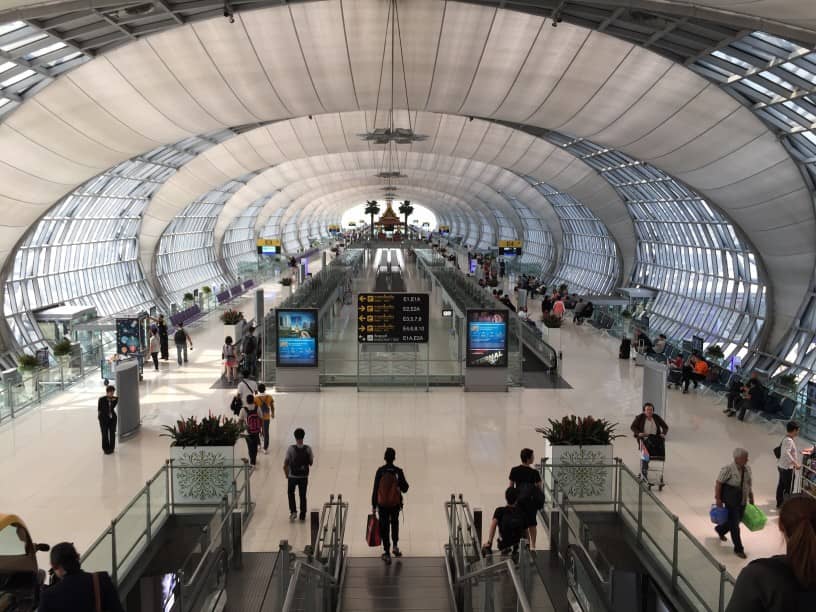 Advantages of enforcing corporate travel and expense policies
Setting employee expectations
Having set policies is a clear guideline for employees on what, where, and how much they can spend. It simply lays down expectations to the kind of preferences (travel/accommodation/food etc) that are within the company's budget and the workflow for its reimbursement.
Be audit-ready
A T&E policy is the best way to stay aligned with the tax and compliance guidelines laid by governing authorities. And stay compliant and audit-ready.
Setting Spend Control
Having set policies allows businesses to take preventive measures to check overspend. It also creates benchmarks on expenses in different categories with the flexibility to add spending caps and change spending limits according to requirements.
Fraud Prevention:
A transparent policy with clear visibility backed by a strong process can prevent intentional fraud events. When a process is defined it becomes easier for an auditor to understand the patterns and identify if something is amiss.
Cost Savings

Setting policies ensures that spending is always within limits. Furthermore, studying expense trends through gathered spend data helps identify ways of reducing T&E costs by improving pre-written policies. It also creates opportunities to go back and negotiate costs with key vendors and ask for a better price for frequently used visited places by employees.
Setting role wise responsibilities and functions
A typical expense policy identifies key stakeholders and their responsibilities. Who is authorized for what and what task they should perform in the T&E management cycle? This removes confusion around the work that has to be done and saves a lot of time in the process.
Improved Productivity
Having a standardized T&E policy gives full clarity on what should or shouldn't be done. Employees are then completely aware of what is expected of them, which means fewer calls to administrators to double-check things and doing it all by themselves.