-Boost employees' productivity with online travel and expense solutions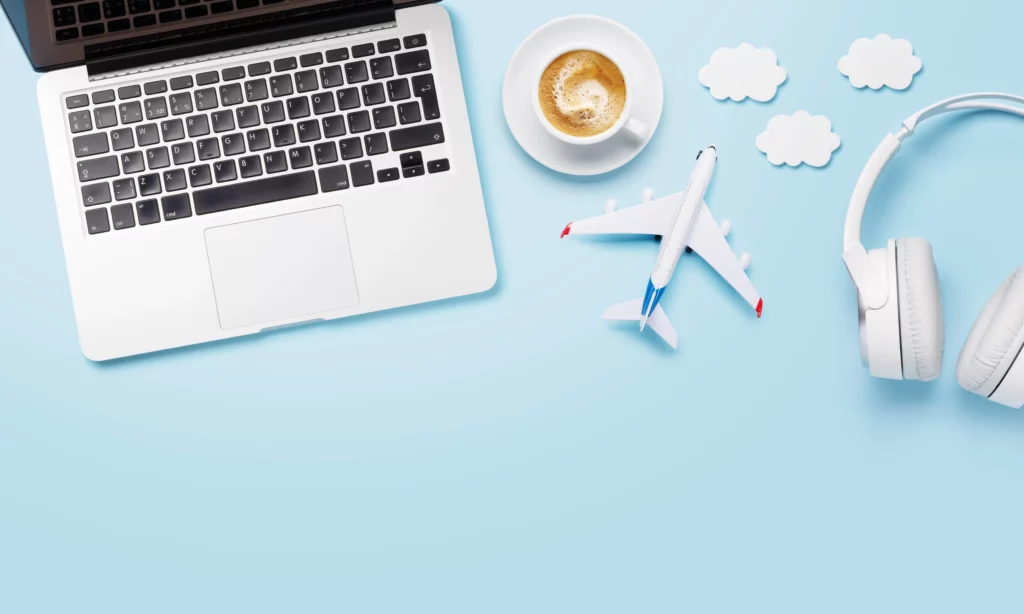 If one of your organization's aims is to retain top people and increase their turnaround output, your travel program can play a role in that approach. Employee retention and productivity are frequently prioritized in corporate strategy discussions. Employees are happier when they travel. Happy employees provide excellent customer service.
Look for chances to align your travel program as corporate travel strategy talks take place in your firm. Automated travel and expenditure management software helps businesses streamline T&E operations, increase productivity, and raise the bottom line.
How can the T&E program help employees?
1. Eliminate manual tasks.
Employees can enter expense reports and supporting evidence, such as images or scans of receipts, directly into the software from their laptops, tablets, or cellphones, removing the need to fill out paper forms and save sales slips. Manual duties are reduced, allowing staff to concentrate more on their work rather than worrying about their bills.
2. Make processes faster and simpler.
Eliminate paper, route expense reports to approvers automatically, and pay authorized expenses online.
3. Employee reimbursement is processed more quickly.
Employees may submit expenditure reports and associated documentation without delay, and supervisors can swiftly and easily review and approve claims as notifications arrive. As a result, these systems get cash back into employees' bank accounts faster and minimize the stress that comes with errors and delays, increasing employee satisfaction.
4. Productivity gains.
Furthermore, organizations are rapidly dispersing their workforces geographically, and as new and improved communication tools improve the experience of remote teams, the number of people working from home is projected to rise in companies where that model is an option.
As a result, businesses want an expedient method for employees to submit expenses and receive reimbursement at any time, whether at home or on the road.
To leverage all these solutions in one single platform, use TrackEx's Travel and Expense Management Software. Some of its prominent features are:
1. Easily Scan Receipts on the Move
TrackEx's Optical Character Recognition (OCR) technology can scan and recognize information on an invoice (such as currency, date, and bill number) and populate appropriate fields, removing the need for manual data entry. Employees can also complete cost reporting in only a few clicks.
2. Automatic Mileage Tracking for Business Travel
TrackEx Mileage Tracker manages your trip expenses according to your preferences. However, by simply merging your QuickBooks account with TrackEx, you can receive all of your information in one location and reach 90% compatibility level integration.
3. Enhance Employee Engagement with an Employee Management Program
The Employee Travel Benefit Program gives employees access to discounted airfare and hotel accommodations. Corporates can provide this low-cost benefit to their present employees and, more crucially, their families with minimal effort.
To conclude, it provides the benefits of:
Employees may devote more time to their jobs than they do to booking and planning getaways.
Total productivity can rise by 40% after T&E management deployment.
Because of its competitive inventory price, TrackEx assures a 30% savings on trip costs.
It offers a straightforward travel booking process and a user-friendly solution.
Payment received on time reduces queries and, as a result, can contribute to improved employee satisfaction.
Contact a TrackEx corporate travel management executive to see how they can help you optimize your travel and expense system to help your employees and your company too.