Company Overview
The client is an upcoming private sector producer of fertilizers in the USA, with over 800 employees spread over their network of 12 regional offices. With two hi-tech fertilizer plants, they are among the first few to use avant-garde technology for production processes. The annual production capacity of the company is about 1.5 million MT of urea, the fifth largest in the country.
The company's finance team was processing more than 400 expense reports monthly on Excel, spending an average of 2 days on each report. The task was tedious and inefficient that resulted in delayed output. The company concluded that automating the processes would make things better.
Expense Management Challenges
The company received piles of expense reports monthly from its sales and logistics team largely for mileage and meals. To manage such expense reporting the company had been depending on excel-based processes for many years.
"Expense reporting requires a lot of minute detailing and double-checking and excel spreadsheets have been serving this requirement most cost-effectively. We were aware of how time-consuming and tedious the processes were but never thought of finding the right alternative until now," explains, Chief Finance Executive.
The company had adopted a web-based finance system, but it ended up being too complex for the present problem. Finally, after much research, they decided to try a cloud-based expense management solution as it offered – fast deployment with easy integration options. The company unanimously voted for it as it seemed the right choice and would meet their immediate requirement.
Solution and Benefits
The search for the right expense solution ended with TrackEx. The choice was made simply on the terms of its cost benefits and the ease of use. They wanted a system that would provide a simple user interface and would prove easy for users that includes everyone from finance to drivers to figure out things on their own. TrackEx ticked all the right boxes and soon received consent for implementation from their leaders.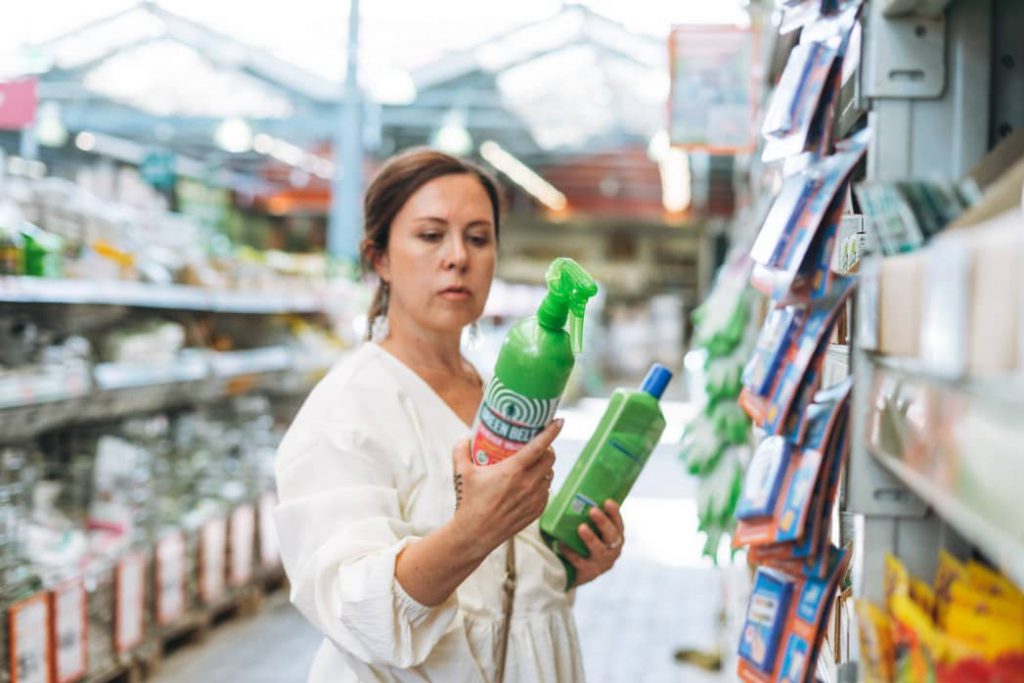 The adoption of TrackEx resulted in the following benefits-
Faster expense reports creation and on-time submission for reimbursement by staff;
Reduced expense processing time from days to minutes with timely reimbursement from the accounts team;
Improved organizational control and compliance thanks to TrackEx's policy setting. The company now easily enforces its expense reporting deadlines and keeps employees informed about the due date;
Corporate credit card integration feature enables streamlined and seamless corporate card expenses reconciliation;
TrackEx mobile app's receipts scan with auto-fill technology saves time from boring expense capturing.