- Optimize the process for efficient and balanced output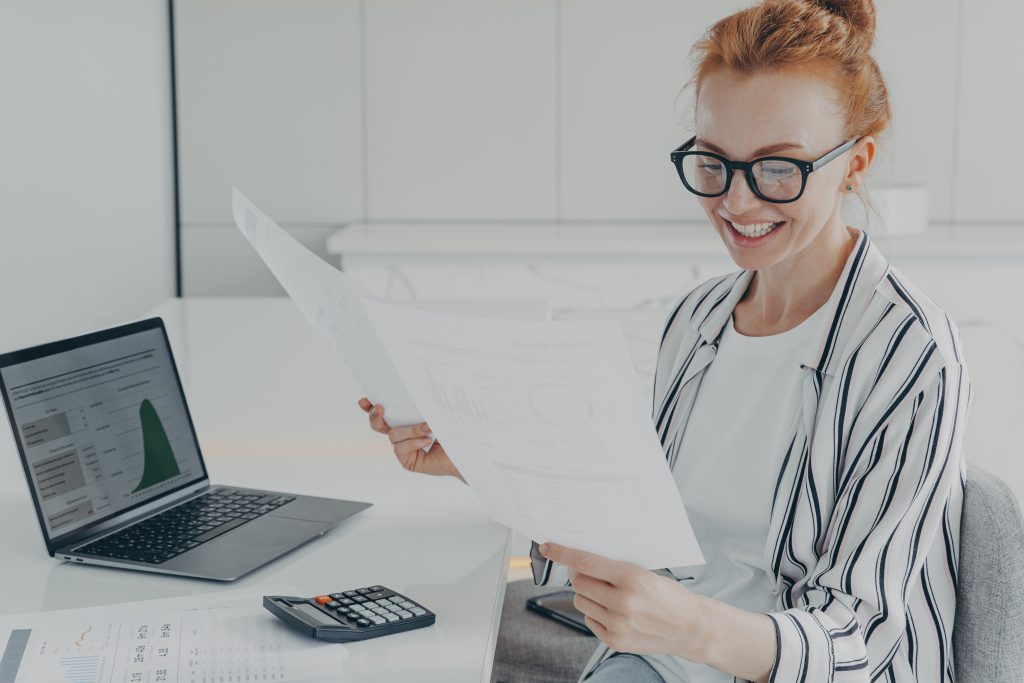 Business travelers already have a lot on their plates when on the road; expense reports should not be one of them. As a travel manager, you work hard to ensure that these difficulties are kept. Although negotiating volume discounts and incentives with airlines, hotels, rental cars, and other suppliers still, there must also be a balance between enforcing travel expenditure policy compliance and ensuring employee contentment.
Essential factors for creating the best-suited expense management process for travel managers
Business travel may be costly, and it is your job as a travel manager to make it less so. To assist travel managers, we've compiled a list of budgeting tips to help you save money for your business. It will also guarantee that your coworkers have a stress-free travel experience.
Include flexibility- One of the critical budgeting secrets for a travel manager is excellent communication and spending control. When establishing bookings, trip managers might provide several travel date alternatives within the company's business travel budget. This will give employees more options while also improving the company trip planning experience. Managing corporate travel expenditures by seeking flexibility can help you save money and improve the efficiency of company travel.
Simplify the travel policy- A poll found that more than 50% of employees do not consider the company's travel policy when booking since it is not self-explanatory.
Companies must ensure that the approval matrix is not too long or complex and that the language of the terms and conditions is simple to comprehend to simplify the travel policy. Furthermore, businesses should collaborate with booking platforms that incorporate all applicable policies so that employees do not have to refer to them again.
Travel Expense Visibility - Corporate travel professionals rely on travel expense visibility and reporting to manage and enforce compliance. Travel Managers need up-to-date travel spending analytics to precisely evaluate spend and booking volume, which is required to negotiate better rates with hotels, airlines, and rental car providers.
Streamline travel management- When travel managers book reservations for workers, they frequently use various online travel companies. They do this because they have a restricted number of alternatives for hotels and flights within their budget. The lack of a streamlined travel option prolongs the entire procedure.
A travel and expenditure management software intends to automate, simplify, and streamline travel and cost management for travel managers. A one-stop-shop for everything, including flight and hotel options, pre and post-booking help, GST bills, and immediate expense reports. Furthermore, these systems provide pricing clarity, eliminating the need to search different platforms for the lowest rates. It may also assist manage and monitoring how much and what employees are requesting reimbursement for and make it simple to categorize spending.
TrackEx: For you and your employees
TrackEx, a cloud-based travel and expense management software, is built not just to fulfill your business requirements but to provide solutions. At TrackEx, we let you customize your entire plan from employee-based accounts to several permitted trips to the spending limits. This will help adjust your company's needs and facilitate individual employee needs on a single platform.
To determine whether a software program is suited for you, take its test drive yourself. Contact the business executive at TrackEx today to explore your needs.