Company Overview
The client is an energy services company that provides diversified energy solutions to companies worldwide. They develop, design, and build equipment and allocate trained personnel for oil and gas projects. Based in Maharashtra, India the company has grown from 130 employees to a publicly traded company with nearly 5000 employees making a turnover of $1.5 billion in a year.
As a step to centralize expense processes, the company had been looking for a possible solution to turn their manual, inefficient Excel spreadsheet-based expense process to completely electronic. This became possible with the successful adoption of TrackEx, as it completely automated all their expense operations.
Expense Management Challenges
As the company expanded over the years through new acquisitions it obtained systems and created new processes. While each business unit worked efficiently on its own it lacked synchronization with others. As a result, the company had to start centralizing key processes across its various business units. Expense management was one such process they were particularly keen to upgrade. The age-old Excel-based process was too time consuming, and nearly took an average of 2-3 days to get over with a single report.
Solution
After much consideration and market evaluation, the company adopted TrackEx as its official expense management tool.
"Today our entire paper-based expense process runs digitally, from expense reporting to employee reimbursement, "says their Head of Human Resource. "TrackEx is a major hit among employees, and we have achieved 97% adoption," he concluded.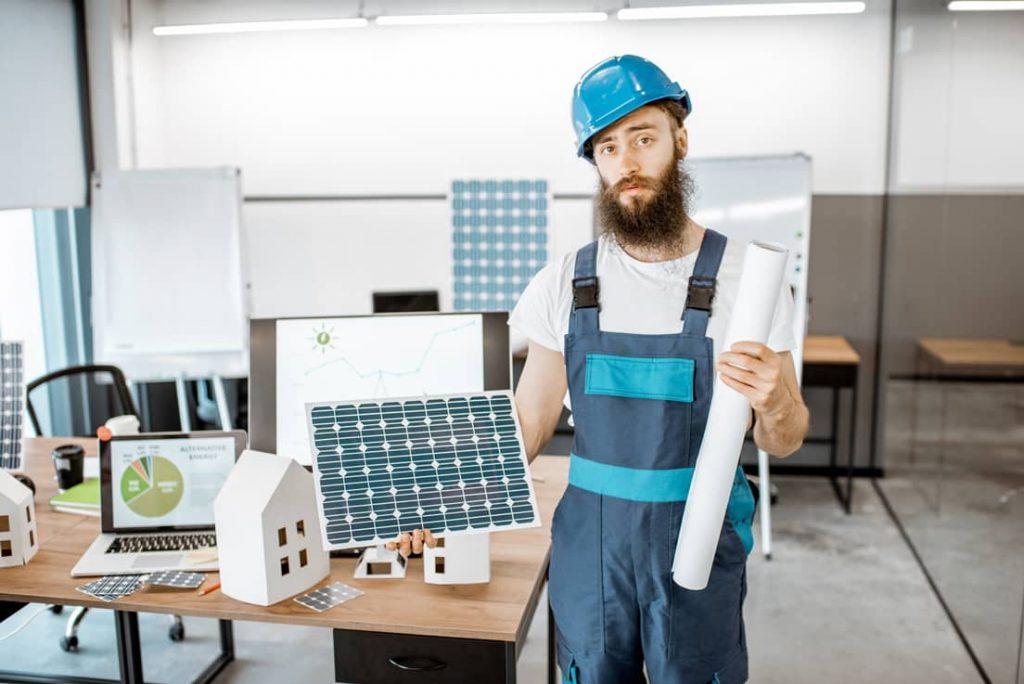 Benefits From TrackEx
Adopting TrackEx proved beneficial in many ways, besides it improved the following:
Reduced time spend by the Finance team on expense reports by 40%;
Flexibility of receipt integration enables employees to quickly scan with the TrackEx mobile app and upload them into their account or simply fetch it from their email. Unlike Excel-based process where expense information had to be entered manually, the software's automatic receipt integration saves the user a lot of time and unnecessary hassles of storing paper receipts;
TrackEx also saves time in the Finance department. "As the process is now automated, we can efficiently manage the monthly rush of submitted expenses with our small team and still manage to save a lot of time," says their Finance Executive;
Integration of corporate cards into TrackEx receives automatic data feed of card charges, classify the transactions, and automatically create expense and credit card transaction reports for reconciliation;
Analytics dashboard enables better evaluation of spend patterns and easy refinement of policies to save the company money. Every out-of-policy charge gets flagged for managers to review;
Shorter approval cycles for managers result in faster reimbursement after submission of an expense report;
TrackEx being a cloud-based solution requires zero maintenance. Its customer service assistance is available 24x7 for all arising problems and queries.