- Save time and hassle with an automated solution of TrackEx
Many items must be tracked when running a business, including personnel, payroll, accounting, product inventories, marketing, compliance, taxes, and so on. If you want to claim something as a business expense, you must have a receipt, which is why you should keep all of your receipts.
Receipts are frequently misplaced. Yet the actual issue is: who wants to spend time creating expenditure reports? Keeping track of employee spending receipts does not have to be difficult. You may track your employees' receipts and make them more comfortable for them by using receipt tracking software.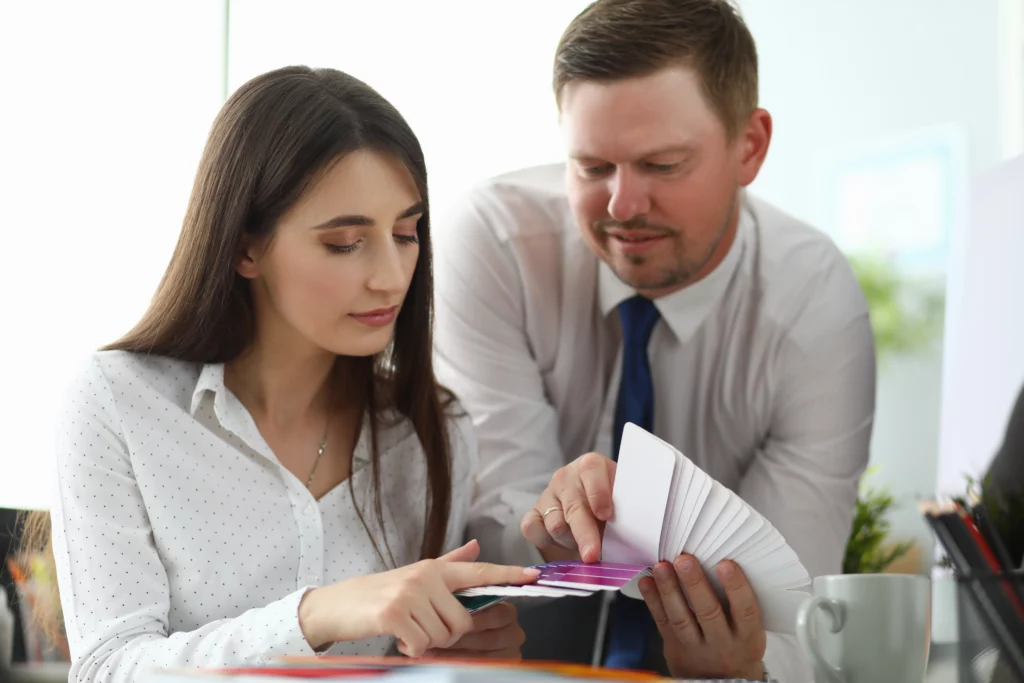 What are the advantages of using receipt tracking software?
Receipts are just pieces of paper, and so your prospects of getting your money back get risky. All of the time you spent at a restaurant, then at the airport, and finally at client meetings is too stressful to store for later.
Saves Time- By scanning and filing your receipts as you go, you will save time. When you incur business expenses, rapidly scan them with a receipt scanner so that they can be properly accounted for.
Accounting software makes it simple for employees and businesses to upload, record, organize, and track receipts. These technologies aid in the management and analysis of employee travel expenses. They also allow businesses to approve or reject expenses with a simple click.
Expense reports - You can submit expenditure reports in less than 2 minutes with any expense management tool. With your receipts kept within the software, you can also compile a report in one click without having to search for them.
Duplicate invoice detection – The software can also help in detecting policy infractions in real-time. This function can be quite useful because none of us wants our reports to be rejected after they have been submitted!
Calculate your mileage - Do you travel frequently for business and track your mileage? The automated software allows you to configure your organization's default mileage rates and then utilize GPS to calculate distance instantaneously.
Digitize your expenditure management today
With the TrackEx mobile app, you may scan single or numerous expense receipts at any time and from any location.
TrackEx's Optical Character Recognition (OCR) Technology with intelligence can detect information on an invoice and complete cost reporting in only a few clicks. Also, get the unique feature of recognizing electronic receipts.
Always be on time for each reimbursement cycle by submitting expense claims as soon as they are incurred.
Using the same app, book trips and assign them for approval to the appropriate management as soon as possible.
Book your free demo today to optimize the T&E management process at your convenience.