Client Overview
Our client is a higher education platform startup known for its influential research, innovative academic programs, and visionary enterprise. They enable their faculty to use compelling content and tools to connect with students inside and outside the four walls. The institution wanted to digitize its Financial Journey to improve the employee experience and introduce an intuitive and seamless user interface.
To survive in a highly competitive market, they want to establish their identities in other parts of the country as well, so they will want to send people regularly for business travel.
Business Challenge
The customer wanted to implement a travel and expense solution that would reduce workflow and resources, improve timeliness, and facilitate expense reporting while lowering overhead administrative costs. After more than two years of managing expenses with an in-house solution with limited functionality, the company wanted to reinvent the expense management process with a well-designed, modern, function-driven expense management solution. And with outlets spreading across the country, requiring alot of on-field work to be fulfilled and to keep up with the customer experience, employees travel frequently for training, inspections, and more. The client wanted to implement a new travel and expense system with redefined workflows that optimize the academy's limited resources and navigate through this difficulty.
TrackEx helped them to make this change.
How did we help:
Travel and expense management is believed to be the second most important operating cost to control. This underscores the need for effective monitoring of these expenditures to reduce anomalies and mismanagement of the funds in question. The customer choose TrackEx because he was convinced of the functionality of the software. However, TrackEx had to provide a high level of customization before implementation as requested by them. Entry-level accounting software has clear limits for your business. With the help of TrackEx Quickbooks, the finance team's job was significantly simplified. TrackEx integrated with your accounting software to proactively manage employee spending and get all your data in one place and make transactions transparent in real time.
TrackEx provides a strong support beyond expense management solutions.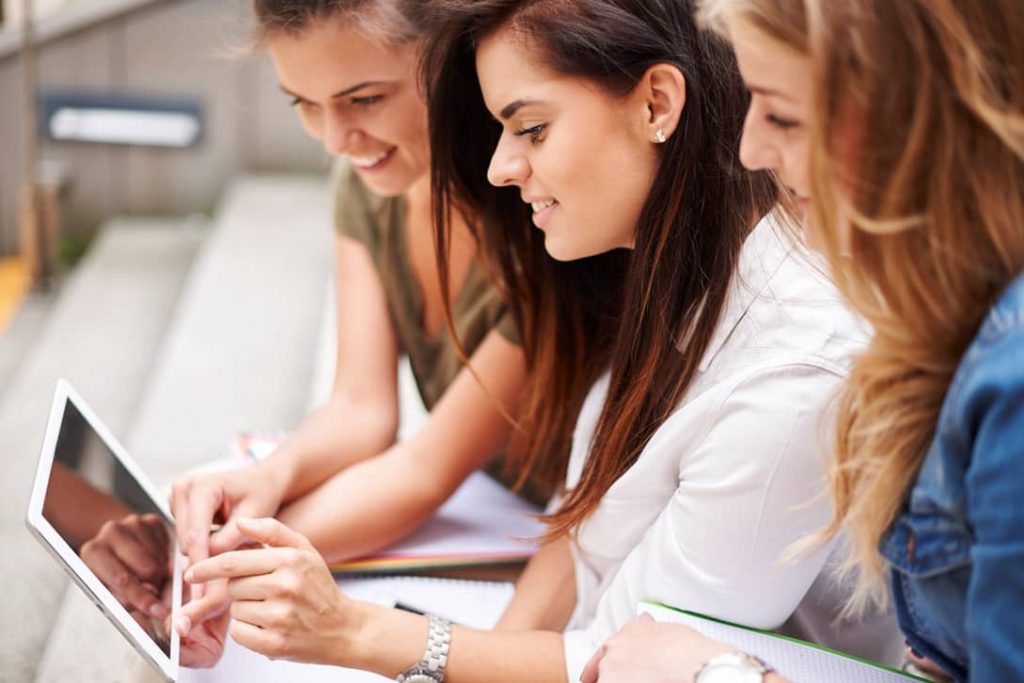 In the past, administrators and managers followed an email-based practice to book and review tickets. However, the process was cumbersome and led to delays in reporting and missing documentation. TrackEx can quickly identify ways to control costs and assess the value of each trip so that every penny counts. Travel intelligence and a good support system allow clients to spend less time managing their business travel program and focus more on overall strategy. Identifying potential savings in this important group of travelers will be critical to achieving cost savings.
The benefits of implementing TrackEx:
Eliminate manual data transfer between apps to speed up the process.
Make informed decisions with real time financial and operational reports.
Increase productivity and operational efficiency with one integrated cloud solution.
Automation significantly reduces costs and improves the accuracy of reporting, budgeting, and auditing.
TrackEx provides a single dashboard view of all travel and expense data. This enables business leaders to make strategic decisions based on detailed information about their spending
A simplified ordering method that allows you to save up to 20% time on each individual booking