Company Overview
The company is a highly specialized consulting services firm. They have 5 offices nationwide focused on offering highly skilled consulting solutions on marketing, technology, digital transformation, corporate finance, acquisitions & mergers, and sustainability across all industries and geographies.
Consultants spent a good amount of time traveling to meet customers every month. This resulted in a lot of bills submission, which required quick processing. While the finance team did their best to handle things manually, but when the pandemic hit, and with a percentage shifting to working from home setup, this created a new category of expenses, which needed more time to scrutinize and established new policies. Things got disorganized; it is then the company decided to automate things to improve management.
The Challenges
The company was processing more than 200 expense reports every month manually using spreadsheets that came in with a bunch of receipts attached. Needless to say, the process consumed a lot of time and the output was not always accurate. In 2020, when the pandemic distressed their normal workflow, and more than 70% of their workforce shifted to a work from home culture, a new category of expenses was born with no pre-written policies for it. It created confusion and disturbed the efficiency of the team. It was then the company was prompted to take some serious decisions to enhance the expense management workflow. They decided to automate the process for good and manage everything electronically. They then started evaluating the best T&E management solutions available in the market.
Solution
After almost speaking with seven solution providers, the company settled for TrackEx. A demo was scheduled for the management which gave them enough insights on TrackEx and what it offered. Without further ado, the final decision was taken to adopt the solution, and a small team was immediately appointed to start using it.
Their Accounting Head was very impressed with TrackEx's features and how simple the solution was to learn. "It reduced our work by one-third. The team now merely spends a couple of hours a week to complete expense reports as opposed to the 6 hours it did earlier. Our productivity has increased two-fold and surprisingly we still manage to save a lot of time. TrackEx turned out to be better than promised."
When the company merged with another organization, they wasted no time implementing TrackEx for the new processes. "Doing manual expense reporting was completely out of the question. With managers scattered in different locations acquiring timely approvals would've been almost impossible. TrackEx just simplifies the complete workflow for us and was the obvious choice to continue with," explained their Chief Operating Officer.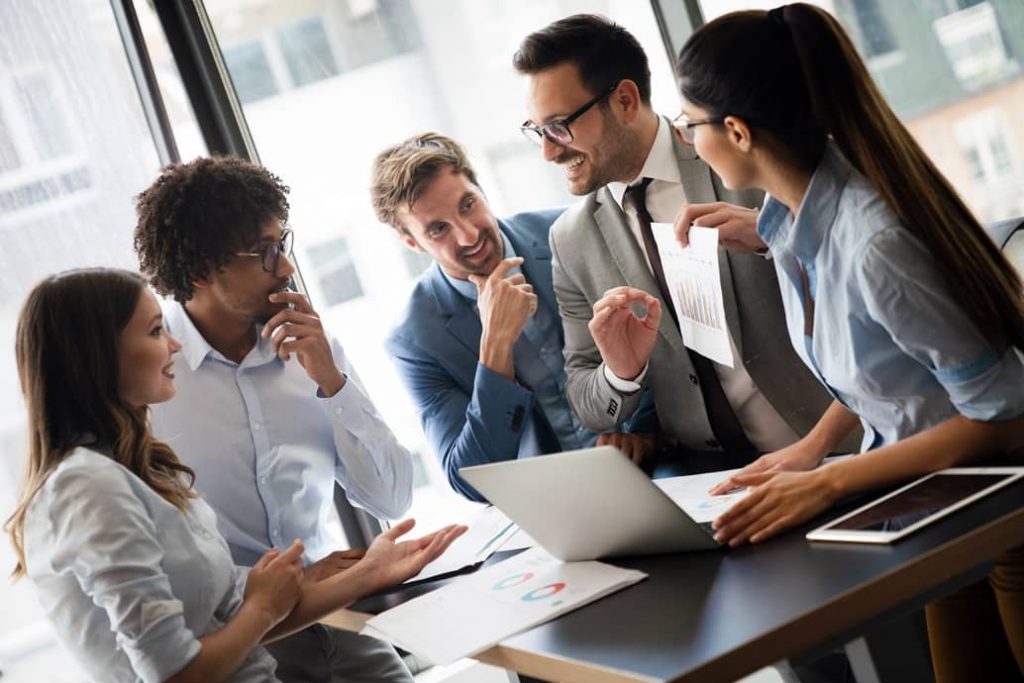 Benefits Include
Improved work output with negligible errors;
Better handling of questions with employees related to expense submission. TrackEx allows sending notifications within the system when an error occurs or something is missing in a submission unlike earlier where the paper file had to be sent back for a change.
TrackEx's AI-backed OCR technology enables automatic matching of receipts to line items. The user just needs to hold the mobile phone and click on a receipt and it auto-fills the line items. This feature has made life much easier for business travelers who incur numerous receipts while traveling.
Allows managers to electronically approve expenses from any location.
Integration with the company's financial system eliminates the need for re-entry of expense report data.