- A guide to more efficient bookkeeping for your businesses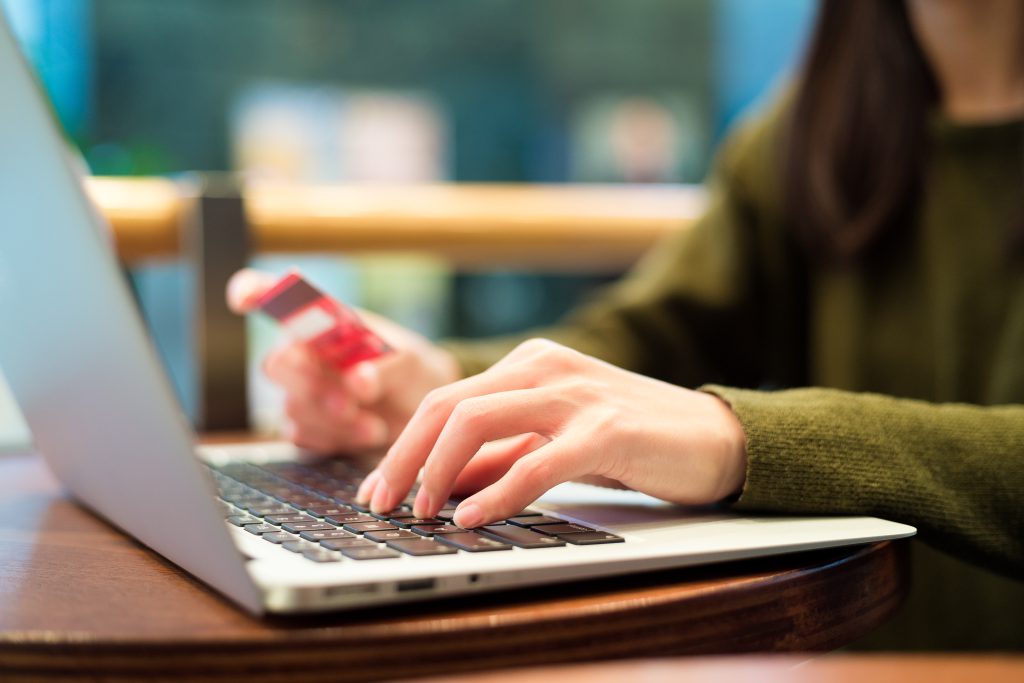 The credit card reconciliation procedure involves accountants comparing credit card statements to the general ledger. If there are any differences, you must fix them by determining who made the payment and why there is a data discrepancy.
While manual credit card reconciliation is technically doable, it is less than ideal in reality. As a result, executing the reconciliation process is critical for organizations to guarantee that their financial accounts are correct.
What are the challenges in corporate credit card reconciliation?
Increased transaction volume: Sales and transactions increase as a company expands. Although a credit card provides you greater power, convenience, and flexibility in managing your company spending, many transactions grow tremendously, making it difficult to reconcile them properly.
When data must be extracted from many cards from different categories, people, and even departments, the procedure may become more complex.
Reduced credit card reconciliation accuracy: If the accounting staff is overburdened with high volume and little time for reconciliation, the accuracy and efficiency of the entire process will suffer greatly. A single missed item in a credit card reconciliation might result in a financial error, especially for organizations using traditional reconciliation techniques.
Exceptions and timing difficulties: At any one moment in time, it's hard to tell the difference between primary timing delays that will naturally resolve themselves in a day or two and significant issues.
Manual procedures, paper receipts, and various data sources: The enormous amount of transactions, correct reconciliations, and time-consuming policy checks – all of these issues only develop and become more problematic when using paper receipts. Even for firms that employ various payment methods, accessing, identifying, and reconciling all transactions from diverse sources can be time-consuming.
A company cannot avoid these issues. Still, it may improve its operations to lessen mistakes and the overall strain on its accounting team.
How to reconcile your credit cards?
Let's look at some methods to make your credit card reconciliation procedure simpler, more efficient, and successful.
1. Make Receipts Digital
Paper receipts are often misplaced in the mix. A receipt is frequently the missing piece of the jigsaw in determining whether or not a transaction occurred.
2. Simplify the Procedure
You may use expense management software to create and repeat an effective credit card reconciliation procedure. A well-documented and well-thought-out credit card reconciliation procedure that is automatically implemented will assist every responsible party in understanding their tasks and maintaining responsibility.
3. Automate your reconciliation — If a company wants to enhance its reconciliation process, it must abandon paper receipts and human reconciliation. Though digital receipts might make the process easier, having reconciliation and management software that automatically recognizes, categorizes, exports, and matches payments can provide considerable benefits—thinking of the best way to automate your reconciliation processes?
TrackEx, a travel and expense management tool, has an incredible versatility to suit even the most complicated regulations, expenditure analytics and reporting, and connectivity with financial systems. Its automated credit-card integration system links pre-approved costs to invoices for centrally-billed cards, allowing for quick and precise reconciliation.
Also, the most important feature of TrackEx is Integration with QuickBooks- this allows you toget all of your expenditure accounts, employee information, and customer lists in one location. Try the 30-day free trial to know more.