-Expanding the scope of business travel and changing its dynamics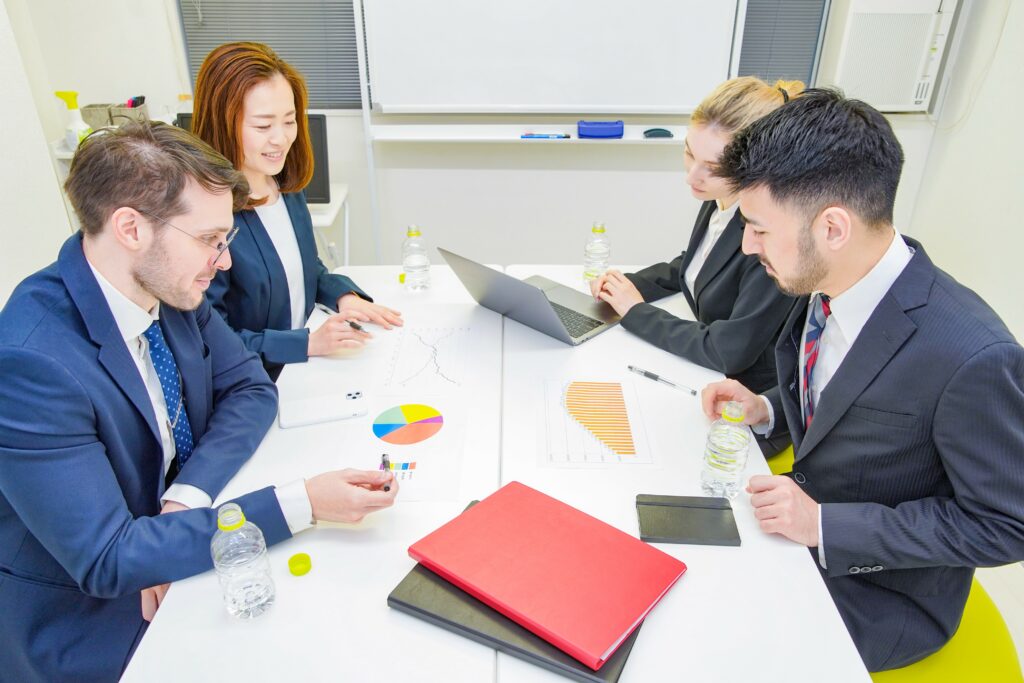 There is no disputing that every industry has faced difficulties in the years 2020–2022. The global economy is crippled by future uncertainty, but what can we learn from this situation?
Business travel in all its forms will change after a year of postponed online meetings and empty workspaces, but how? The pandemic has caused people to re-evaluate corporate travel goals by highlighting the value of risk assessments and potential changes in future travel. Consequently, the following trends that will affect both travelers and travel managers in 2023 are listed as follow's:
I. Sustainability
Businesses will now emphasize their corporate travel policies' negative social and environmental impacts much more.
Sustainability is a growing concern for businesses, and it is essential to maintain a balance between operational effectiveness, cost, employee well-being, and sustainability.
ii. Business travel with blockchain
Blockchain has the largest impact on the business travel industry because it eliminates friction between customers and suppliers where customers interact, including hotels and airlines. A travel manager can also make arrangements without a centralized global distribution system. Blockchain will thereby improve the process's affordability, security, and accessibility.
iii. Changes in the corporate travel segment's demography
The most intriguing is the development of a new corporate travel market. The traditional corporates of the past are predicted to be replaced by Generation Z.
The demography will cause changes in travel patterns as well. The use of technology to provide self-service and seamless travel is at the center of many corporate travel trends.
Businesses should hence identify customer segments keen to travel and successfully target them to gain market share by luring in eager travelers. To maximize ROI, it may be adequate to match demand with media spending using the right consumer tools and analytics platforms.
iv. Employees Prefer Non-Traditional Accommodation Options
This is because business travelers, particularly millennials, are now more open to staying elsewhere than traditional hotel companies. These include Airbnb apartments, boutique hotels, or homestays with distinctive amenities.
These lodgings cater to the many lifestyles of business travelers and are considerably different from traditional hotels. They believe that these non-traditional lodging options are superior to hotels.
v. Versatile corporate travel guidelines
It is essential to have up-to-date travel information accessible through many different sources on a single platform. Increase passenger options and flexibility to help with revenue recovery while delivering safe, fulfilling experiences (for instance, by restricting access to aircraft or shared venues to those who have received vaccinations). Thus, the necessity of the modern day is for integrated travel and expense management software.
Employees may easily book work-related travel with the help of TrackEx, a cloud-based enterprise travel, and expense management software. TrackEx also manages expenditures, users and roles, accounting, audits, and compliance.
Businesses can utilize this to address challenges like controlling travel expenses, visibility, and the risk of making poor spending decisions, accommodating employee preferences for bookings, and getting the entire deal customized.
With TrackEx, you can save up to 30% on travel costs. Sign up for a free trial or contact our business executives to know more.