Payment control in business travel is a difficult problem. Travel managers frequently seek to meet several requirements, such as speed, security, the convenience of use, fraud prevention, reconciliation, and coverage compliance. Moreover, with FX rates and other transaction expenses to consider, managing large-scale trip payments is a difficult undertaking.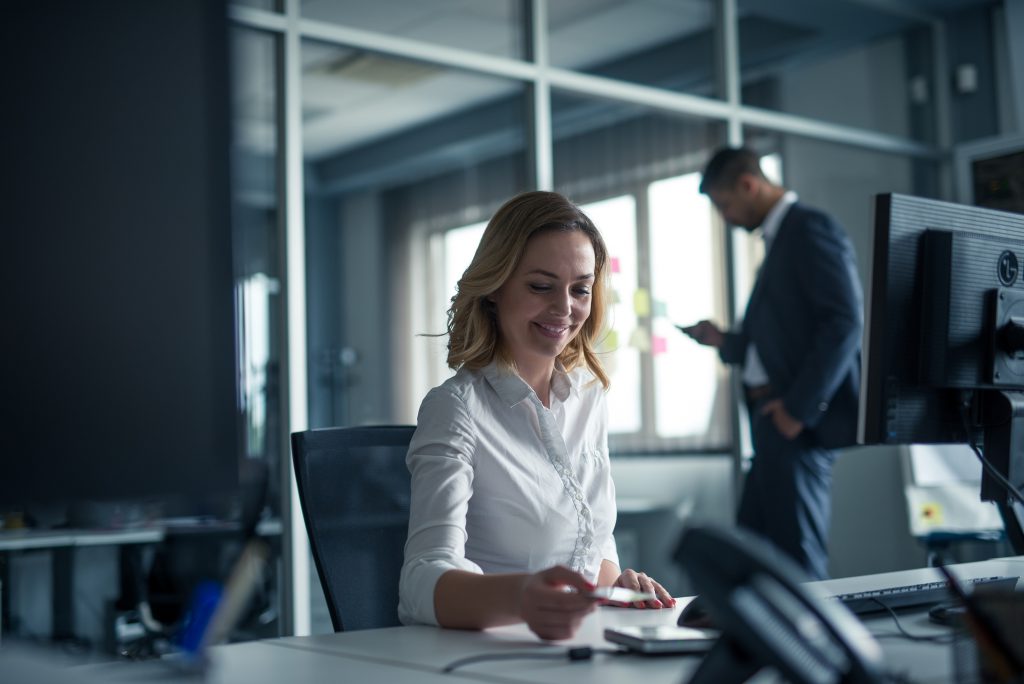 Additionally, with a growing number of travel payment options now accessible, the travel industry has more options than ever before when paying for trips and costs. However, the sheer number of possibilities might be perplexing, and we must choose the correct payment methods for our business.
There are several options for trip payments, and you must eventually select what is best for your company. From flexibility to reduced upfront expenses, whichever payment option you choose, be sure it meets both your company's current demands and its long-term ambitions. So let's have a look at the many corporate travel payment options available so you can choose the best one to reduce your business travel expenditures.
Virtual cards- Businesses commonly use these for online transactions such as marketing campaigns or subscriptions. However, the travel industry has been using virtual cards for more than 20 years. This payment mechanism has become nearly vital for travel administrators because of its accessibility, convenience of issue, and management.
Top-up- Some card issuers now provide prepaid top-up options: they create an account with the provider and then top up in real-time as needed. The account gets credited with each new trip booking. Top-up cards and policies allow businesses to preload a specific budget before employees leave. The cards can be readily locked and canceled, making them safer than other solutions.
Central Corporate Cards- Rather than handling several cards, businesses may take all payments using a single corporate card. It encourages traveler adoption and streamlines the reconciliation process. On the whole, it provides better control over total travel spending than other options.
Debit cards- Direct debit might be a wonderful alternative if looking for a limited number of travel providers or booking a vacation through a Travel Management Company since it allows you to make recurring payments with no trouble. None of the virtual payment solutions available is more convenient than direct debit. Direct debits guarantee that your suppliers are paid on time while avoiding the transaction fees applied on credit card purchases.
Business credit cards- Business credit cards are most commonly used to pay for corporate travel expenses across the corporate landscape. Business credit cards frequently have more significant credit limits than personal credit cards, providing businesses with a quick and convenient source of cash. They also include controls to help you track your travel spend: you may establish several users and delegate business purchases to particular workers per your workplace travel policy.
Best of all, a corporate card will often give benefits such as air miles, hotel loyalty points, and even airport lounge access, which may subsidize and improve your future work trips.
TrackEx, a travel and expense management tool, has an incredible all-time automated credit-card integration system that links pre-approved costs to invoices for centrally-billed cards, allowing for quick and precise reconciliation. Also, you can easily integrate your system with QuickBooks to get a better hold of your travel payments.
Contact the business executive at TrackEx to know more.