- Indulge in a hassle-free travel booking experience
Today's travel system is complicated and demanding, especially when you are the only one looking out for yourself. Creating a better business trip begins with understanding how to avoid problems and promptly resolve them when they arise. Today's great communication and analytical technologies can be used to prevent, fix, or work around any of the dozens of unavoidable difficulties. A travel and expense management tool is the need of an hour.
Corporate travel firms specialize in delivering the services that businesses and corporate travelers require while adhering to the company's guidelines. Here, TrackEx assists employees, the financial team, and managers simultaneously, ensuring transparent reimbursement processes and controlled corporate budgets. You may minimize expenses, boost reliability, and reduce stress and workload for you and your staff.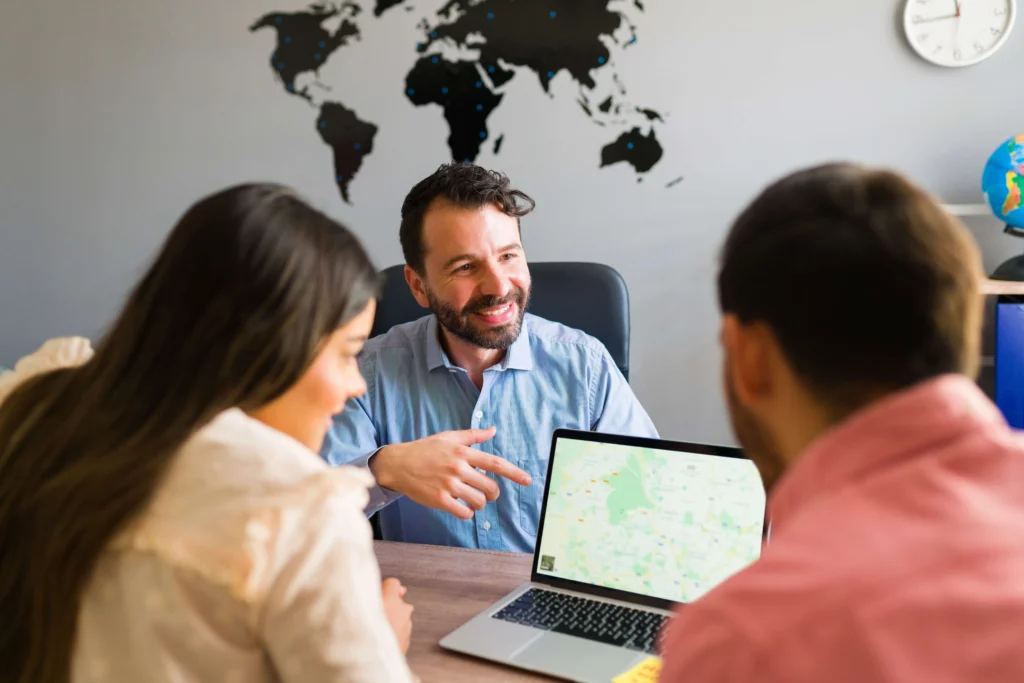 Ways to book for your business travel smartly
Select a smart booking tool.
Travelers appreciate the ability to book for themselves, especially if they do not have to double- or triple-check business policies. Why?
There is no need to fill out forms with many itinerary options; they may choose their route, method of transportation, and hotel reservations.
They can track the status of their frequent flyer programs.
They could profit from a business travel-specific internet booking platform.
Get 24-hour travel assistance.
Employees will be delayed waiting for repairs if you cannot assist, costing the organization time and money. As an office manager or travel manager, the apparent option is to rely on a partner who can give 24-hour travel assistance so that you do not have to.
Select from a vast inventory.
Many travel agencies, particularly small consumer-facing agencies, need more inventory. But when searching online, you may find an extensive range of travel items and tour operators.
Leverage flexibility and additional benefits
Because of the convenience of internet booking and searching, planning your vacation is both more accessible and more economical. You can save money on hotels, flights, and other attractions by using "travel hacks" like credit card points and miles.
TrackEx, the T&E management solution, lets you personalize your whole plan, from employee-based accounts to multiple permitted trips to expenditure limitations. It allows employees to audit and comply with well-structured reporting from the booking (flight, hotel, and car), expense management, user and role management, and accounting. TrackEx also has the following features:
i. Corporate airline, car, and hotel reservations- The in-built travel booking tool, with its advanced fare-search intelligence across GDS, allows managers for pre-approval and instant bookings.
ii. Receipt Scanning Effortlessly On-The-Go- TrackEx's Optical Character Recognition (OCR) Technology with Intelligence can detect information on single/multiple invoices and complete cost reporting in only a few clicks.
iii. Streamline expense reimbursements with pre-approval methods, audits, and policy controls.
iv. Automated Mileage Tracking- TrackEx's mileage tracker technology begins tracking your distance as soon as you start driving and precisely estimates the miles you go.
v. 24/7 technical and customer support via chat or email to assist you with queries related to booking, visa processing, accommodation, transfers, or any technical issue.
TrackEx, with its user-friendly system, allows for a 20-30% cost reduction on every trip. Take three months free trial or check their website for more details: https://trackex.com/.